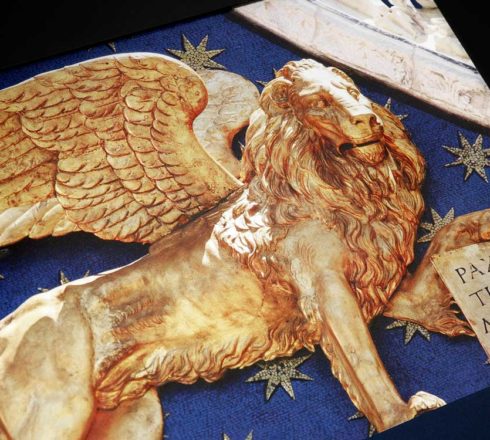 With all the other costs involved in running a business (product development, payroll, advertising, and so on), it's tempting to want to skimp on packaging. As long as it protects the product reasonably well, why not get by with commodity packaging? Luxury custom packaging, on the other hand, is uniquely tailored to fit your product….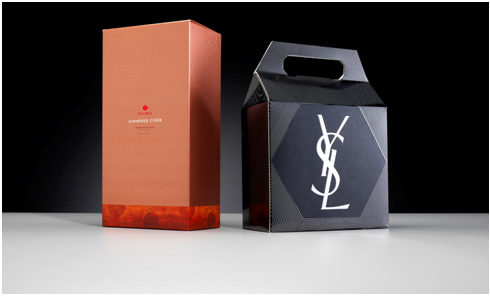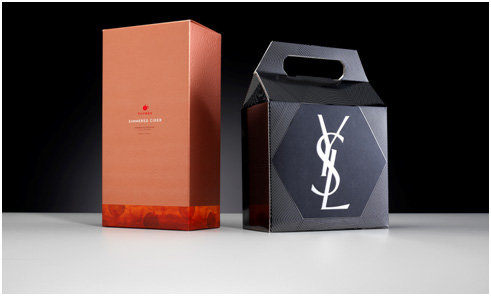 Your packaging is a shopper's first tangible experience with your brand. It's like meeting someone new; you get only one chance to make a great impression. This is even more important for luxury brands because you're trying to persuade consumers to look beyond the price tag and focus on the value – and status –…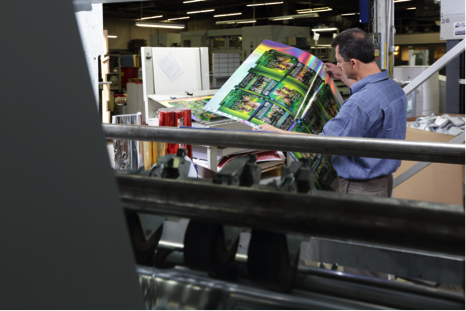 Choosing a packaging manufacturer involves learning as much as possible about the design and production capabilities of the company, as not all packaging producers are equal in level of professionalism, depth of skill, printing processes available, and experience. The top luxury packaging manufacturers offer far more in technology and knowhow than others in the industry….