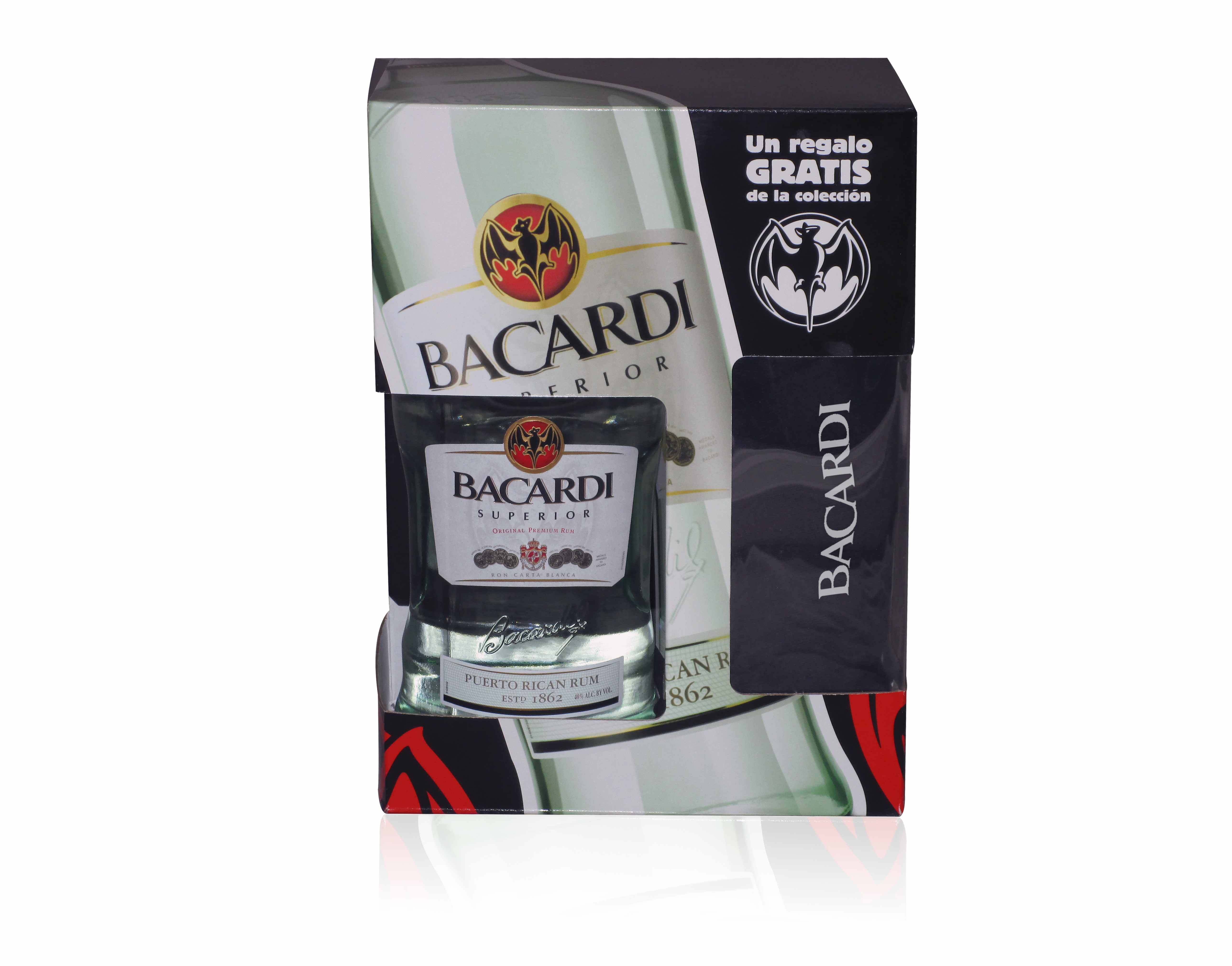 At first thought, there may not be many similarities between the beauty and spirits industry. One caters mostly to women while the other mostly male. At least that was the case 5 or 10 years ago. Today, however, that may not be so true. Many factors, including a growing number of spirits brands catering to women and a general decrease in the impact of advertising on consumers, are changing the way the spirits industry sees and packages itself.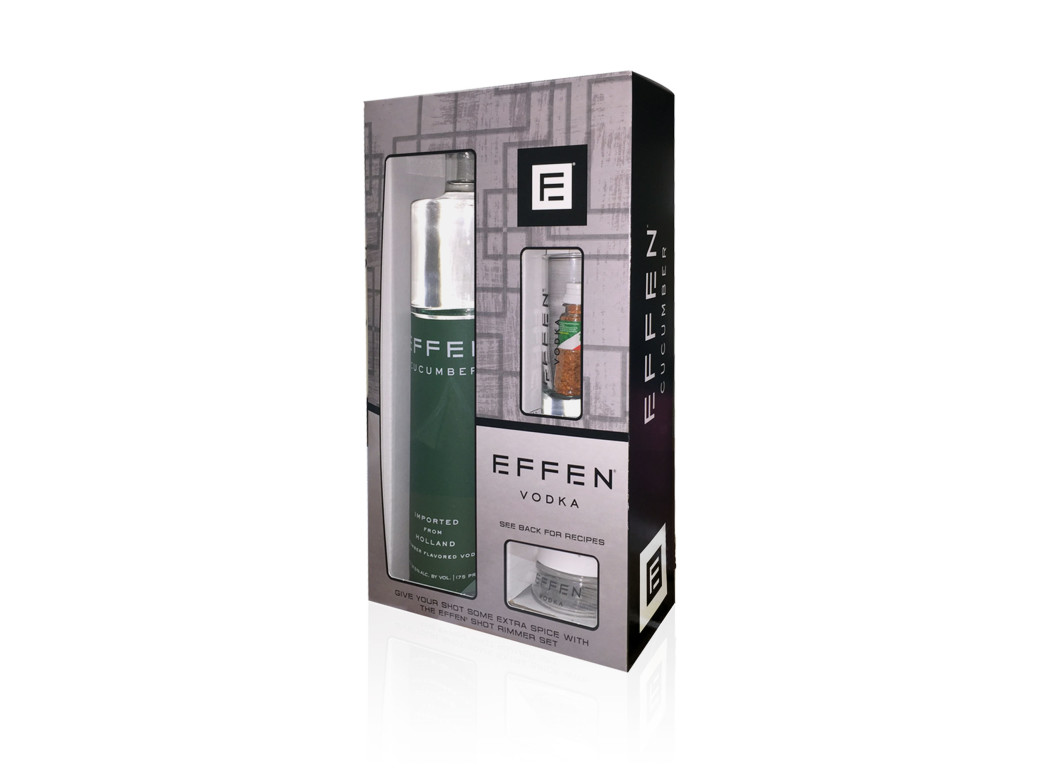 The Evidence
A study conducted by technology company Affinova analyzed the design of major vodka brands and found that unique packaging designs attract more attention from consumers and are gaining ground in the market. The study further found that packaging is key in creating brand personality and shelf impact, making packaging design a decisive factor in influencing purchases.
Whereas the "old" spirits industry cared little about image, the "new" spirits industry is reinventing itself by taking note of the beauty industry's ability to use packaging design to elevate brand image.




How Spirits Packaging is Becoming More Beautiful
The Rise of the Creative Bottle Design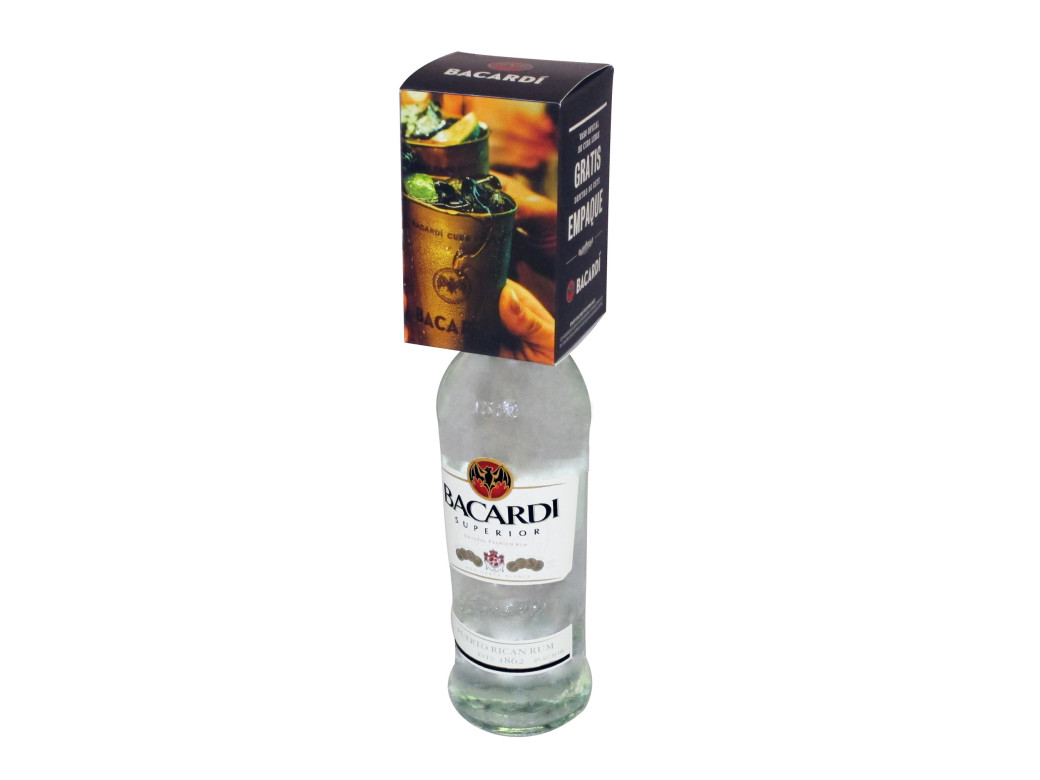 While fragrances have always stood out because of their unique bottle designs, spirits used to be bottled in traditional, non-descript bottles. Today, this is changing more and more. Many spirits brands are experimenting with creative bottle designs. From unique shapes to colored glass, the industry is tapping into one-of-a-kind bottle designs.
Increase Use of Paperboard Packaging
In the past, paperboard packaging was mainly reserved for value-added gift set packaging. Today, there is a pronounced increase in the use of paperboard cartons to packaging a variety of high-end spirits products. Single bottles too, are now being packaged in premium paperboard cartons.
New Emphasis on Embellishments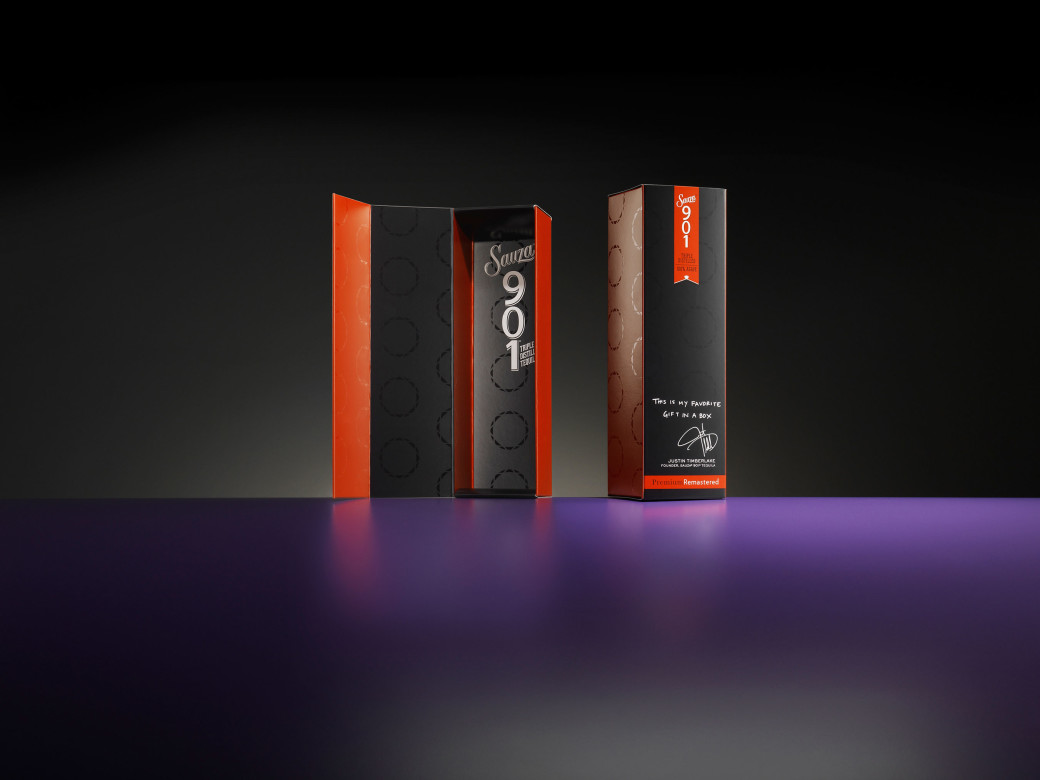 Consumers expect cosmetics and fragrance packaging to be beautiful. From the way it looks to the way it feels in your hands, packaging designers in the beauty industry leverage the power of luxury coatings and finishing effects to create the desired emotion in the consumer. The spirits industry is now taking packaging design and putting an emphasis on unique coating and finishing effects. Today's packaging for spirits might feature:
reticulated coatings
tactile coatings
ultra-glossy coatings
matte coatings
foil stamping
embossing
debossing
Custom structures
Specialty fabrics/materials
and more!
Emergence of Intriguing Cartons
With margins always at the forefront of any packaging decision, the spirits industry is moving into a new era with alluring carton designs featuring windowing, custom die cuts and structural secondary packaging designs that compete with any fragrance or cosmetic packaging design. No longer reserved for special edition packaging, the spirits industry is taking a leap into the beauty side with high-end cartons that enhance value and brand image.
The Bottom Line
There's no denying that the spirits industry has been hard at work studying what the fragrance and cosmetic industry has perfected over decades. The growing emphasis on image in the industry is resulting in embellished, luxurious designs that help elevate brand image. In order to stand out on the shelf and deliver on brand personality, spirits packaging has to be above the rest.
---
Related Posts
---