Dear Fellow Employees, Business Partners & Community,
As we continuously follow the news, we have learned about the severe shortages of protection equipment for essential workers. This shortage of appropriate personal protective equipment (PPE) has put many of our essential workers, such as nurses, doctors, and even food manufacturers at risk.
To support our frontline heroes, JohnsByrne has adapted our focus to better serve the needs of our employees, business partners, and our community.
We are fortunate to have the design and manufacturing capabilities to produce face shields for our fellow community members, allowing us to do our part in this global fight against Coronavirus (COVID-19). Therefore, we have decided to manufacture reusable, protective face shields.
We look forward to partnering with hospitals, 24- hour health care facilities, first responders, and local leadership. For more information on our protective face masks, please click here.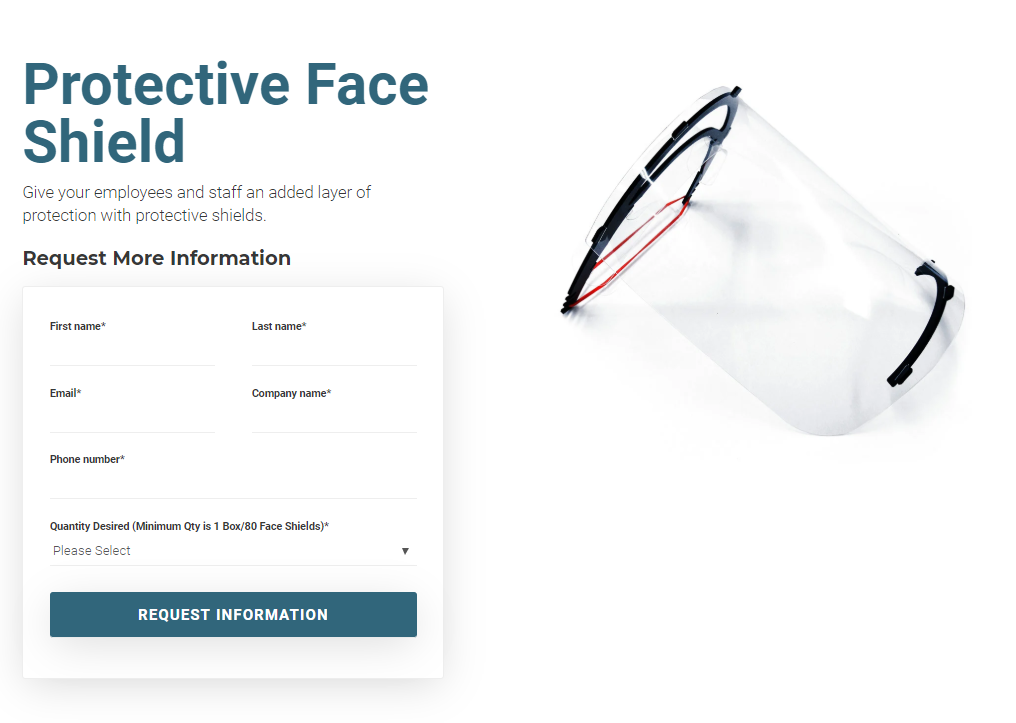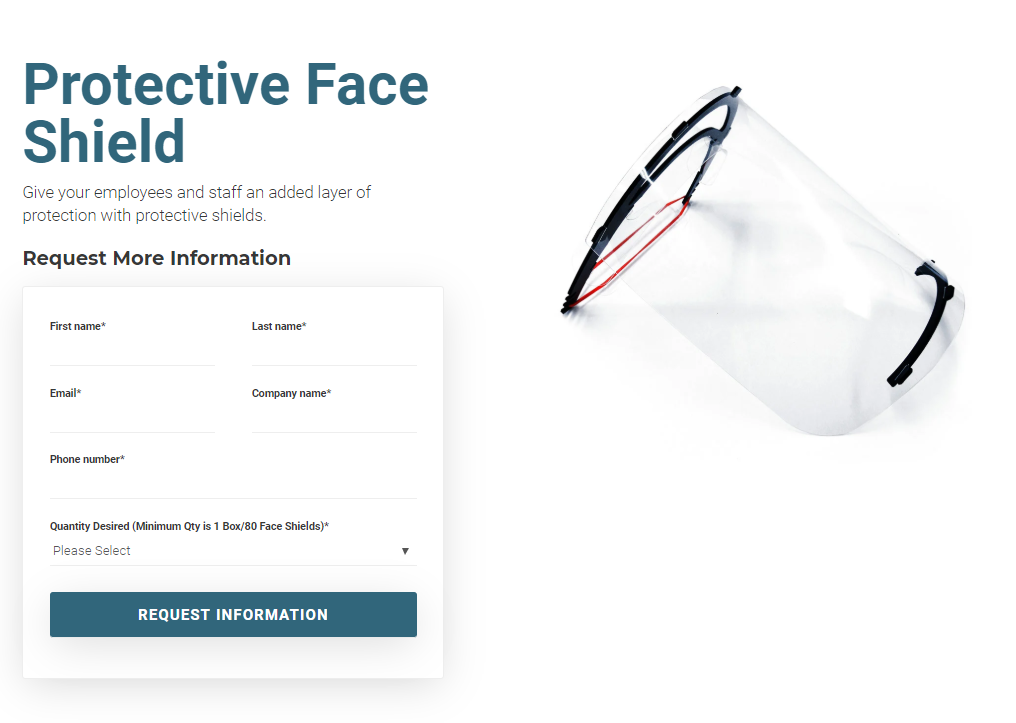 The product has not been FDA cleared or approved . The product has been authorized by FDA under an EUA for use by healthcare providers as personal protective equipment. This product is only authorized for the duration of the declaration that circumstances justifying the authorization of emergency use under Section 564(b)(1) of the Act, 21 USC 360bbb-3(b)(1) unless the authorization is terminated or revoked sooner.