our process
Our innovation process is a collaborative process. When you work with our team, we'll invest in learning your story, brand DNA and mission. We'll also collaborate with our supplier partners to help bring the latest innovations to market. Along with our structural design process for development, we can also conduct press tests to assist clients with selecting the optimal materials and enhancements for their print and packaging needs.
Schedule an Innovation Consult
Innovative structures
Our knowledgeable and diverse structural design team works directly with our customers to understand their brand direction, product vision, and their desired high-impact result. They always begin by designing with the end in mind: integrating intended use, sustainability, functionality consumer preferences and current market trends (among many others) in intentional package design.
More on Structural Design
Our robust finishing capabilities include folding-gluing, die-cutting, embossing-debossing and highly sophisticated foil stamping. We combine the latest finishing equipment with decades of experience and best practices to create mesmerizing finishing effects that innovate and boost the appeal of your products.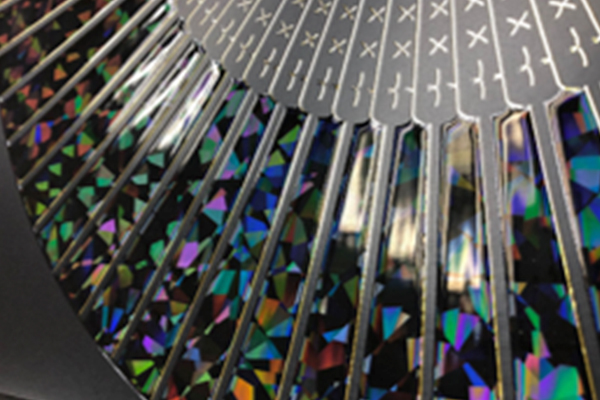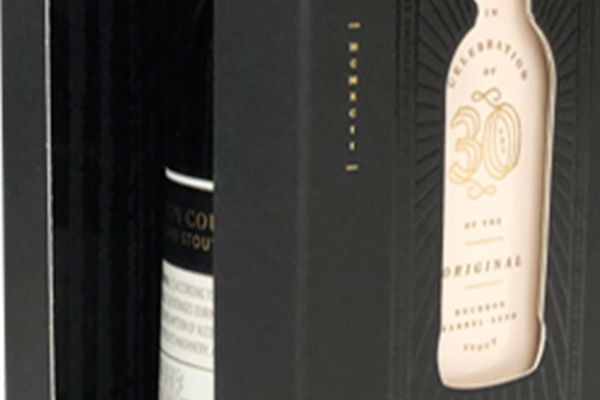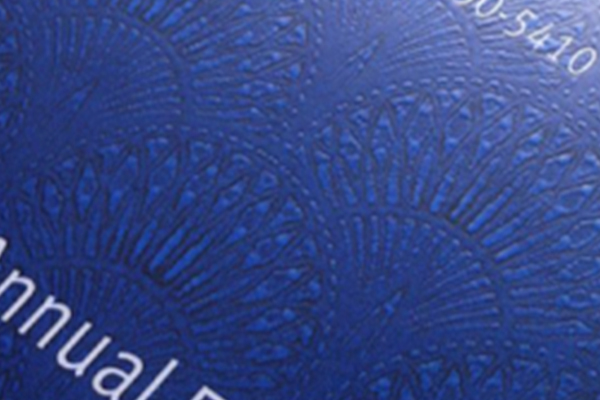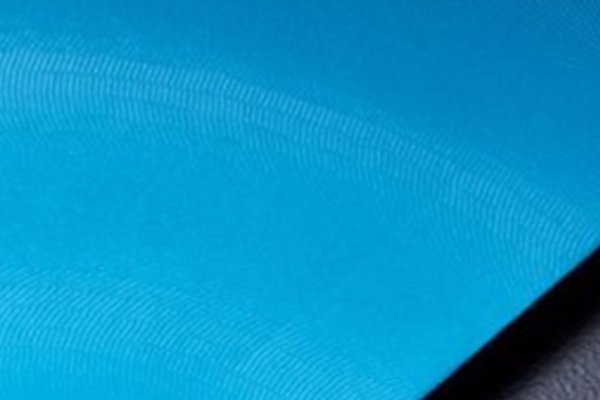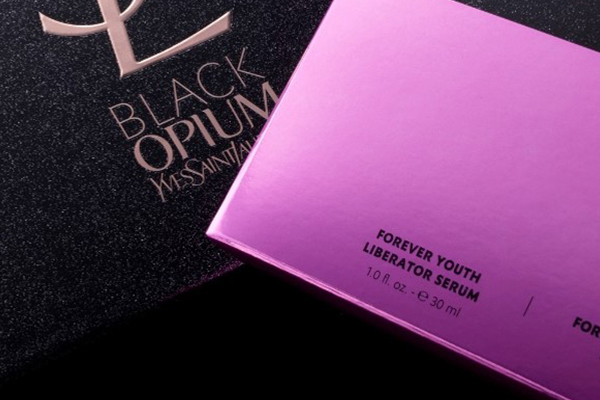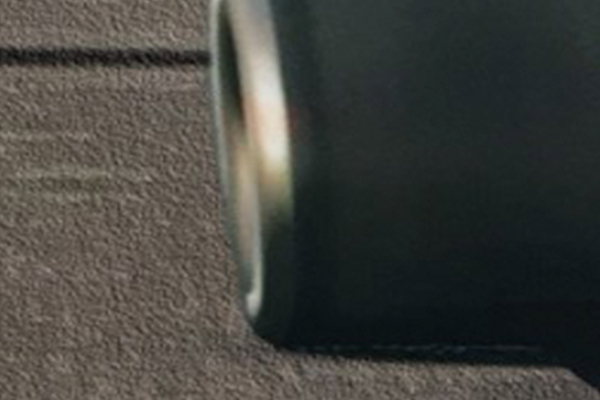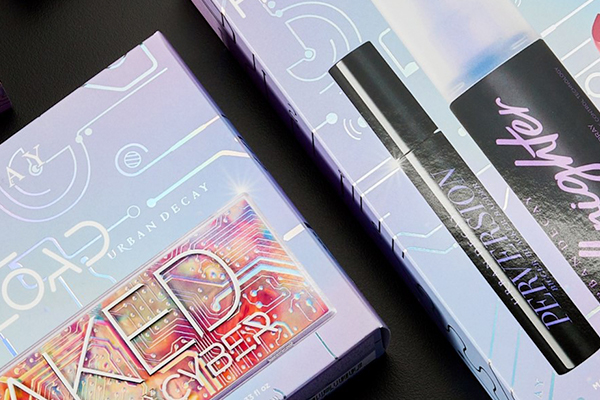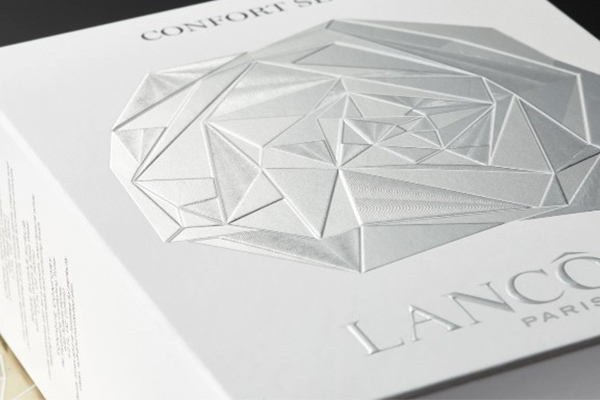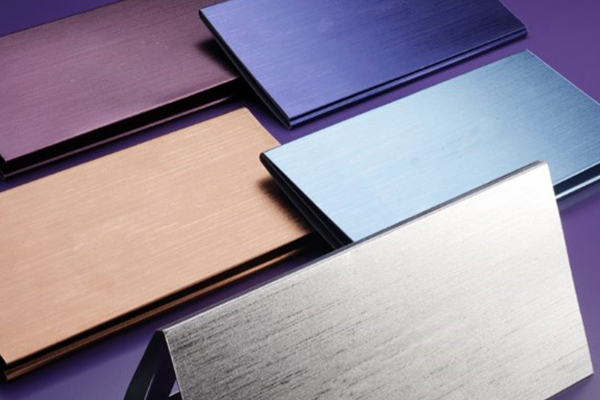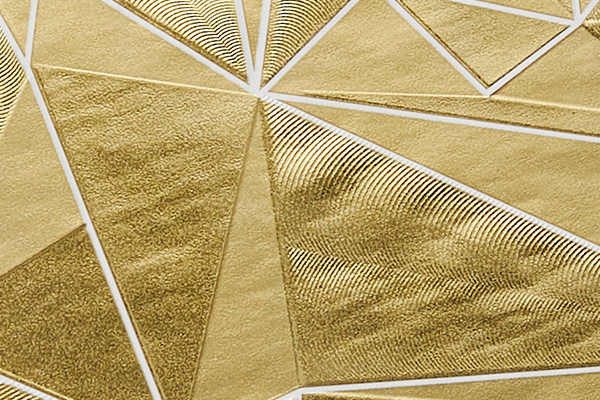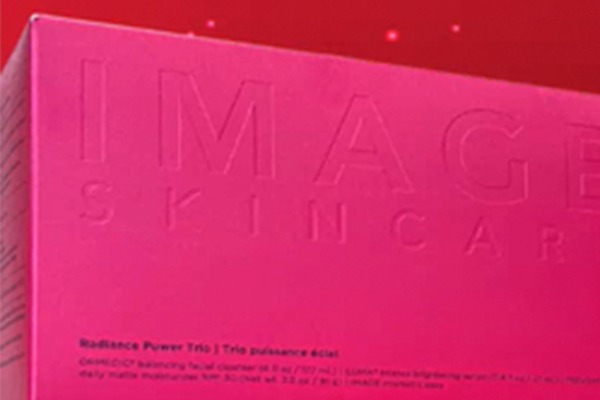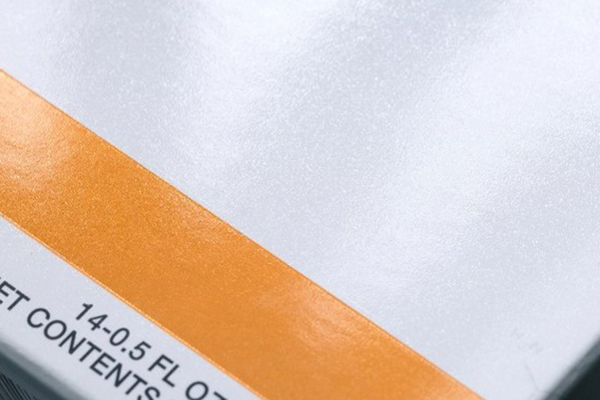 Pearlescent/Iriodin Coating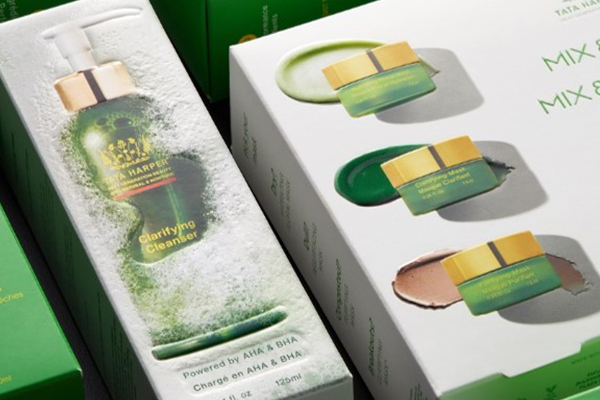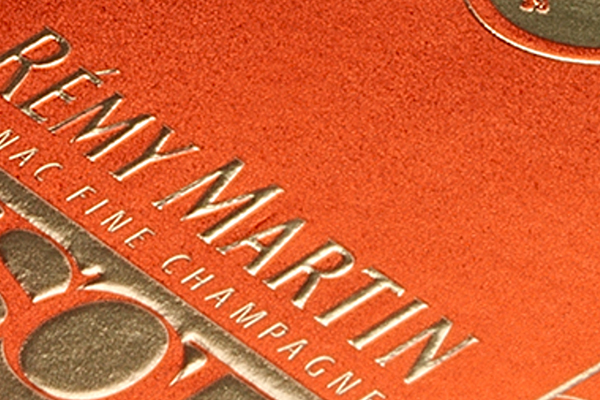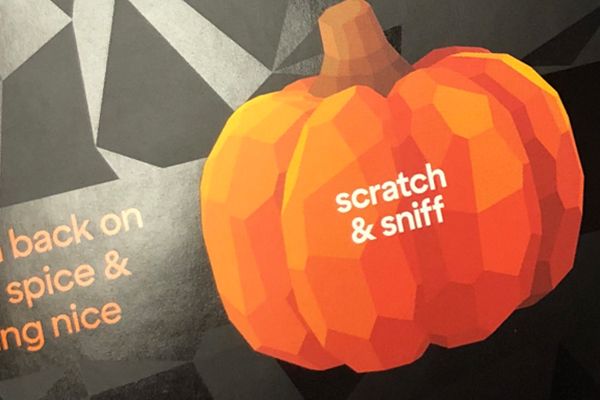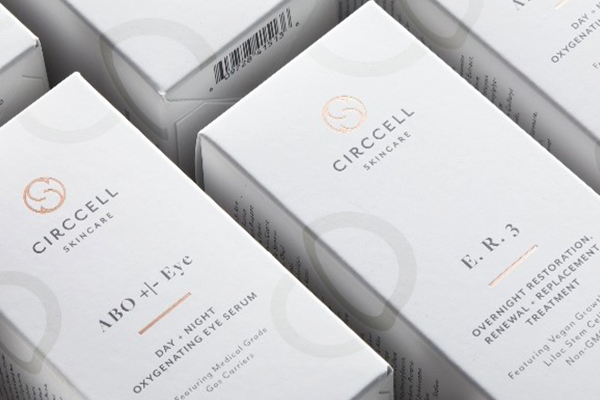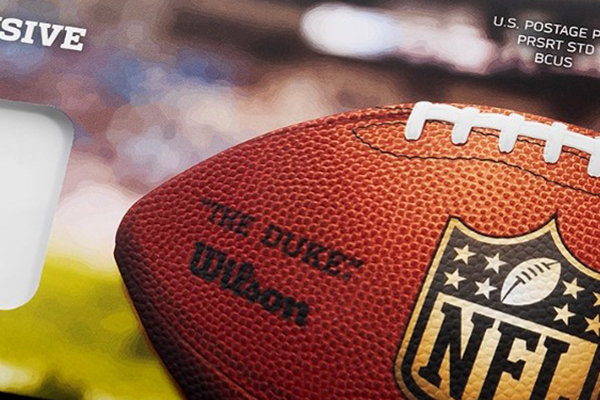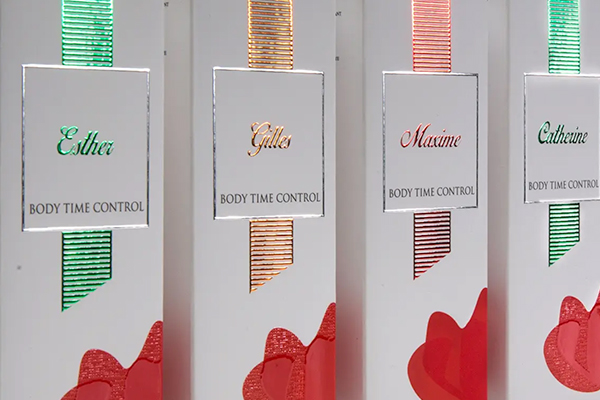 Sustainable packaging
Our goal at JohnsByrne is to assist our customers along the path to a more sustainable package and to help you meet your sustainable packaging goals. This includes optimizing structures, accelerating the move away from plastics and the increased use of sustainable and recycled paperboard. 
More on Sustainable Packaging