Related Gallery Items: | Cannabis | Folding Cartons | Child Resistant Packaging | Sustainable Packaging
JohnsByrne developed the EPIK LOK® solution to conform to these child-safety requirements of the US Poison Prevention Packaging Act.
Created from 100% recyclable paperboard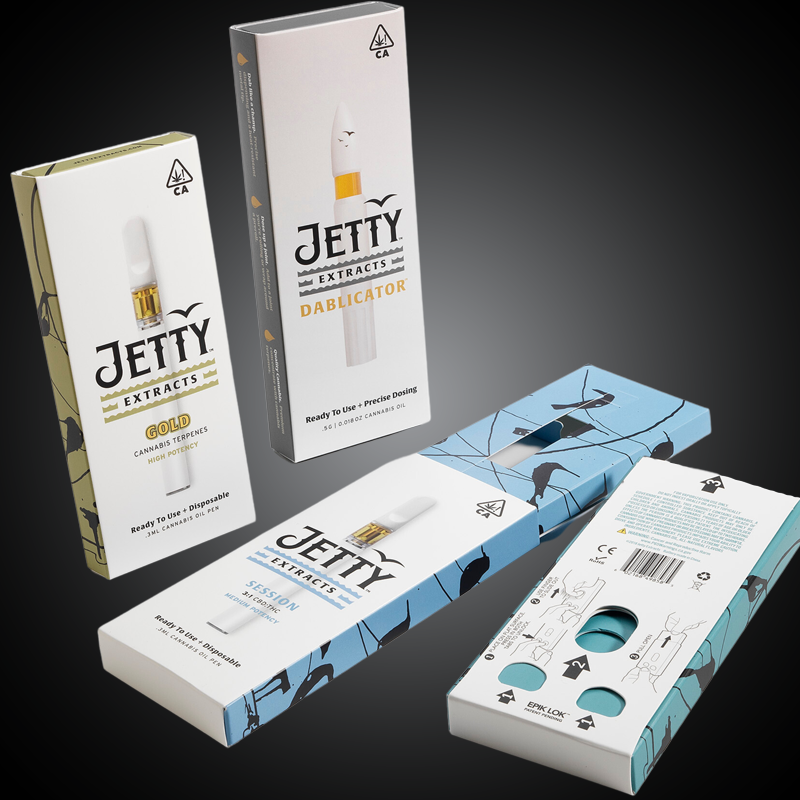 Features a locking customizable carton with a slider and sleeve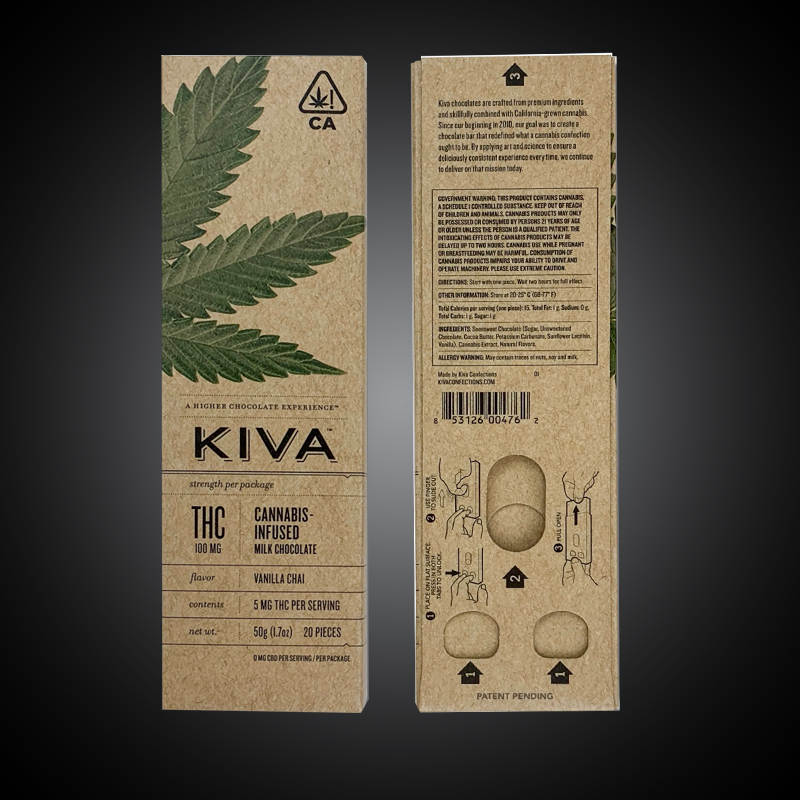 Let's Talk
Our packaging and print experts are ready to learn more about your brand and 'unpack' your needs. Contact us today to get the conversation started.