Related Gallery Items: | Consumer Products | Promotional Packaging | Assembly & Fulfillment
Overture looked to JohnsByrne to manage the print and fulfillment of the brand's upcoming holiday program: an advent calendar filled with 31 branded merchandise items to create buzz around the platform. As TikTok has over 1 billion monthly users, the intent is for gifted influencers to create content around the unboxing experience all throughout the month of December.
Influencer kit with 31 components inside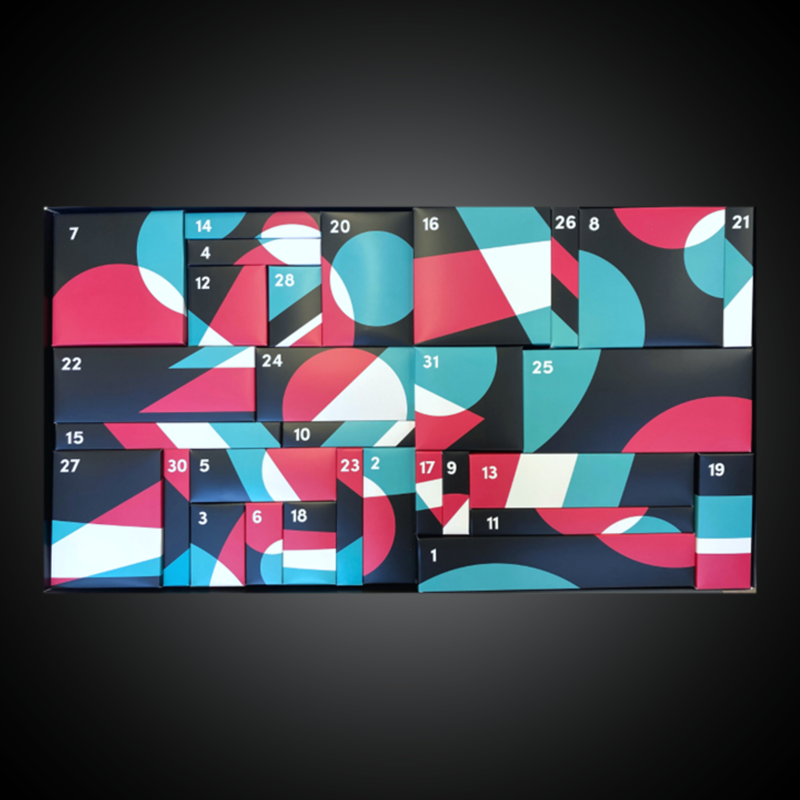 The impressive finished size is 26.1875" wide x 3.1563" deep x 14.3438" tall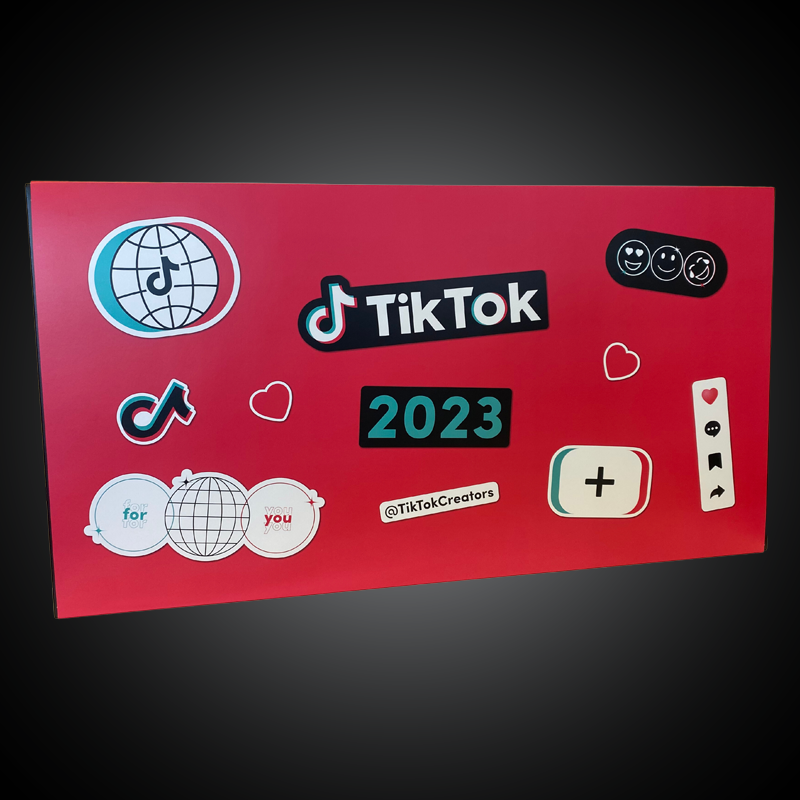 The cartons are housed in a secure puzzle-like fit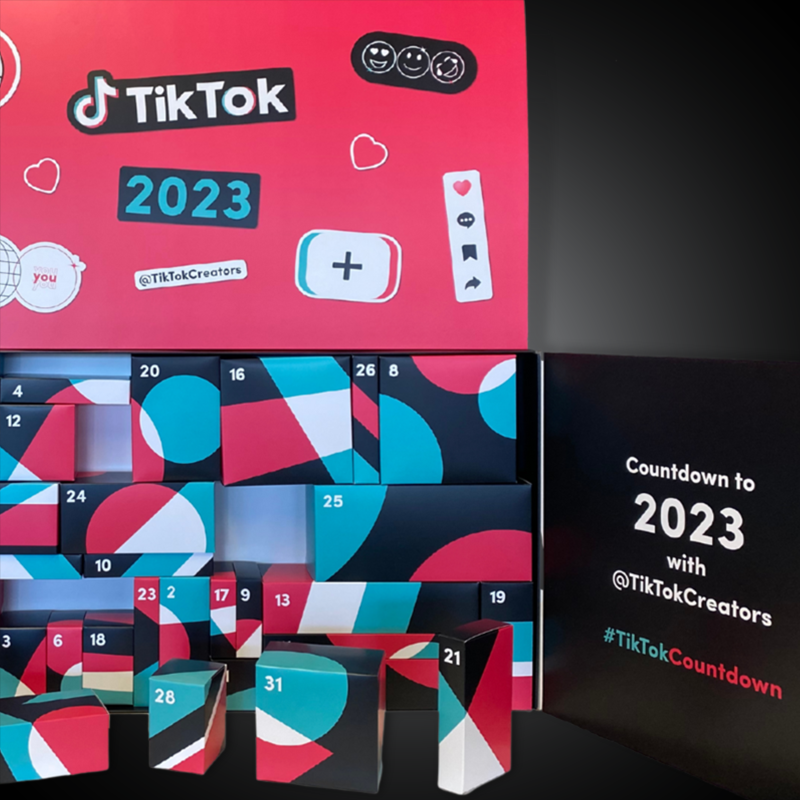 After the outer sleeve is removed, panels open to reveal the cartons inside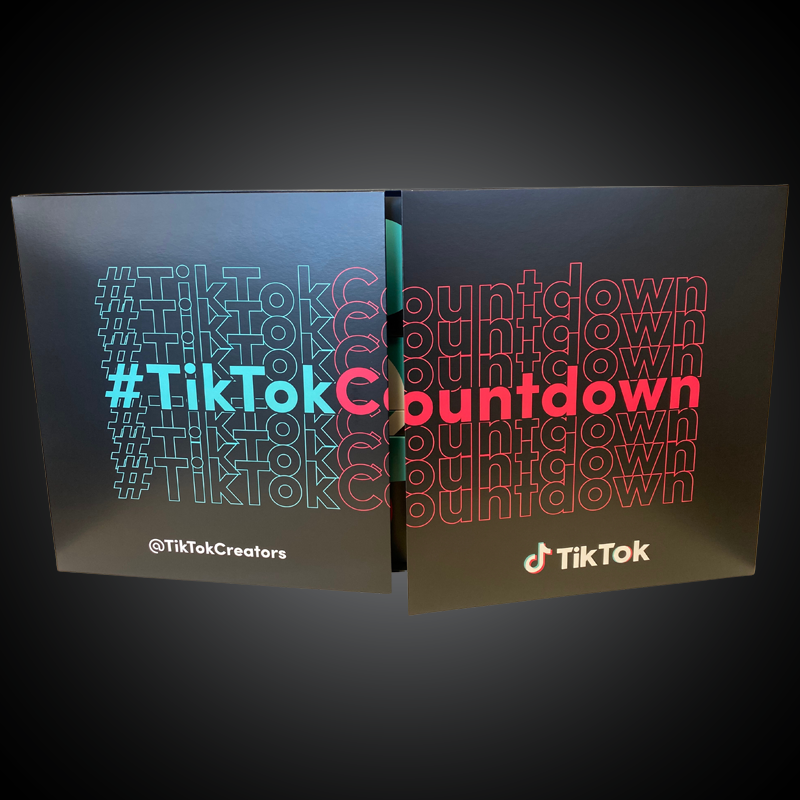 Let's Talk
Our packaging and print experts are ready to learn more about your brand and 'unpack' your needs. Contact us today to get the conversation started.