High impact direct mail gets your message noticed, triggers consumer engagement, and drives business results.
JohnsByrne collaborates with clients to produce high impact direct mail pieces with structural and high-end decorative effects that increase open rates, response rates and maximize ROI.
Expertise in Financial-Card Services
JohnsByrne services a wide array of global financial and hospitality clients with card service programs through our high impact direct mail products. We provide direct mail solutions for loyalty, acquisition, rewards and retention programs. This marketplace is always seeking better ROI for their programs, and they trust JohnsByrne to deliver exceptional direct mail pieces using breakthrough high-end effects including:
Metallic and pearl coatings
Embossed patterns
Strike-through
Flocking
Interactive, Structural and High-Impact Direct Mail Printing
There is a lot more to direct mail than standard white envelopes. With the high levels of competition in the financial sector, it is imperative to make your direct mail messages stand out. JohnsByrne has expertise in creating direct mail campaigns that get noticed in the mailbox, helping financial brands connect with their target audiences. We specialize in:
Structured & dimensional mailers
Interactive direct mail
3D and pop-up pieces
The right medium helps your message spread to the right audience. Interactive and high-impact direct mail engages your audience and drives action.
---
Some of our clients include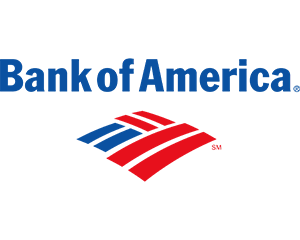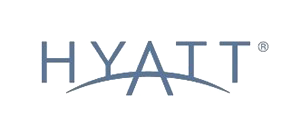 ---
Direct Mail Solutions
At JohnsByrne, we are specialists in creating and producing unique dimensional structures, interactive pop-ups, and highly decorative touches that adrenalize your programs including.
The JohnsByrne Difference
Designed for scalability, we produce medium to large runs, up to the millions, with designs to reflect mail-stream considerations. Our designs are automated and tailored to print your exact card themes. Our team of specialists can simulate off-press effects and imitate stocks on press through our modern pressroom solutions—all while making your mail design your own.