Related Gallery Items: | Beauty & Wellness | Folding Cartons | Rigid Boxes | Sustainable Packaging
Lancôme's Holiday 2022 premium packaging solution is fully recyclable as part of L'Oréal's commitment to sustainability. The entire packaging line features a very detailed and dimensional rose pattern across the set of 9 rigid boxes with sleeves and 18 folding cartons.
Premium recyclable folding cartons and rigid boxes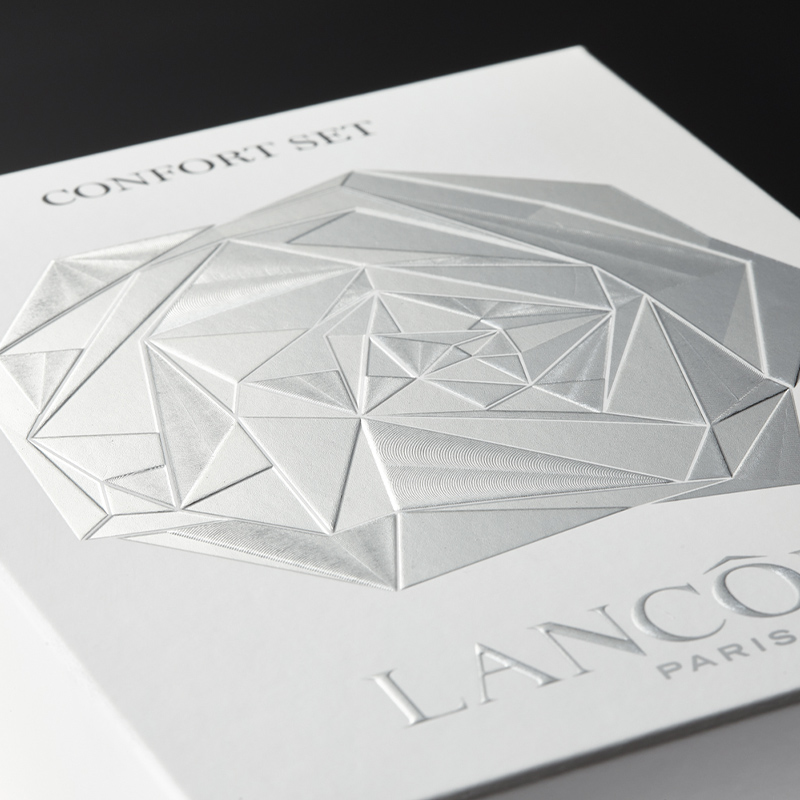 Foil decoration featuring microetching with multi-level embossing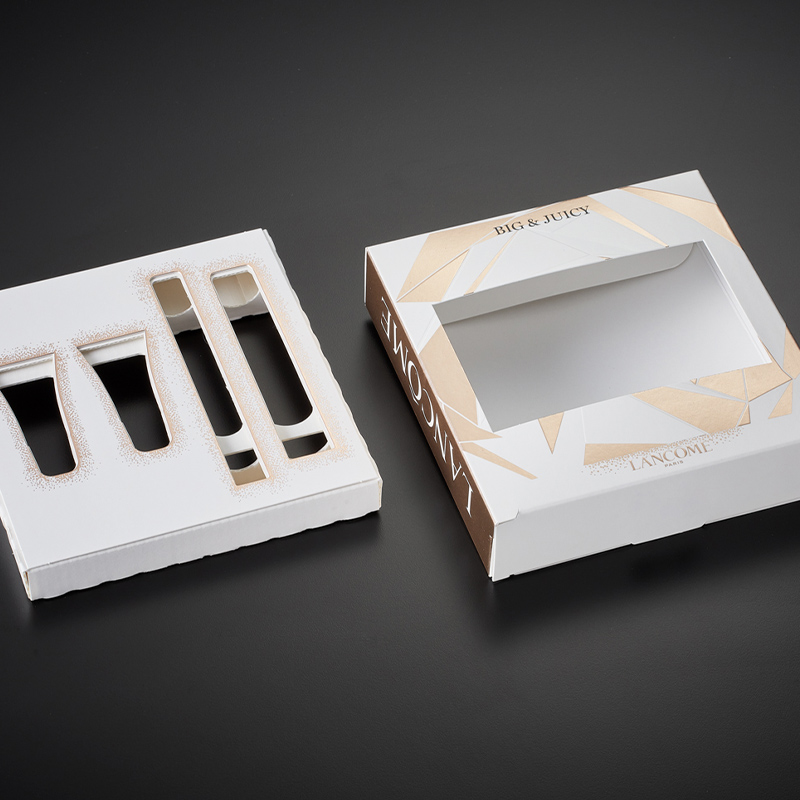 Paperboard tray with a foil mask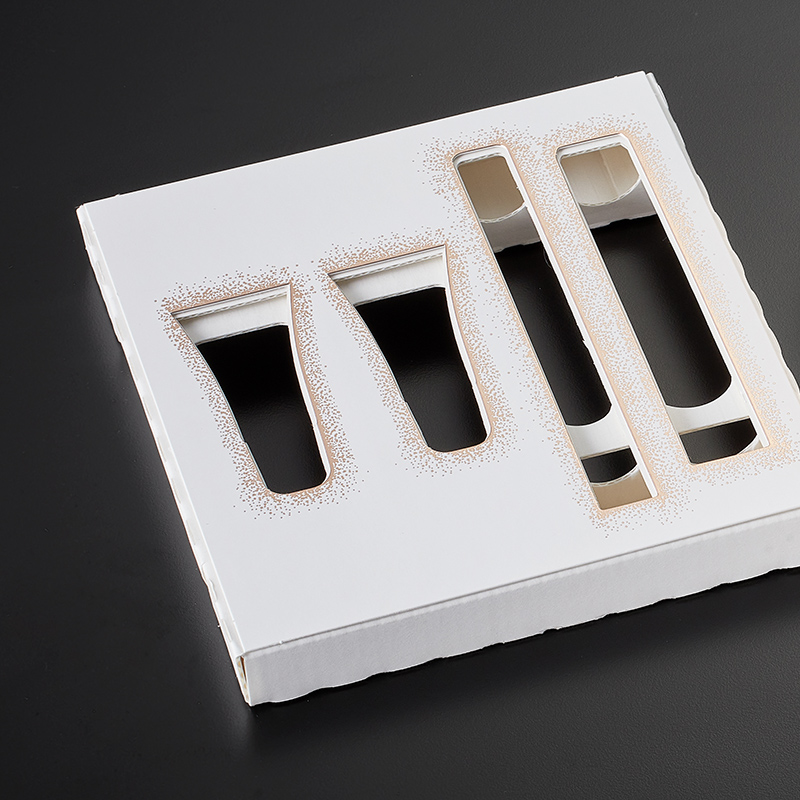 Let's Talk
Our packaging and print experts are ready to learn more about your brand and 'unpack' your needs. Contact us today to get the conversation started.