Related Gallery Items: | Beauty & Wellness | Rigid Boxes | Promotional Packaging
Our partners at Victoria's Secret Pink engaged with JohnsByrne to manage and produce a rigid, three-tier influencer kit to create buzz around their latest campaign with TikTok star, Remi Bader, as the brand's newest ambassador and size consultant.
The rigid box package features a soft touch finish and ribbon pulls.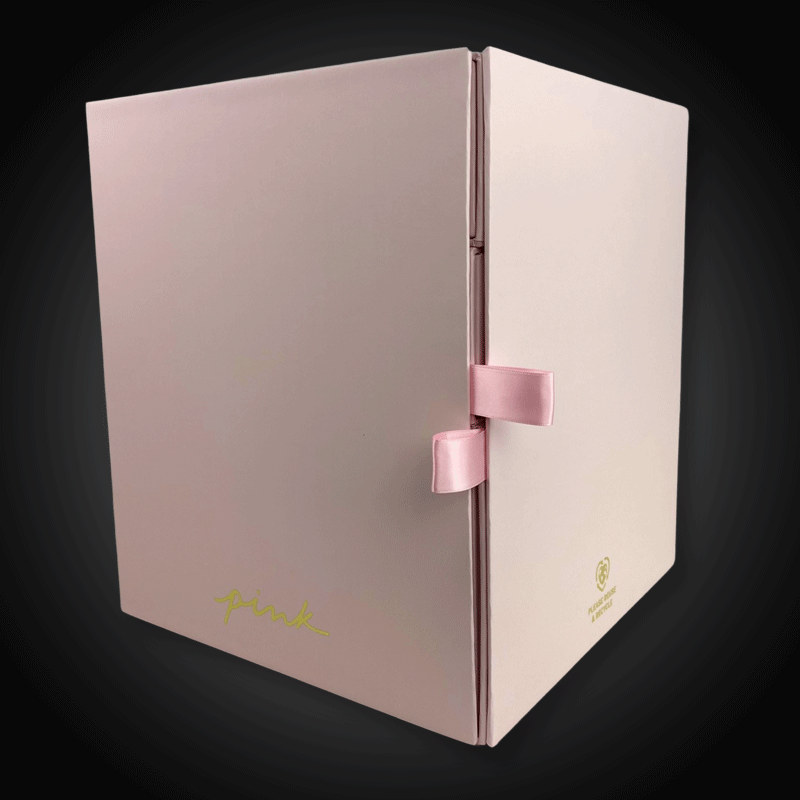 Gold foil stamping is used through to provide and elegant appearance on the pink soft touch background.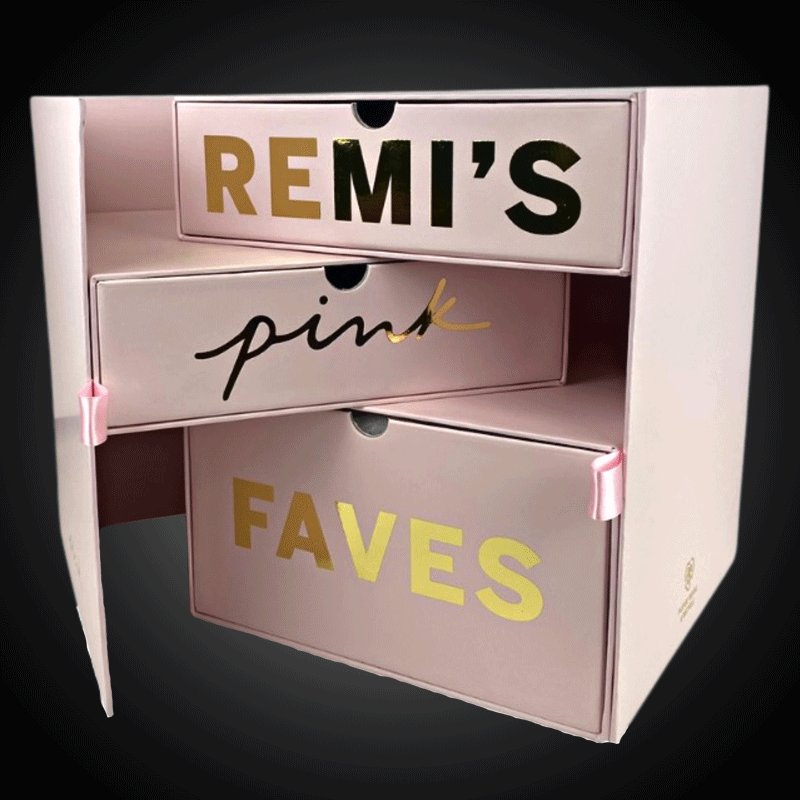 The structure is designed with three interlocking drawers for a functional and interactive unboxing experience.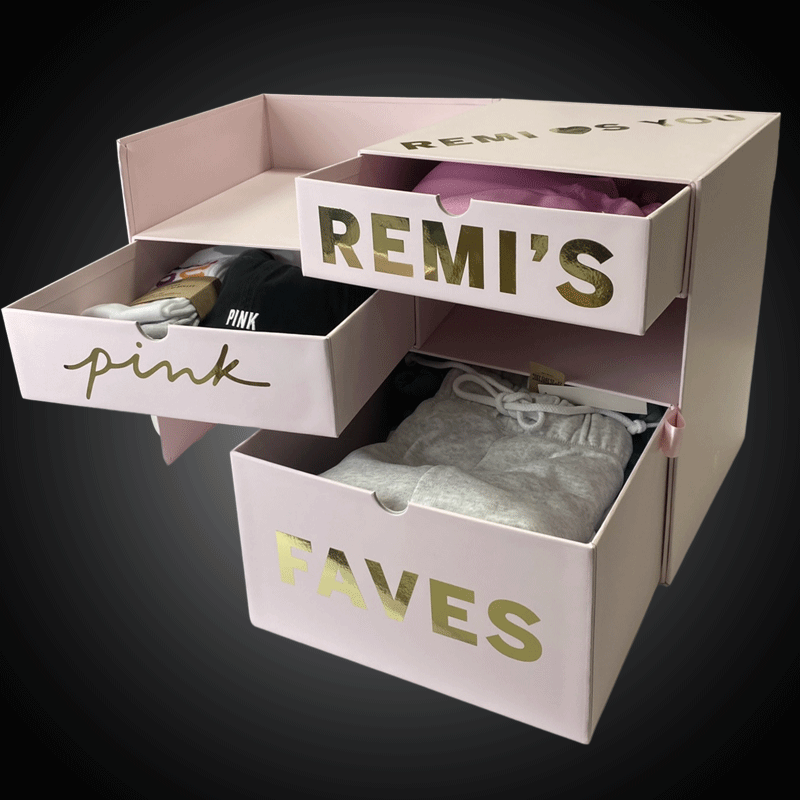 Let's Talk
Our packaging and print experts are ready to learn more about your brand and 'unpack' your needs. Contact us today to get the conversation started.