Differentiate your medicinal and recreational cannabis and nutraceutical supplements with impactful and effective packaging.
With staggering market growth rates, the cannabis and health and wellness supplements markets have exploded in both size and offerings. Not only is the market overall on the rise, but new products are also constantly being developed to meet consumer demand.
In this ever-changing market, manufacturers, growers and extractors alike need innovative and safe packaging solutions that can help them differentiate their brand, flavors, strength and quality as well as get to market fast!
Innovative Packaging Development & Design For Medical & Recreational Cannabis Products
JohnsByrne specializes in development and production of innovative, value-added packaging solutions for cannabis products such as oils, concentrates, dabs, distillates, edibles, VAP-pens, tanks, cartridges and merchandise.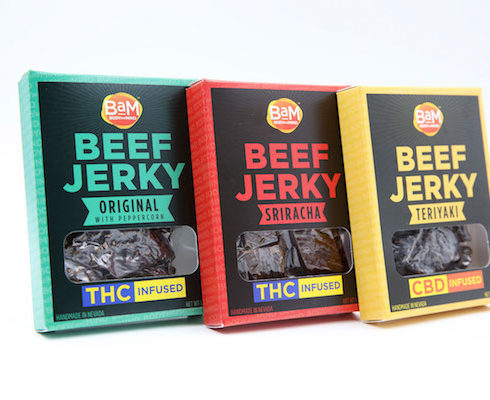 Our award winning packaging solutions include:
Not sure how to start developing new packaging for your next big product launch, brand refresh, or line-extension? Don't worry!
At JohnsByrne, we collaborate early to develop concepts and solutions that become high-impact packaging that educates, protects and attracts patients and consumers.
Creative Packaging Solutions For Nutraceuticals And Health & Wellness Products
The growing consumer demand for health and wellness products means the nutraceutical industry is growing faster than ever. A hybrid of nutrition and pharmaceuticals, nutraceuticals require unique and compelling packaging to meet consumer expectations. Effective packaging for nutraceuticals must enhance product credibility, send a message of wellness and deliver on perceived value.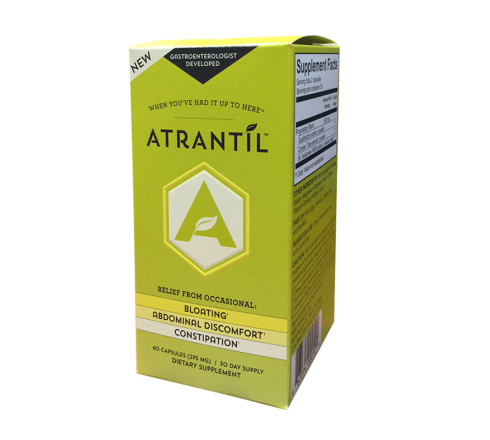 Our packaging solutions are ideal for companies looking to package:
functional food and beverages
dietary supplements
medicinal foods
nutri-cosmetics and more
The Latest In Technology To Build Your Brand And Communicate Quality
At JohnsByrne, we understand the unique needs of the health, lifestyle and nutraceutical markets. Whether you are trying to convey efficacy, ensure safety, build credibility, achieve a high-end look, or create an approachable healthy packaging, JohnsByrne offers a wide array of print and finishing effects to transform your packaging from ordinary to remarkable.
Thanks to the latest in press and post-press finishing technology and innovative packaging development we can deliver on your vision with capabilities that include:
printing on paper, plastic or exotic substrates
unparalleled structural design expertise
innovative finishing and press effects
With over 50 years of high impact print and packaging experience, our team can successfully turn your cannabis, nutraceutical or functional food packaging vision into reality.