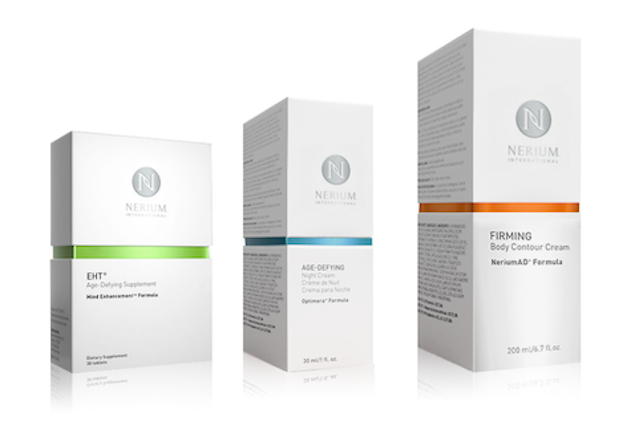 Packaging as luxurious as your product with coatings, varnishes, specialty packaging and more
Learn about Options in Skincare Packaging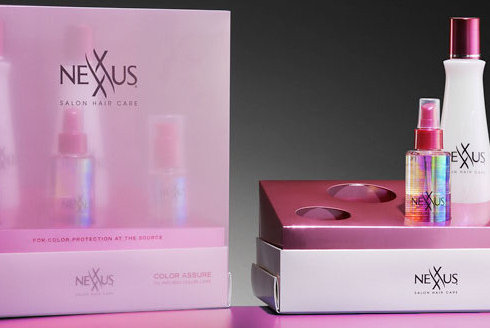 High-end haircare packaging that stands out and engages your customers
Learn about Options in Haircare Packaging​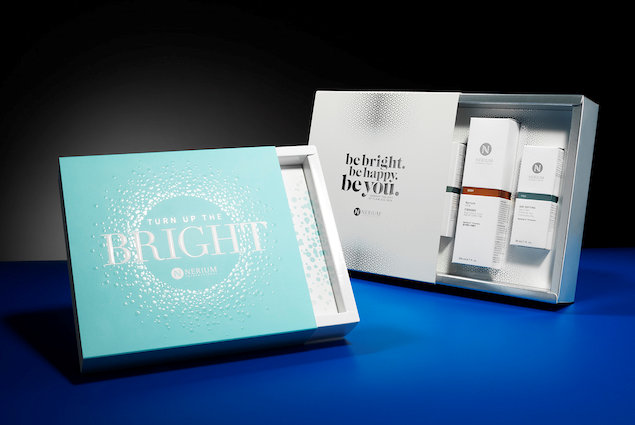 A special way to present your products. An artform designed by our structural engineers​
Learn about Options in Specialty Packaging
Love at first sight and love at first touch—that's how our health and beauty clients describe their experience with our creative, high-impact health and beauty packaging.
From high-end luxury printing and packaging, to the sustainable and eco-friendly solutions, our team can collaborate and deliver your custom cosmetic packaging vision for your prestige, masstige and mass brands.
A PRESSROOM BUILT FOR HEALTH AND BEAUTY PACKAGING
For the competitive health and beauty industry, JohnsByrne has the expertise and technology to guide your vision and deliver packaging that profits. Our modern 'limitless pressroom' includes four-, six- and eight-unit presses, as well as our newest 15-unit press, Press384, designed specifically for health and beauty packaging work. Press384 has three coaters and eight ink units to push the envelope of what is possible with innovation and is built for your limitless imagination. We also have the ability to create custom coatings such as pearl, gold silver, glitter and grit. When you work with our team for your health and beauty product packaging, you'll soon see our that expert knowledge of printing and finishing techniques are beyond compare.
JohnsByrne Is Here to Help With all of Your Health and Beauty Needs
Our team at JohnsByrne will work with you to create packaging that excites consumers and emulates what your product is all about. So, whether you want to create an all-natural hair growth solution or are starting a new clean skin care line, we'll work with you across the entire process. We work with all types of health and beauty brands.
Discover the Things We do for Health and Beauty Packaging
At JohnsByrne, we work with leading health and beauty companies who seek the perfect combination of print and structural design to make their products' packaging stand out in a cluttered marketplace. Our team collaborates with you early on during the design/concept phases to generate innovative ideas. We offer various solutions for custom cosmetic packaging, including:
Open stock folding cartons
Promo folding cartons
Rigid set-up boxes
Sampling programs
Launch & sales kits
Value-added purchases
Look books
---
Some of our clients include






































































---