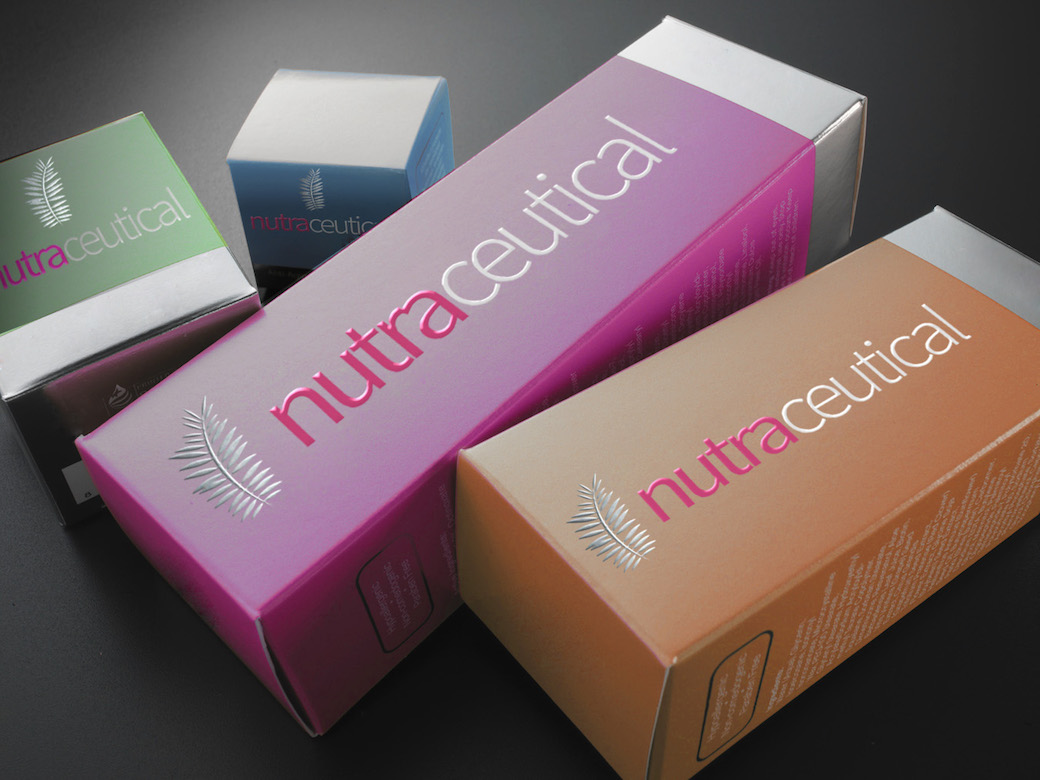 The nutraceutical product industry has been growing rapidly in the past decade. But, what exactly is a nutraceutical product? Nutraceutical, derived from the combination of "nutrition" and "pharmaceutical," is defined through three different categories: functional food and beverage, dietary supplements and nutricosmetics. Medical-grade anti-wrinkle topical creams or special-dietary supplements are two popular forms of nutraceuticals.
Unlike standard products, nutraceuticals are typically the end-result of long-term research and unique formulations developed for the health-conscious consumer. With the increasing popularity of health awareness, this growing market is in high demand across all categories to provide healthier solutions in the marketplace. Typically, the nutraceutical marketplace calls for higher product price points. Consumers are willing to invest in the higher price when maintaining long-term health and wellness. Product and brand credibility is important to a consumer's purchase decision and the right packaging is essential.

Developing a packaging concept that adequately reflects and supports a nutraceutical product's mission can be challenging. It's also important to differentiate your packaging from pharmaceutical packaging. To get you on the right path in developing the best packaging for your nutraceutical product, consider the following:
Location, Location, Location
Understanding where your product will be sold is key to creating a packaging that will stand out. Often times, nutraceutical products are found in:
Dermatologists' offices
Health clubs
Spas
Nutritional stores
Online stores
Health and natural food stores
All of these areas tend to be focused on relaxing experiences while creating a high-end, healthy appeal. Online retailers may be at a competitive disadvantage because their product is not in a high-traffic environment, so packaging may play an even larger role.
Go beyond the retail aspect and look at the demographic and buyer trends. Develop packaging that attracts specific customers based on their nutritional concern or by their classified generation. Whichever setting you choose to sell your product in, keep in mind that your packaging should match its environment's expectations for maximized potential.
Engage the Senses
Since nutraceutical products packaging is instrumental in creating a positive experience for consumers, implementing different elements to engage the various senses can be the difference between bland packaging and unique packaging. Incorporating visual and tactile elements to your packaging can effectively deliver that positive experience your consumers are looking before they buy your product.
Think Natural (Consider Organic/Sustainable Packaging)
When considering your packaging options, think of your products' brand promise and try to create a package that highlights it. Nutraceuticals are the new crossovers. Blending the lines between cosmetics, functional food and beverage, and nutritional supplements, a nutraceutical's credibility stems deeply from its ingredients and composition. Staying true to this, nutraceutical packaging tends to have a more simplistic look with a polished, pure and clean appeal. Whether you decided to use earth tone/natural color schemes, or package the product in sustainable package, think about promoting your products natural ingredients through its package. Nutraceutical packaging is elevated, but relies on techniques and treatments rather than flashy elements to create a packaging that jumps off the shelf.
Leverage Treatments
Nutraceutical product packaging tends to be simple, but is loud enough to stand out. How do you achieve this? The answer is simple: treatments. Treatments are important to elevating a simple packaging to new heights. Popular treatments include:
Foil stamped finishes
Use of foil boards
Embossing and debossing
Unique coatings
Treatments on even the simplest packaging, such as folding cartons, create highly decorative effects without becoming gaudy or garish. Use different treatments to highlight the product's purpose. This will allow your on-shelf presence to stand out in an elegant way.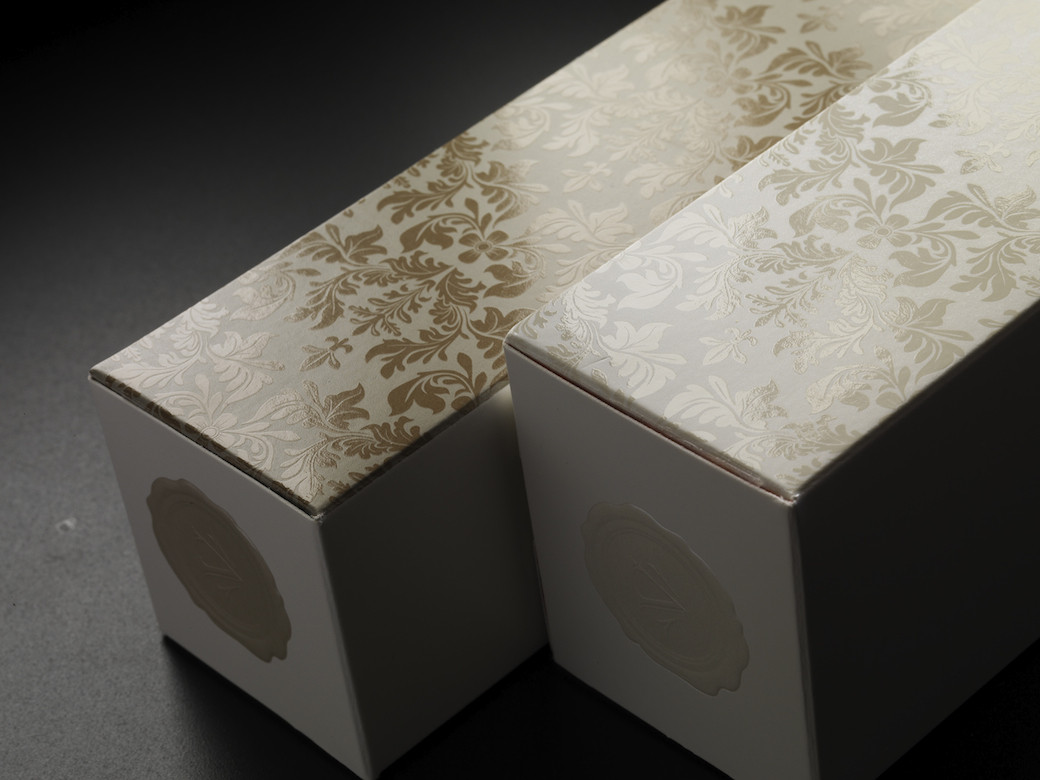 To Show or Not to Show?
Deciding how much of your product you want to show is key to creating a packaging concept that will sell your product. If you chose to not package you product, be sure to have a decorative label that would have the same effect a package does. If your product is a highly ornate, beautiful container or pump, you might want to show off your product by itself. But, if your product has more of a "medical" look, you might want to house your product in some type of plastic or paperboard folding carton to give it more of a natural look instead of a medical one. Whichever the case may be for your product, decide early on if there is a need to show your product or not.
Seek Help from Experts
Having access to advice and guidance from experts is monumental in creating a successful product packaging and ultimately, the success of your product in the market. At JohnsByrne, our emphasis on early collaboration is key to helping clients navigate through the business and marketing aspects of their product. Working together, we identify and develop the best packaging for each and every product.
Contact us to start planning your nutraceutical product's packaging and learn how we can help you design a packaging that will make your product jump off shelves and drive sales.
---
Related Posts
---