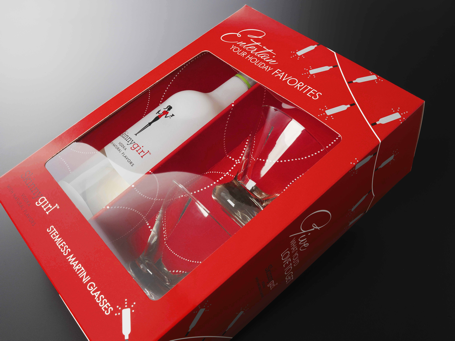 The world of packaging is a large one, and it might seem challenging to navigate. Seemingly endless options are available to create fun and imaginative packages to carry your "precious cargo." However, beyond the visual appearance, the right product package design should also consider sustainability, functionality, brand imaging and demographic appeal.
At JohnsByrne, we are a leading innovator in custom packaging solutions. We have created folding carton packaging, promotional, specialty, plastic boxes, telescoping cartons and more for some of the world's most iconic brands. Our team can create high-impact packaging that is love at first sight for your targeted demographic. In this article, we'll take you through a few major ideas to consider when developing packaging for your product's retail segment.
Functionality
Above all, packaging should perform its main purpose—efficiently containing and/or dispensing the product. You can select a plain, "conforming" packaging or break the mold with fun, creative and wild packaging, but it must be able to adequately hold your product. With functionality comes ease of use. Research shows that the longer a customer holds an item, the idea of ownership sets in, and they are more likely to make the decision to buy.

Ease of Use
Your customized packaging should make it easy for your customers to open, reveal or remove your product with ease. If they find it difficult to get the product out of its container, customers will soon seek an alternative.
Brand Imaging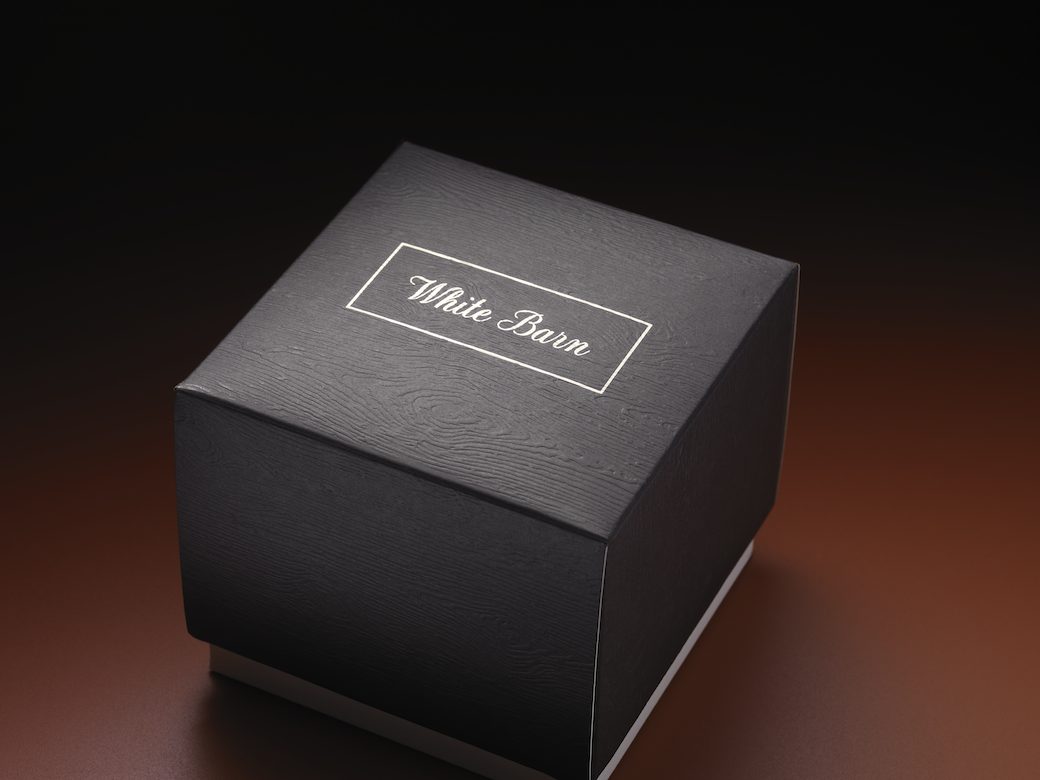 Good package design communicates what the product is all about and makes the customer excited about purchasing it. How you want people to perceive your brand should clearly be demonstrated into the way you package your product. It's also important to consider your product's journey from the manufacturer, to fulfillment centers, to retailers, and ultimately to consumers. Make sure your brand is visible throughout the various modes of transportation— handling will also give your brand additional exposure.
Demographic Appeal
Formulating the right packaging for your product means carefully considering the needs and preferences of your target demographics. For example, if the product is aimed at senior citizens, the typography should be clear, readable, and printed onto a background that contrasts highly with the font color. Likewise, if you're trying to target a consumer base that is environmentally conscious, consider using sustainable packaging or having a "natural" design aesthetic.
Price Point
Typically, the more luxurious the item, the more packaging will be used. In the case of lower-priced items, the interest and appeal focuses more on the product itself. Take the example of drugstore mascara in a blister pack: the product itself is shown clearly so customers can see exactly what they're buying. However, high-end items such as designer shoes, fragrance or cosmetics often come with an inner and outer box, tissue paper and other extras to convey a sense of luxury. These factors play a large part in increasing your sales and building brand loyalty with your intended audience.
Sustainability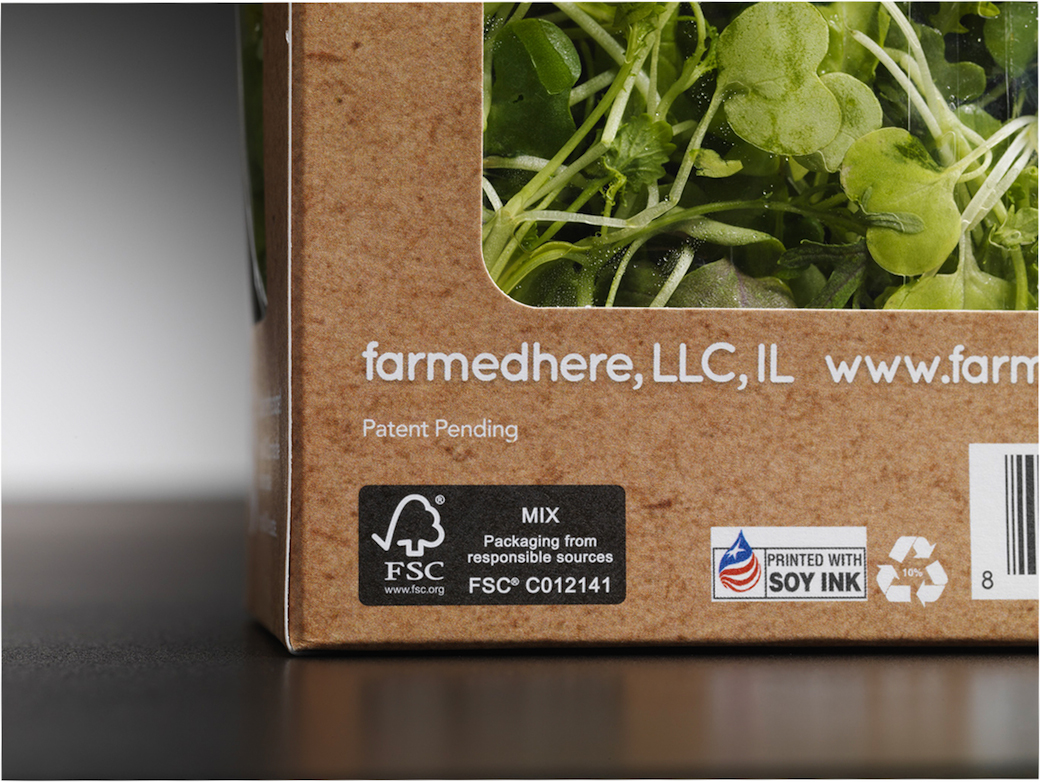 Despite what you might have heard, "going green" is not just marketing hype or a passing trend. More and more consumers are becoming aware of how their purchases will affect the environment. There are a variety of ways to make your packaging more eco-friendly, or to appear that way to consumers with that interest. Paperboards and corrugated boxes are two of the most recycled packaging materials that you can consider. They are easily recyclable and reduce waste. There are a number of recycled paperboard that you can choose from to make a bold "green" statement. Wood grain, green fonts and certain design elements (leaves, branches, etc.) are also effective in establishing the look of green sustainable packaging.
Speed to Market
At JohnsByrne, we will do our utmost to create the product packaging of your dreams. Our streamlined production model allows us to meet your packaging deadline, all without sacrificing our signature quality control and attention to detail. Our centralized, end-to-end manufacturing processes not only create cost savings for you, but also accelerate the speed-to-market for your products. The only limit is your imagination. Contact us today to learn more.
---
Related Posts
---