With an industry that's all about looks like cosmetics, visually appealing packaging is a necessity. Makeup trends change with the seasons, and this is the same for top-quality packaging in the cosmetics industry. The most effective packaging trends rarely stay static for long.
Cosmetics packaging gives brand managers an opportunity to be creative, since makeup gives people a way to express themselves. A great deal is possible with cosmetics packaging, but it's important to not let the brand coast along for years. It needs to evolve and continuously press the limits. With that in mind, here are some trends you can expect to see in 2016:
Captivating Artwork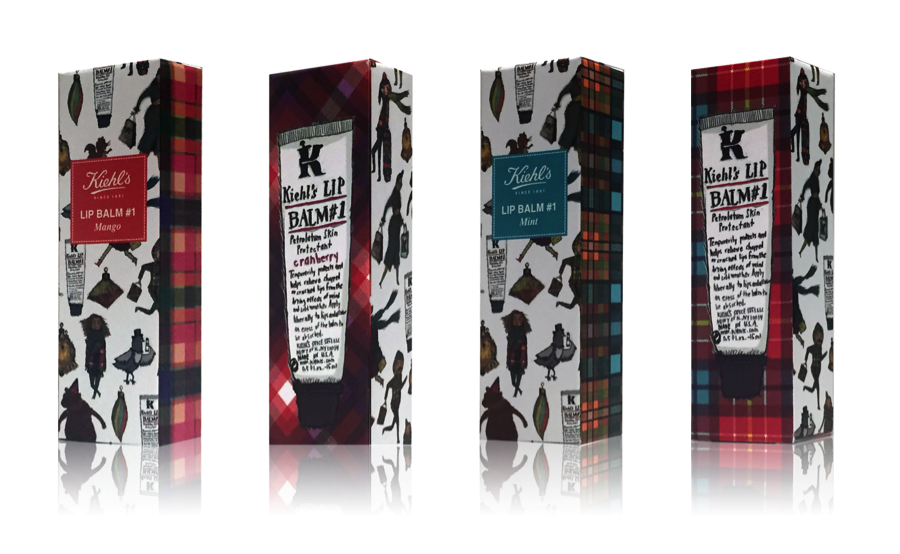 Bold prints are going to be a big hit in 2016, especially when paired with a special texture. This makes cosmetics packaging inherently more engaging. Design can be used to convey a certain feeling. For example, French-inspired brands can include a Parisian scene to connect with the audience. In the case of products with several different shades, printing in full color gives customers a better idea of what they are buying.
Textures add something extra to packaging. Soft-touch coatings, embossing, debossing, metallic coatings, and foil stamping can make cosmetics packaging more interesting to consumers and more unique from the shelf. With so many products and different brands in this sector—many of which offer similar benefits—it's crucial to stand out.
Embedded Samples (Gift with Purchase)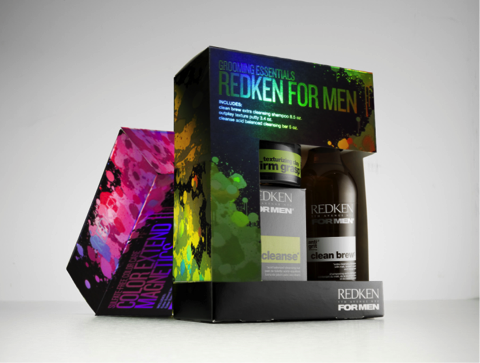 Many makeup lovers are looking to try new things, which is why some brands dispense samples with each order, especially when customers buy online. In many cases, these samples just come alongside the product, but a more creative way to handle samples is to include it directly in the packaging, especially if it is a related item. For example, an eye shadow palette could come with a sample of eye shadow primer embedded into the packaging design.
Not only do embedded samples add creativity to cosmetics packaging, but getting an unexpected bonus with a product will make customers feel more appreciated and keep coming back for more.
Structural Creativity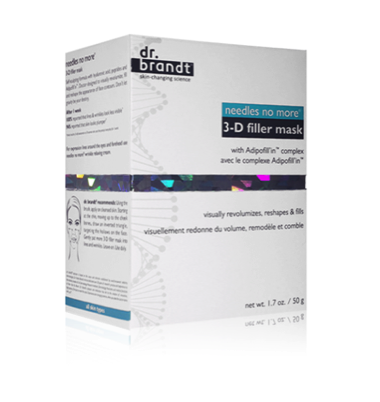 Cosmetics packages do not need to have a standard rectangular shape. Many of the top beauty brands have a unique packaging design, which can be more compelling for the audience because it sticks out from other products on the shelf.
If you're looking for ways to revamp an existing packaging design, a structural packaging can be a great way to do it. In addition, you can incorporate unique closures, such as cartons with an inner layer. This helps make packaging more interactive.
When you work with an innovative packaging supplier like JohnsByrne, it's possible to get a sophisticated, sleek new design for cosmetics without going over budget. Contact us to learn more.


---
Related Posts
---