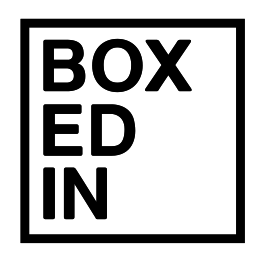 Take a walk down your local retailer's health and beauty aisle, and you may notice some common characteristics of the packaging. While different colors and visual effects are used in an attempt to stand out from the rest, the structural designs used are almost exclusively limited to rectangular folding cartons, set boxes and telescoping boxes. Folding cartons are mostly made of paperboard or plastic, and are designed to be shipped flat and then assembled where the manufacturer inputs the product. Set boxes are typically made with a chip board base with printed wrap and come with an insert to hold products and promotional items. Telescoping boxes rounds out the trio and usually are made of paperboard but can also be made with chip board. Telescoping box designs include two or three pieces that are slightly different in size, so that one can fit smoothly inside the other.
Have you ever stopped to notice that health and beauty packaging is limited almost exclusively to these packaging forms, but that doesn't have to be the case.
Designs that are highly customized and creative packaging solutions allow your product to stand out from the crowd. Here are ways you can step out of the box during your next packaging refresh discussions.
Take Cues from Holiday Packaging
The death of variety in the packaging of everyday health and beauty products is all the more remarkable when viewed side-by-side with some of the unique, eye-catching promotional packaging offered in the same industry. Around the holidays, retailers are flooded with customized stands and displays, uniquely-themed packaging, and elaborate packaging systems, all competing for the consumer's attention during the high traffic shopping season. Some packages during the holidays are even designed to be elegant enough to function without giftwrap – the luxurious package is the ultimate gift to a loved one, as is.
Think Promotional Packaging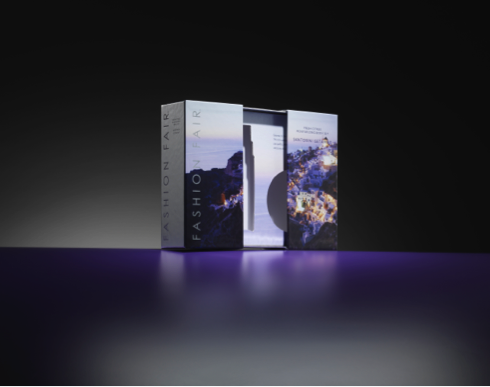 Promotional packaging tends to pull out all the stops. From value-added packaging during a special promotion to seller kits intended to inform and excite salespeople about the product, health and beauty companies have developed packaging options that are absolutely breathtaking. Interactive elements encourage engagement with the product's packaging, windows provide a sneak peek or highlight important features, and the text and images printed on the package convey a consistent branding message.
Why Not Make the Everyday Extraordinary?
So why is this innovation and imagination absent in the packaging of everyday health and beauty products? We are so often convinced that these more custom, promotional packages cannot be designed for automation or high speed fulfillment, but they can be if they are designed correctly. With so many packaging options in the health and beauty aisle appearing similar, dare to stand out by doing something different. Breakthrough designs too often are relegated to promotional and holiday packages that rarely get wide consumer exposure .


At JohnsByrne, we are constantly striving to push the limits of what is possible in modern packaging design. Our goal is never to meet the status quo, but to change it and set a higher standard. Our nimble solutions are the product of innovation, creativity, and collaboration, and whatever your vision for your product's packaging may be, we're here to make that vision a reality.
Dream of different!
---
Related Posts
---