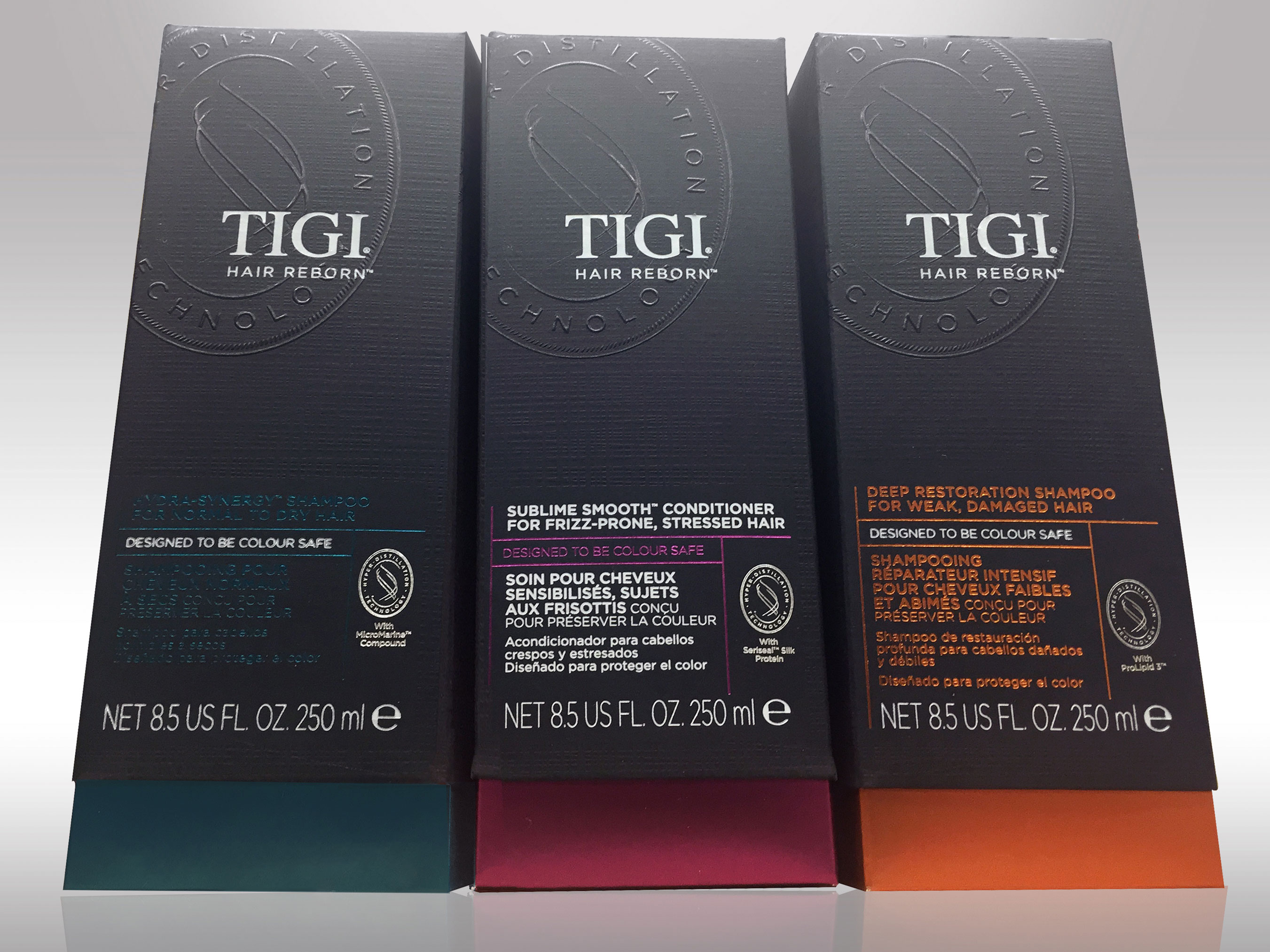 Although a folding carton is a commonly used packaging option for the health and beauty industry, no two cartons are alike. While they all share the same foundational structure, successful folding cartons must adequately educate, convey value, and deliver on brand promise. But how can a humble paperboard or plastic carton be transformed from ordinary to extraordinary?
Let's look at how structure, materials, coatings and specialty finishing effects can turn an ordinary folding carton into an extraordinary folding carton.
The Structure
In it's unaltered form, a folding carton is a simple box that houses a product, be it a perfume bottle or a hair product. Transforming the humble carton begins with updating its structure. Adding a French door style opening, a window, or opting for a telescoping design can instantly upgrade a traditional folding carton into something unique. Working side-by-side with experienced packaging printers is the ideal way to identify a unique structure for a revamp on the ordinary folding carton.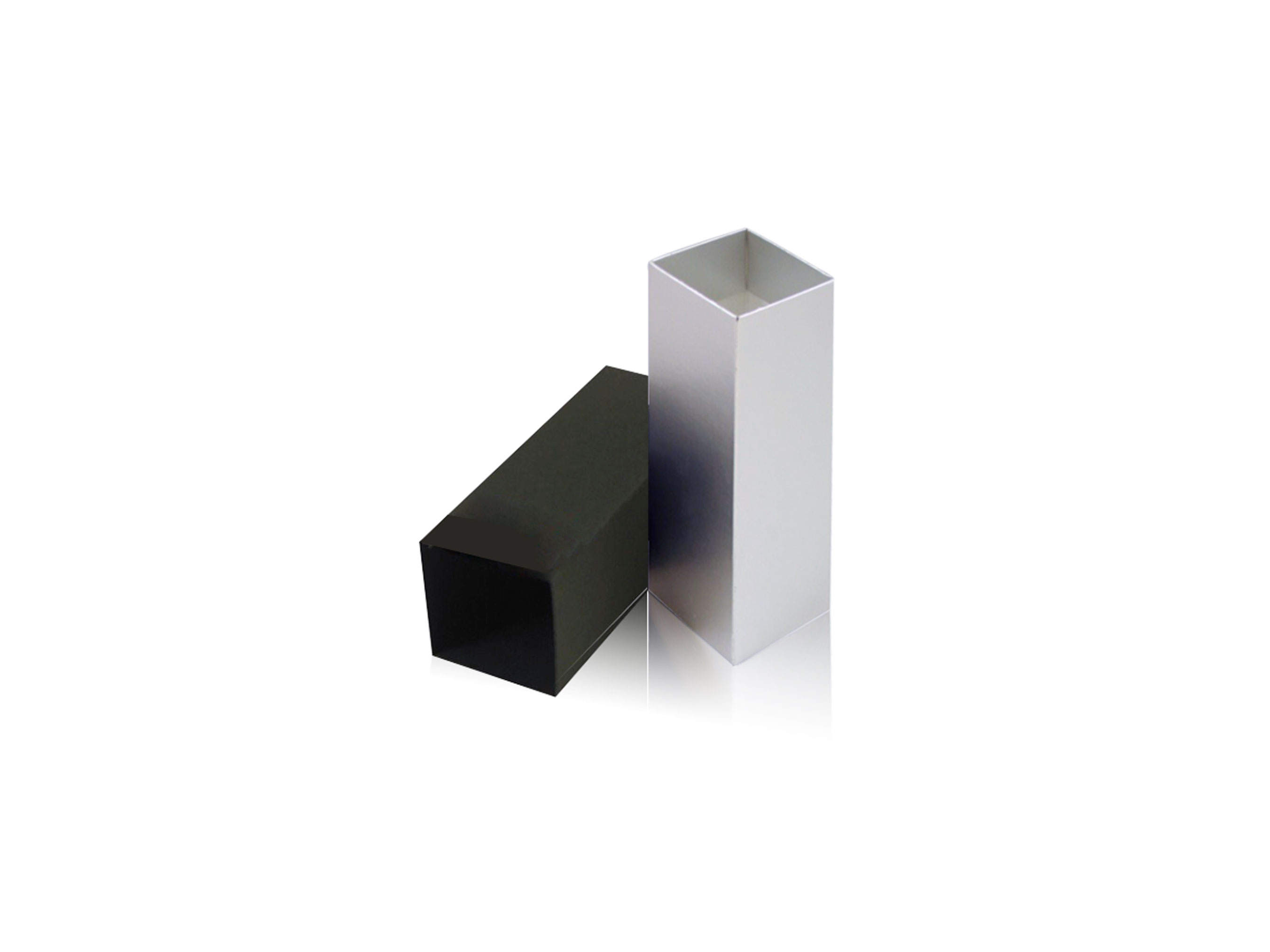 The Material
Give your carton an instant promotion by opting to use unusual stocks or the simplicity of uncoated paper that create a sense of richness and appeal to consumer's sense of touch. Specialty paper and stocks add a sense of sophistication and increase perceived value. Think linen or leather. Although subtle, textured and specialty papers create a beautiful canvas to showcase the rest of your package design. Choosing exotic substrates like silk, wood veneers or canvas, undoubtedly catapult an ordinary carton into another level.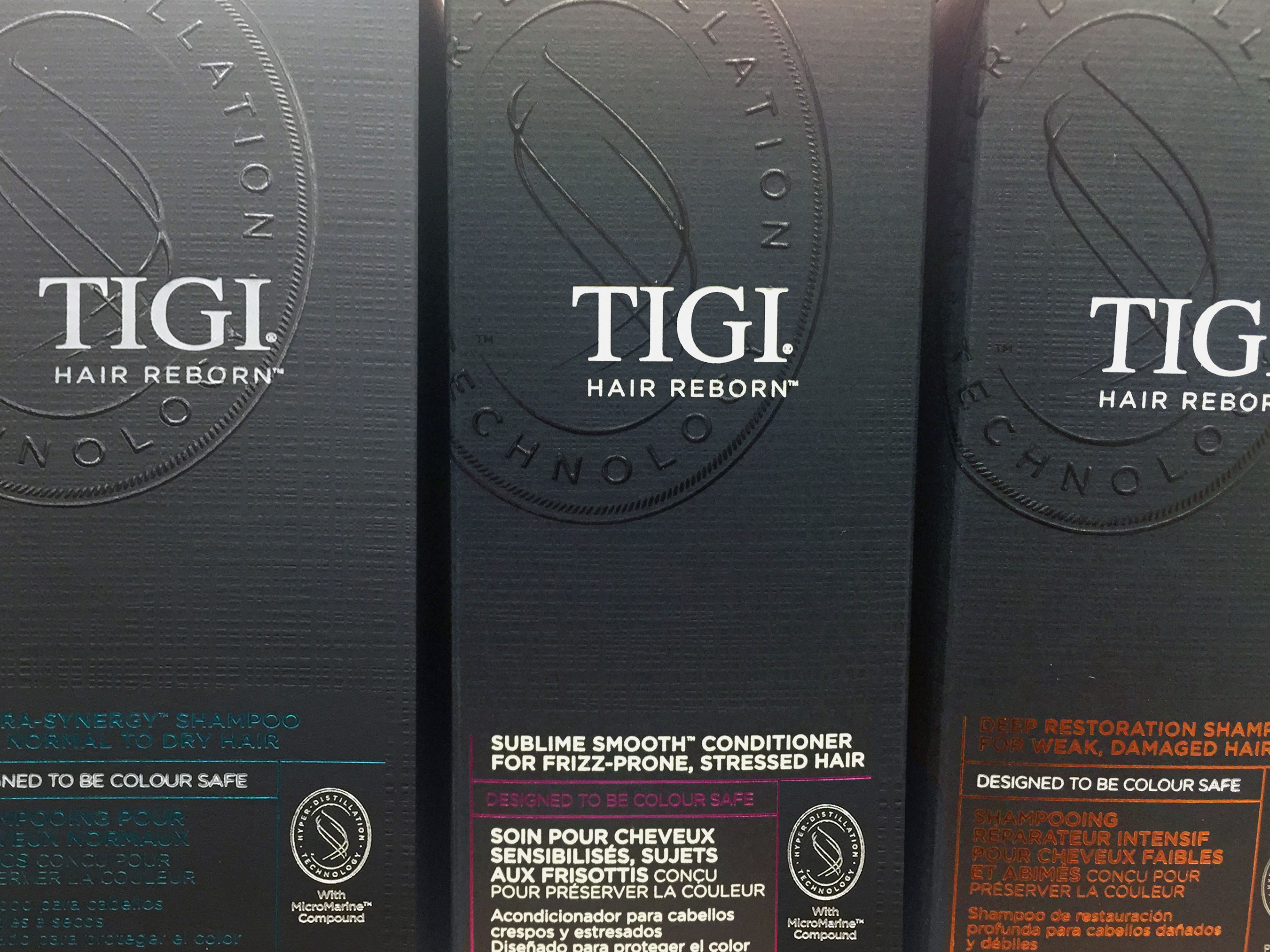 The Coatings-Varnishes-Combinations
The options for coatings and varnishes are almost limitless. From UV gloss to silk coatings or combination coatings, an ordinary carton can be immediately elevated with elegant coatings. Whether using spot coating or flood coating, today's brand marketers and packaging designers have many coating options to choose from including:
Gloss UV
Raised UV Coatings
Pearlescent Coatings
Glitter Coatings
Soft Touch Coatings
Metallic Sheen Coatings
Irodin Coatings
Grit & Sandpaper Coatings
Dull Varnish
Reticulated Varish
Satin Varnish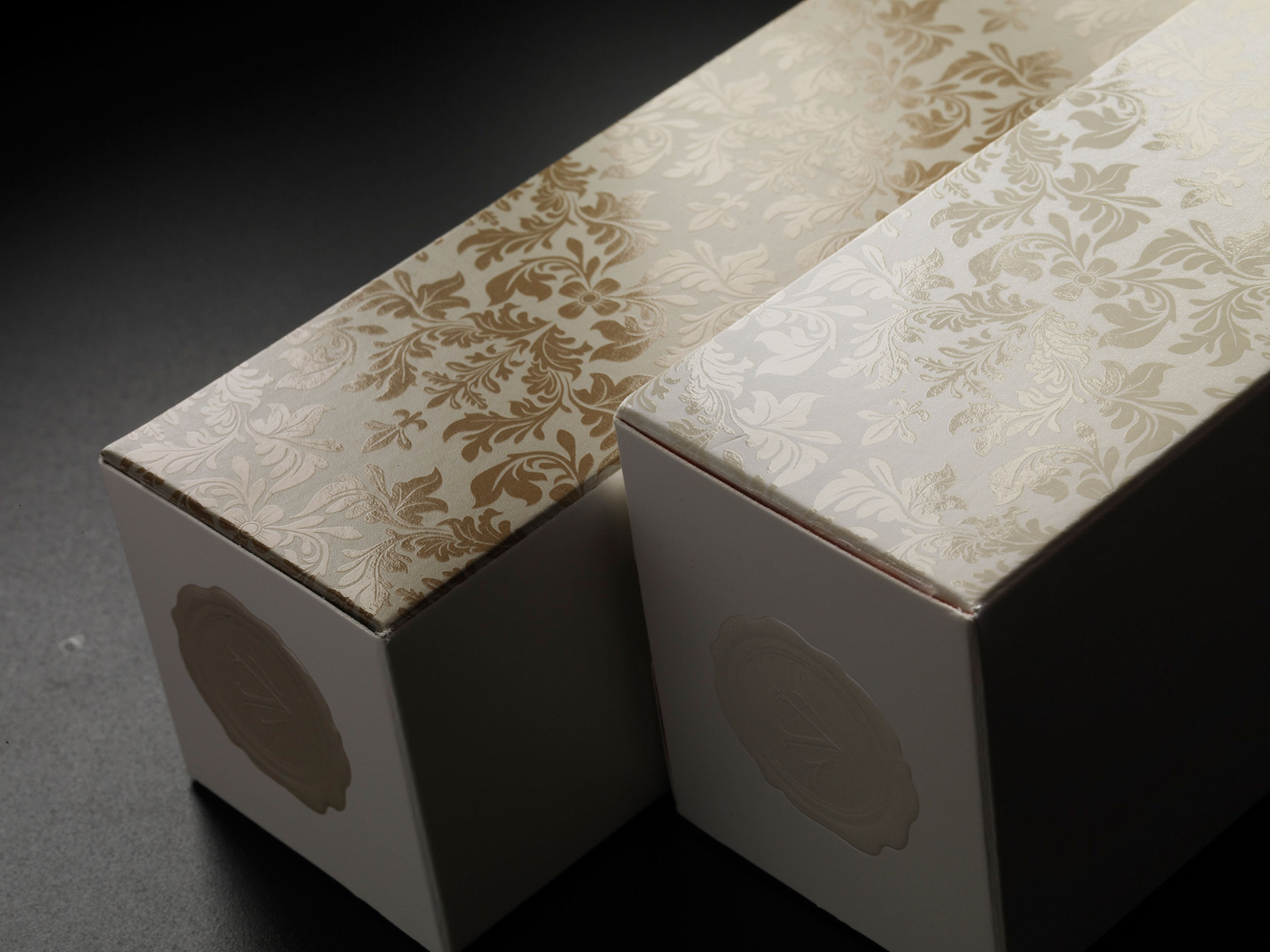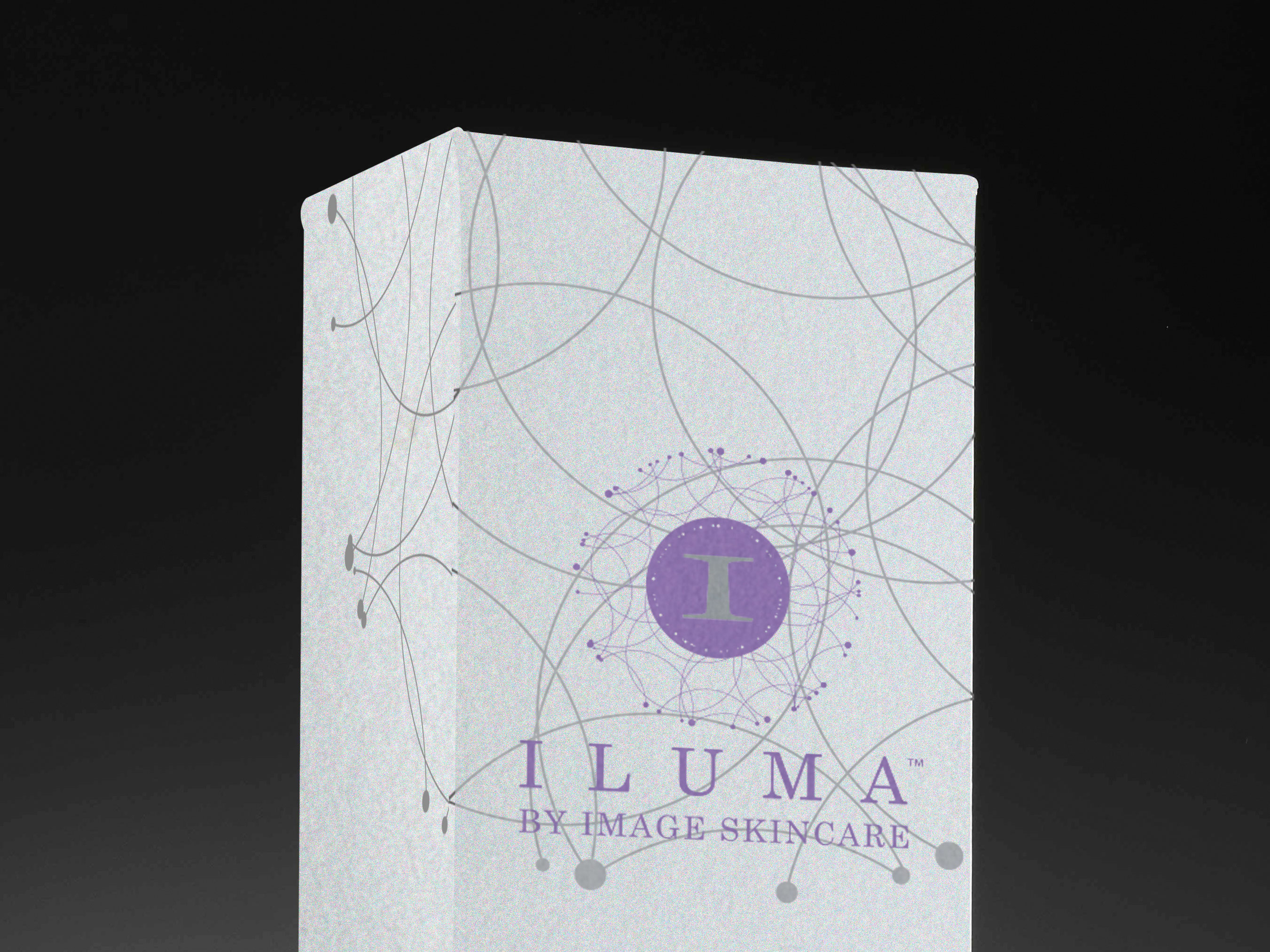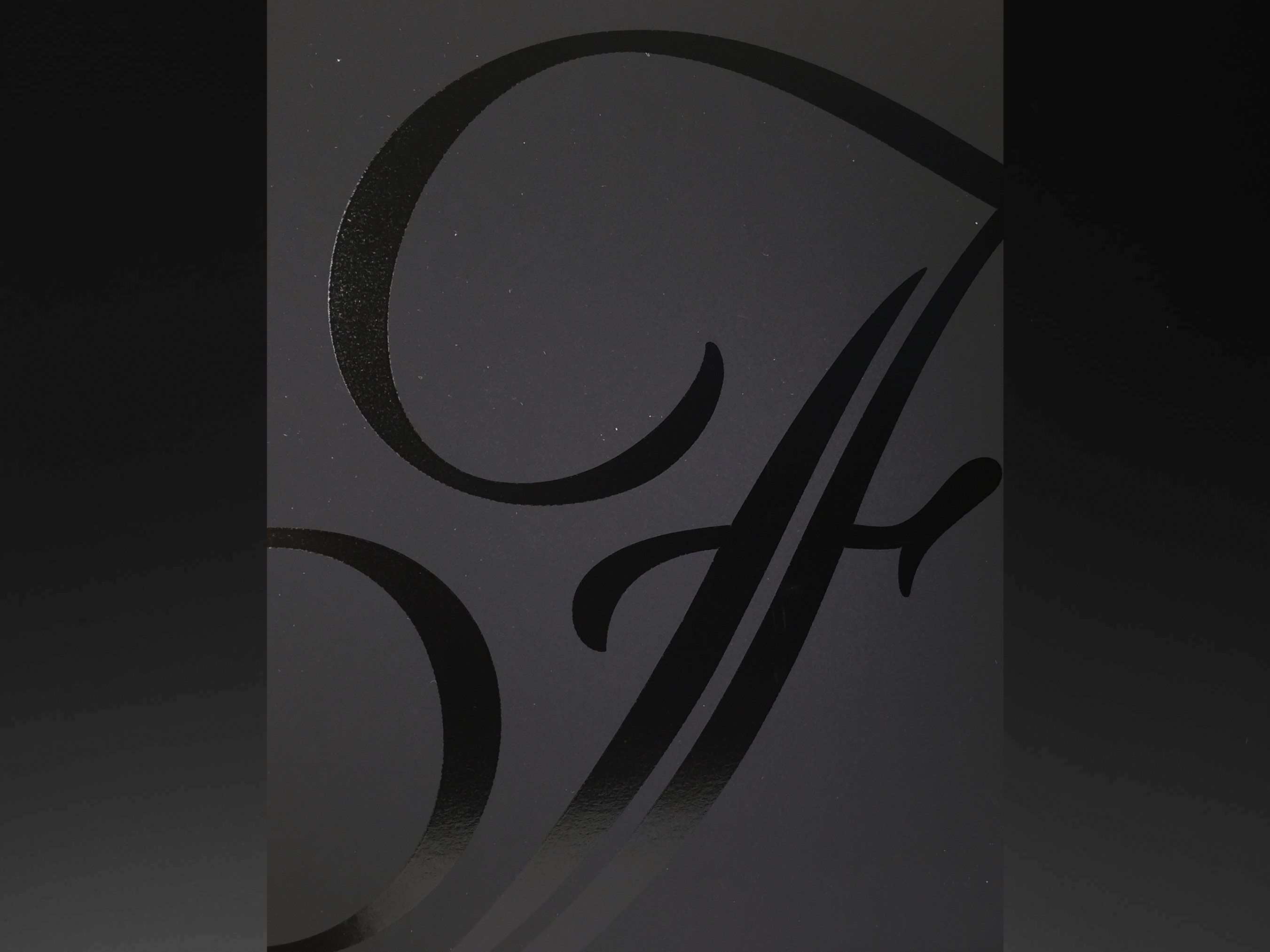 Creating both a visual and tactile impact can be achieved through the application of coatings and varnishes that create beautiful patterns for instant visual impact and unique tactile experiences. Use coatings to enhance the overall effect of your packaging design.

The Finishes
Just like a chef's garnishes help bring the entire dish together, the use of finishes on packaging help bring it all together for packaging designers. If it's an upscale and luxurious effect you're looking for, finishes provide a multitude of options for creating that unique and elegant look for any folding carton. These final touches on what otherwise would be an ordinary carton include:
Embossing
Debossing
Hot Foil Stamping
Cold Foil Stamping
Metallic Foils
Holographic Foils
Micro-etching on Foils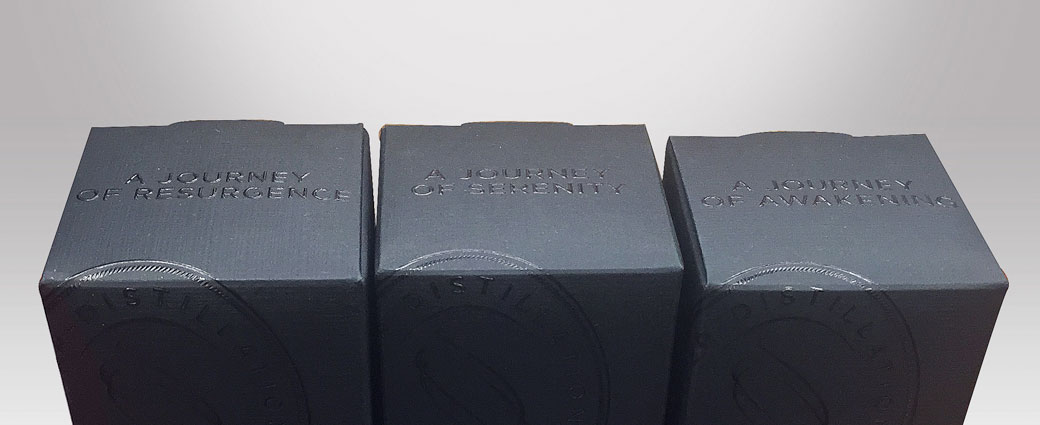 Finishes alone can change the entire consumer experience. From reflective sheens to gold-like qualities, finishes have the ability to turn a simple design into an exquisite one.
Putting it All Together: The Extraordinary Carton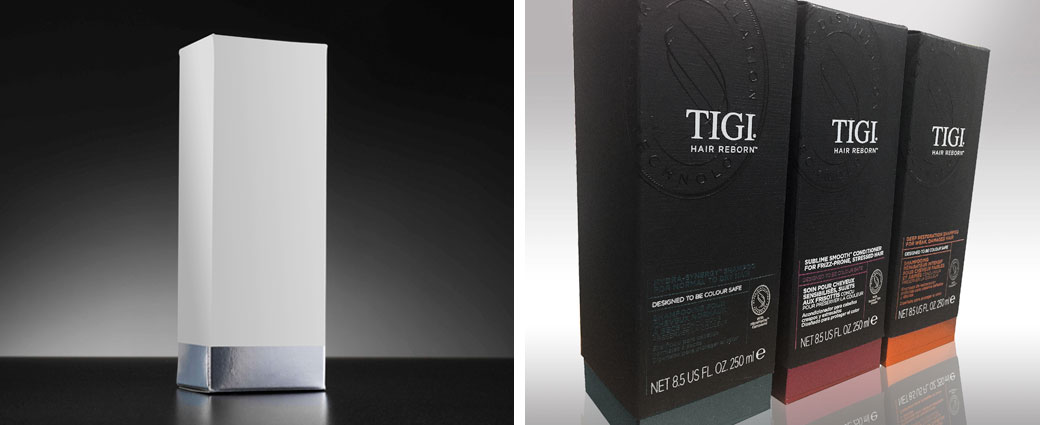 While marketing and packaging professionals have a wide array of options when it comes to the structure, substrate, coatings and finishes used on a folding carton package, it takes an experienced packaging company to successfully deliver the quality and precision required to turn an ordinary carton into an extraordinary one.
For over 50 years, JohnsByrne has been a leader custom packaging and premium printing. With experience working on exotic substrates, an in-house structural design team, and a pressroom equipped with state-of-the-art presses, the packaging and print specialists at JohnsByrne can help you turn an ordinary carton into an extraordinary one.
---
Related Posts
---