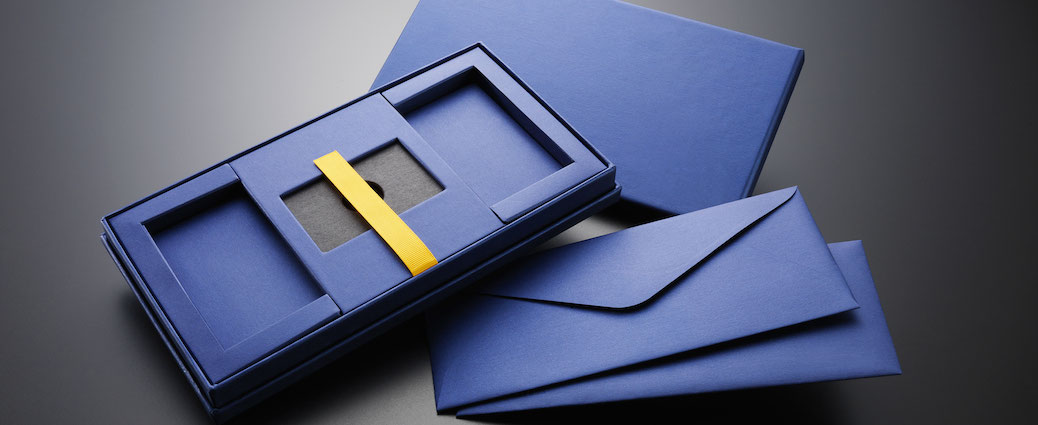 High-end companies that deliver quality products and services often use fulfillment luxury packaging to set their brands apart. Whether its fulfillment kits—including product launch kits—sales kits or promotional kits, JohnsByrne's end-to-end services can provide every type of fulfillment kit you need, with high-quality, imaginative and interactive structural designs, and expedient turnaround times.
Welcome kits are a smart solution to welcome new members to a program, provide key information about member privileges, and deliver the member's new card or even a special welcome gift like a pen, etc. Financial and hospitality brands around the world utilize these kits to create a memorable experience for the member that is equivalent to the program they are being welcomed in to. For example, an American Express Black Card member welcome kit would be extremely lavish, equivalent to that branded program where as an American Express standard program may be designed differently.
Packaging Kits
Your packaging solutions provider will create kits that make bold statements, designed with value-adds and customer interaction in mind. Fulfillment and welcome kits are focused on positive customer interaction while providing information and, sometimes, value-adds. Both types of kits may include:
Cards
Brochures
Program or product information
Welcome letters or letters of appreciations
Small gifts (e.g. luggage tag, keychain, corkscrew)
Fulfillment Packaging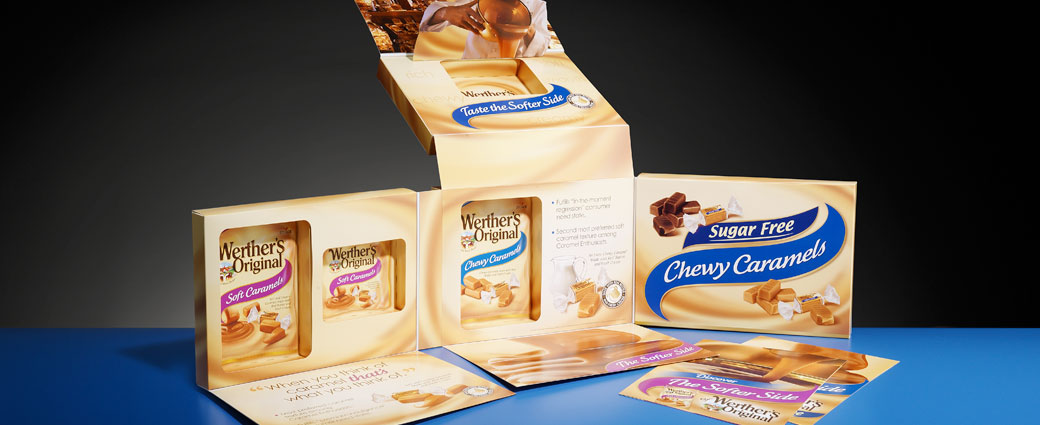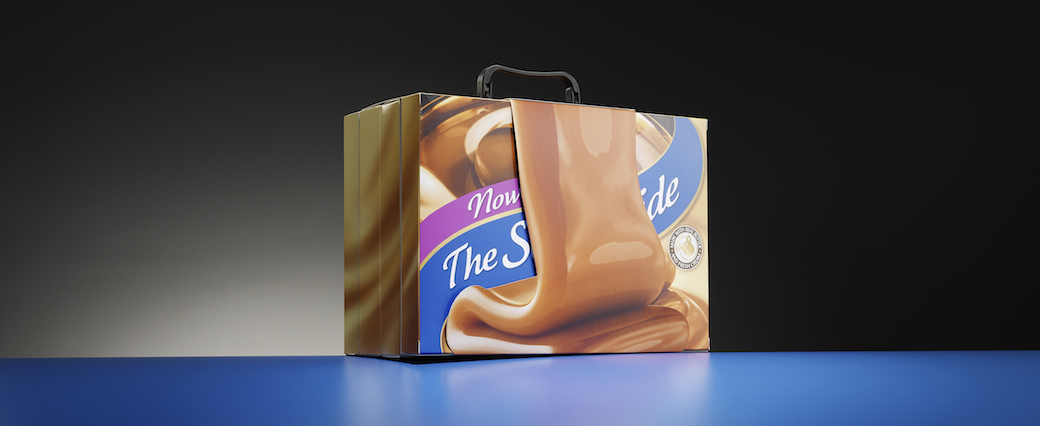 Fulfillment packaging can include sales kits, product launch kits, or general promotional kits that tend be very structurally unique, have high-end decorations, and are highly interactive. In the case of a sales kit or product launch kit, their purpose is to assist the sales person perform a demo to a retail chain or distributor or to showcase the launch of a new product line. These kits must deliver big and instantaneous impact from the first interaction or reveal in order to capture attention and drive the message and intrigue. Two example of this are the Porsche and Corvette fulfillment packaging designs by JohnsByrne. Our Porsche dealer kit features sharp lines in an easy open, black flap box that is covered by a branded sleeve. The Corvette packaging is sleek and features information encased in an iconic matte black and yellow outer package.
Welcome Kit Packaging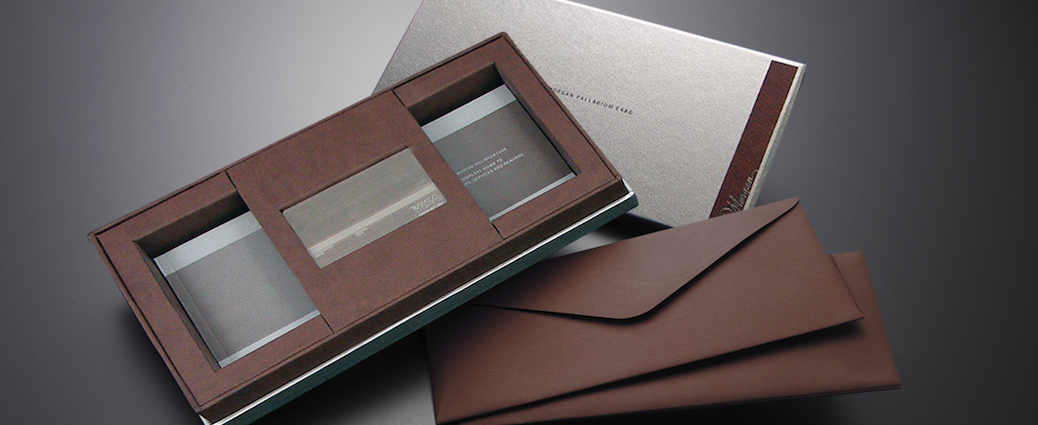 Welcome kits are commonly used by clients like American Express, Citibank, Discover and Visa to provide consumers with their member card and valuable information about their program enrollment, all in a highly branded package. Hospitality clients that offer loyalty or reward programs for frequent visitors also use welcome kits with cards and reward information. The purpose of the packaging is to make the end customer feel appreciated for choosing a certain brand.
Our Wells Fargo Infinite Pitch Kit features informational cards and personalized luggage tags within a low-profile black box. Another client's welcome kit houses spacing for two cards as well as branded envelopes in blue and a box lifting ribbon in yellow.
Packaging Design
Evaluating your packaging designs means taking into consideration the nuances that will affect a user's experience. A magnetic flap that snaps closed and gracefully flips open serves as a showcase for box contents. Other packages feature brochure-like openings that are tied together with a ribbon wound around a button. Pop-ups, revealing windows and gift card holders, among other unique design aspects, provide clients with the ability to choose from virtually endless possibilities.
The high quality of these kit designs calls for extra protection during shipping. Remember to include an outer shipping box that is also designed with your clients in mind.
Consistency and Brand Value
When it comes to establishing and maintaining a brand, nothing is more important than consistency. The quality you provide customers in fulfillment and welcome kit packaging will go far in building brand loyalty. High-end packaging from JohnsByrne will become an important aspect of your marketing and customer retention strategy. We will always help you display your brand in the most profitable way possible.
---
Related Posts
---