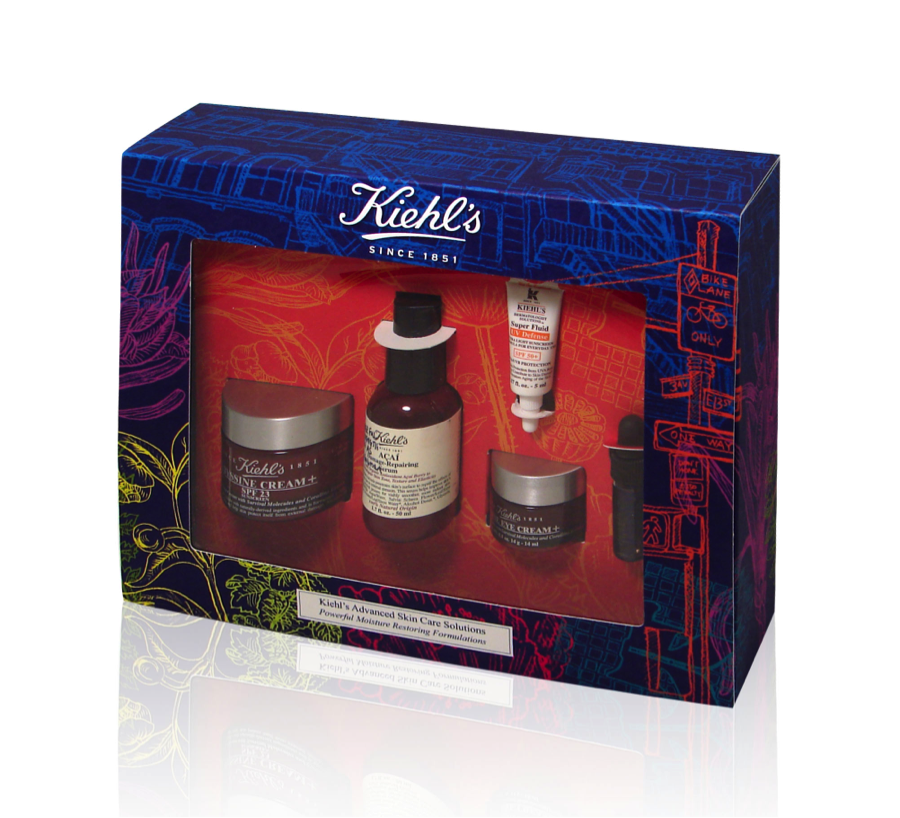 Consumers love getting something extra with their purchase. Utilizing gift with purchase packaging can make customers more likely to buy. As an added bonus, a gift with purchase (GWP) can introduce a consumer to a new product or line of products. It also opens up an opportunity to build brand loyalty. Whether it's a complimentary sample size, a travel-sized product, or a limited edition item, the ultimate goal is to drive more sales with the added incentive.
But developing effective GWP packaging can come with some challenges. Often part of a cross-selling campaign, GWPs typically require that two products be highlighted. This demands a unique balance to ensure the packaging highlights the complimentary gift and makes it stand out to influence shopper behavior, but still maintains the focus on the main product.
Here are some unique ways to use GWP packaging to enhance product visibility and drive sales.
Standout Structures
Structural elements turn any product into an instant shelf standout by demanding attention from shoppers. Transforming a standard folding carton packaging design into an unexpected structure or a combination package excites consumers and increases your real estate on the shelf. Structure also allows for unique placement of a gift with purchase, creating a great canvas that showcases the GWP without diminishing attention or real estate given to the main product.
Custom Cutouts & Die Cutting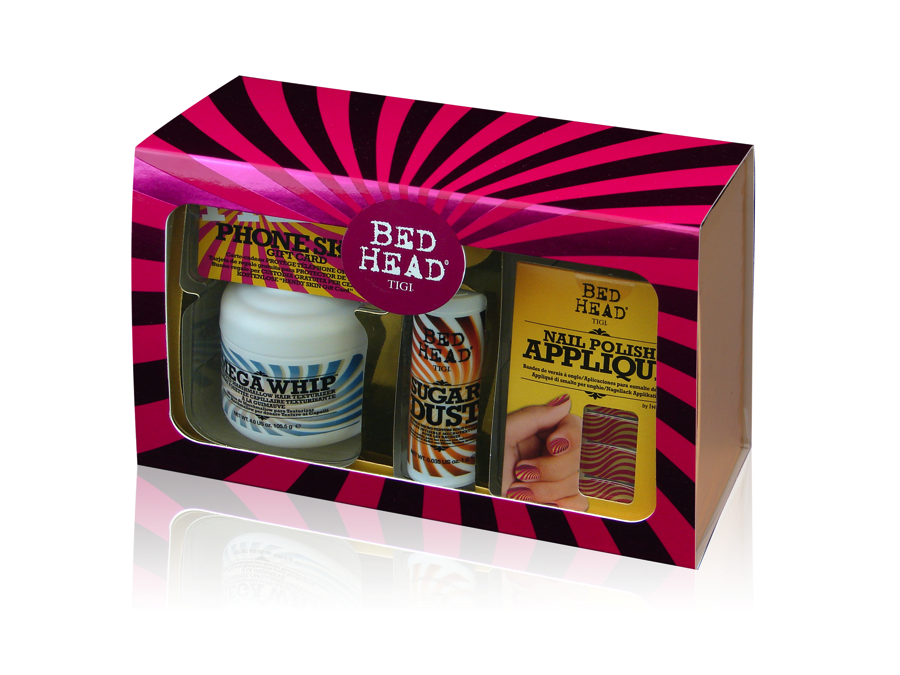 Custom die cutting on any packaging design can effectively call attention to elements of your packaging, be it your main product or the gift with purchase. Whether you're looking to emphasize your branding or highlight your GWP, custom die cutting can accentuate your product's features including its contours or branding elements. Custom die cutting also allows you to be creative with packaging. Whether you are looking for an element of mystery, making a statement, or simply providing visibility into your product, custom shapes can transform any packaging into an elegant, gift-worthy design.
Transparent Windowing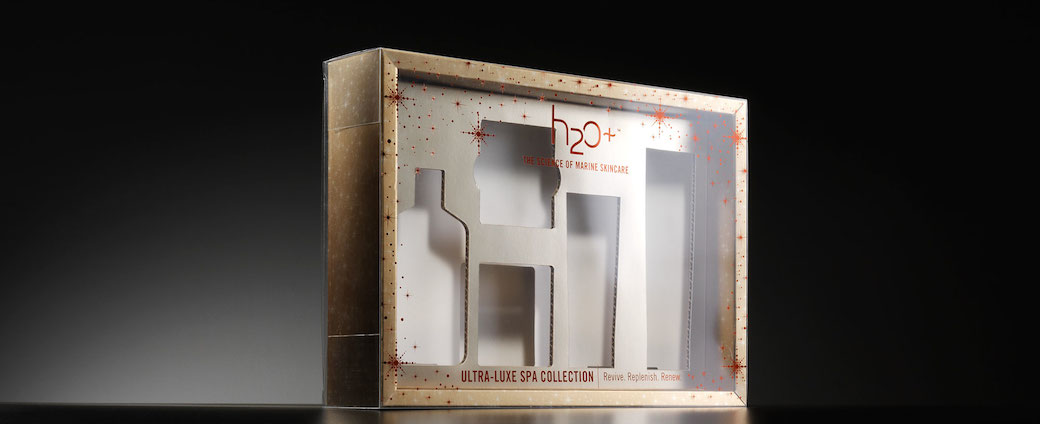 There's no better way to excite consumers than by allowing them to peek inside a product. When it comes to GWP packaging, consumers like to know what they are receiving to assess the value of the product itself. Windowing is a cost-effective option for highlighting value-added bonuses that will entice any shopper. In combination with custom die cutting, windowing can make a big visual impact on the shelf. Moreover, windowing can allow your product to shine through while still being protected.
Regardless of the type of gift with purchase included alongside your product, unique structures, die cutting and transparent windowing can make a difference when it comes to making a GWP packaging attract more attention on the shelf and ultimately drive more sales.
If you're looking for a shelf standout, contact a JohnsByrne packaging specialist today to discuss your packaging needs with a free consultation.


---
Related Posts
---