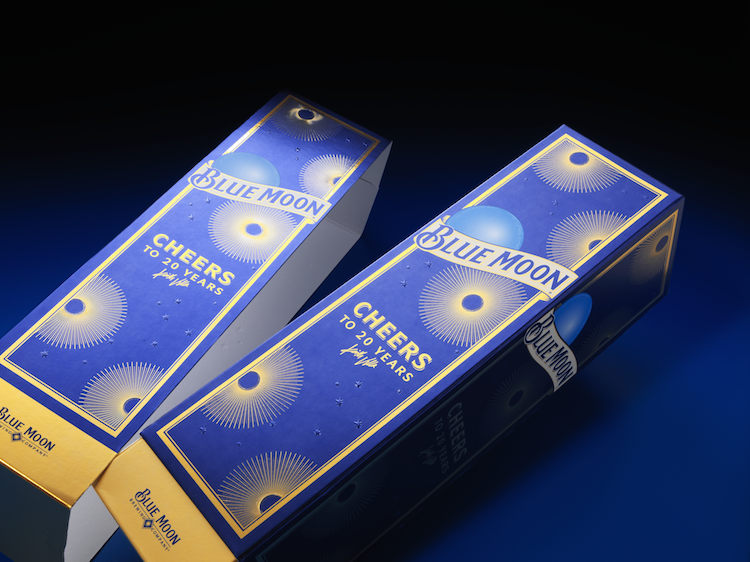 While some brands have achieved iconic status thanks to clean lines and simplicity in design, current trends point to graphic packaging as a driver of customer acquisition. These bold graphic designs, which incorporate a variety of specialty print effects and finishes, are redefining the way brands think about packaging designs. In this post, we feature unique graphic packaging examples that demand attention from consumers and talk about how to achieve the same look for your own packaging projects.
Foil Board
Mylar and other foil boards are a popular choice yielding a great visual impact. This , eye-catching, decorative look creates instant graphic appeal both on and off the shelf. Available in a variety of colors, metallized papers can be used in conjunction with press effects over graphics for an even more dynamic and standout effect. From gold to silver to custom patterns and even cracked iced effects, metallized boards are great way to differentiate your products and add a "wow" effect.
Holographic Foils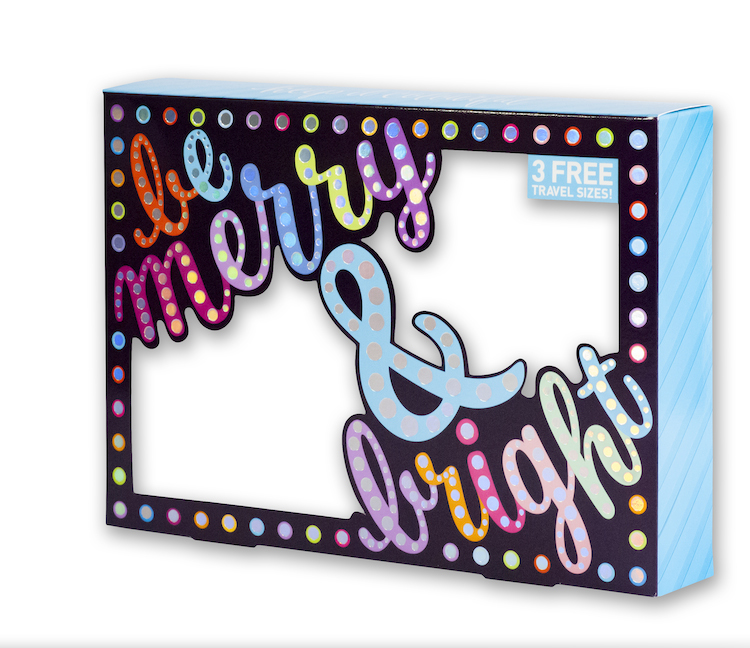 A bit of sheen and glitz can go a long way. Consumers are enthralled by rainbow-like punchy colors, and using a holographic foil or rainbow foils gives the package the ability to change color combinations when viewed at different angles. This makes it a great way to add a pop of color to solid packages while providing a fun and sophisticated flair to product packaging.
Achieving the Look:
This Be Merry & Bright holiday packaging gift set is a show-stopper with holographic foils that give the effect of sparkling lights. This SBS carton features a foil stamp holographic rainbow foil as well as an overall gloss UV for a fun and visually striking look.
Embossing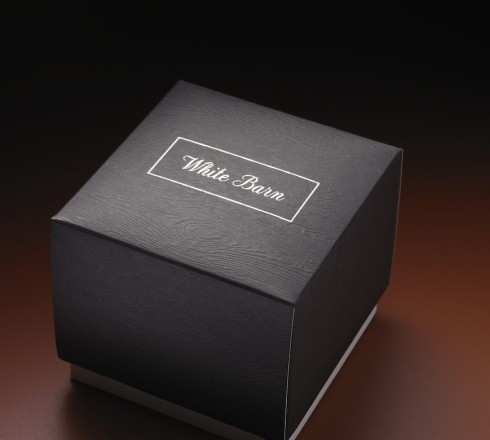 When trying to highlight specific graphic elements in packaging, embossing is an ideal option to achieve a visual, yet tactile effect that catches the eye. From logos to branding elements, embossing/debossing effects work to create an unmistakable and easily distinguishable brand mark that consumers know and expect.
Graphical Elements that Matter
Regardless of your industry or packaging, eye-catching graphical elements are crucial for catching the attention of consumers, especially in highly saturated markets. Work with packaging experts like JohnsByrne to give your packaging designs just the right sparkle and shine that will make your customers swoon!


---
Related Posts
---