JohnsByrne is excited to announce our multiple award winnings at the 2020 Paperboard Packaging Council (PPC) Awards. The PPC competition aims to highlight the innovative packaging approaches that raise the bar by their members.
At JohnsByrne, we continue to press the limits with our innovative technology and creative collaboration between our packaging experts in every department. This results in award-winning packaging that engages and excites.
Overall, JohnsByrne took home 7 awards at this year's ceremony including a Judges award.
JohnsByrne 2020 PPC Competition Awards
According to the PPC, all entries must be:
Submitted by a PPC member
Made in their facility
Produced and sold between January 1, 2019 and May 1, 2020 for the first time
Made of at least 50% paperboard that can be seen by the user
Made to distribute, market and protect a product
From the Judges' Award to the COVID-19 Community Response Award, below is an overview of the awards JohnsByrne earned at this year's PPC Competition:
COVID-19 Community Response Award: Face Shield
This year, the PPC had noticed members straying from their usual business model and helping out during the COVID-19 pandemic. As a result, they created a new category award, Community Response. This award recognizes members who have worked to help fight COVID-19.
At the start of the pandemic, JohnsByrne was made aware of the severe shortage of personal protection equipment that left essential workers at risk. Our experts worked to help provide a solution and by designing and manufacturing our own protective face shields for those working on the frontline. Our face shields are reusable and easy to sanitize. This design was the result of the collaboration from our structural design team, who shifted from our usual focus to help the first responders at-risk during this time.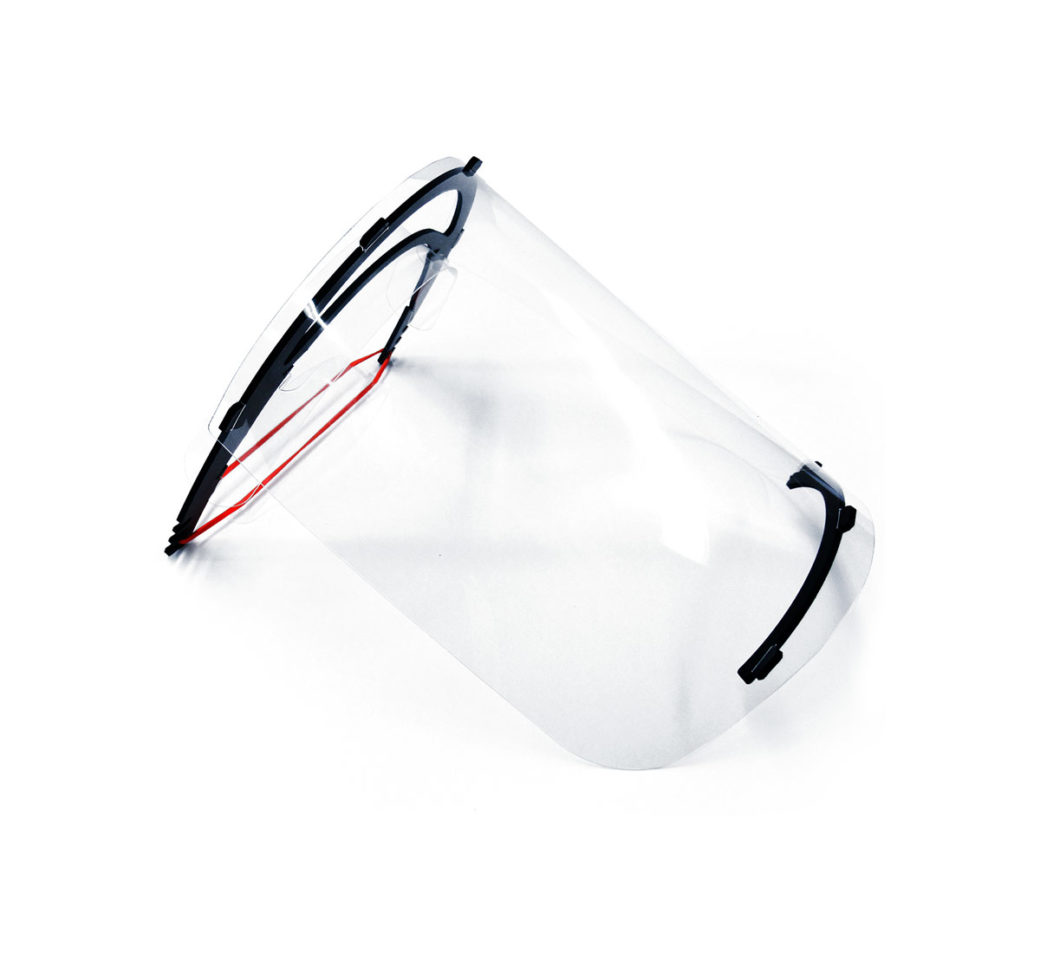 Additional PPC Awards
Other PPC Competition awards we won are:
Judges' Award
Gold Award in Innovation
Gold Award in Digital Application
Gold Award
Excellence Award
Excellence Award in Digital Application
To learn more about the 2020 PPC Competition awards, be sure to check out PPC's website.
---
Related Posts
---