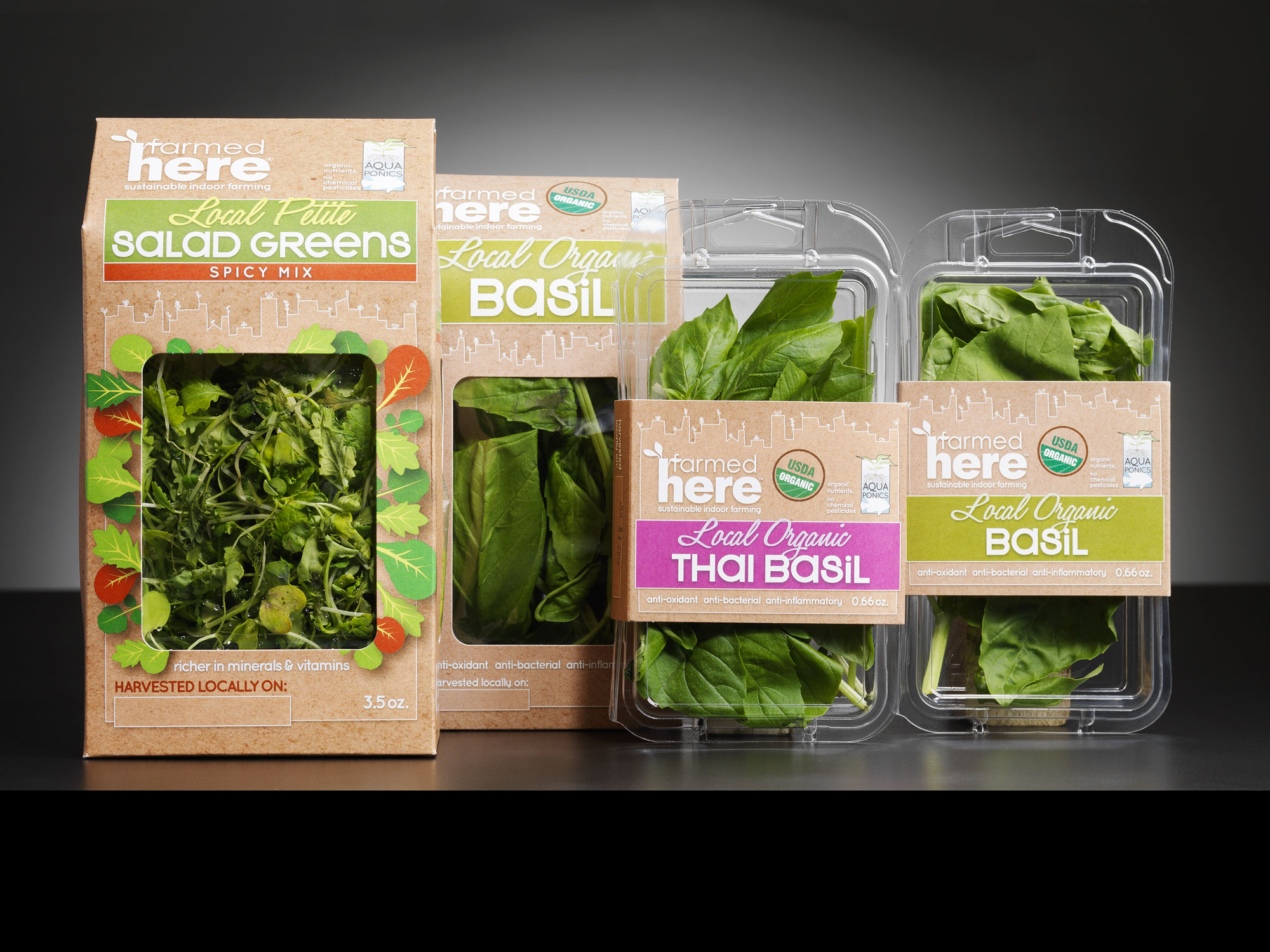 Sustainable practices in businesses provide many benefits to a company. It can provide a positive marketing selling point to consumers, especially those who support the going-green trend. Over time, sustainable practices will become money and energy saving investments for companies, some with goals of becoming a completely waste-free organization.
Choosing sustainable packaging is a great way to reinforce brand culture and ideas. When consumers see recycled or sustainable produced packaging, it signals a company's commitment to a higher purpose than just selling a product. It also puts a company into a growing environmentally friendly network of businesses who work together to create best practices and cross-sell for each other to promote business.

What Qualifies as Sustainable Packaging?
Sustainable packaging is more than just recycled materials. It is derived from natural and safe products that are recyclable. It may be sourced, created, or transported using renewable energy sources. The technologies used to produce the sustainable package are usually ecological and clean, as well.
To start moving toward sustainable packaging practices, it's important to look at several factors.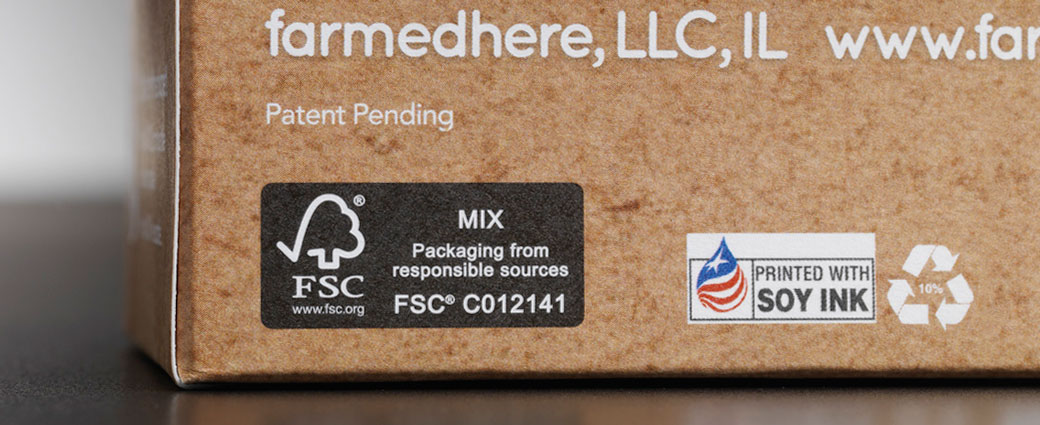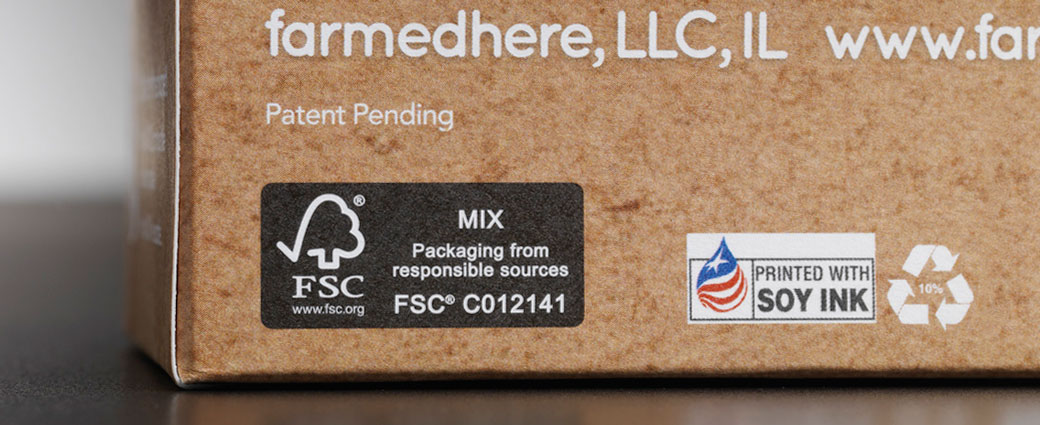 Start Slowly
A company doesn't have to go completely green overnight. Start by evaluating your current packaging or new product line extensions that could be good candidates for a sustainable initiative. Determine if any of your current packaging is made from recycled materials or is recyclable. You could even start by adding a sustainable message to your packaging to encourage consumers to recycle.
Research Sustainable Packaging Initiatives
Many organizations exist that can provide companies with green packaging facts. They work to enable companies with research, best practices and information they can use to include green techniques in their packaging.
The Sustainable Packaging Coalition (SPC) provides research and information to companies about the impact of packaging from an environmental, economic and social perspective. The coalition was founded by the GreenBlue Institute.
The Global Packaging Project (GPP) coordinates sustainable practices and initiatives along packaging supply chains. They provide standard terms for use when companies work to improve package sustainability. The GPP uses 52 indicators to evaluate the impact of packaging based on economic, environmental and social concerns.
Consider 'Rapid Renewable' Materials
It takes a tree about 14 years to grow and be ready for its one-time conversion into paper and one-time use as packaging. Research and consider new materials—such as bamboo and wheat straw—that can not only be renewed much quicker, but actually have added benefits of being a lower cost and potentially a stronger material solution.
While the average tree takes around 750 weeks to mature and be converted into paper for packaging, bamboo takes roughly 250 weeks. The dramatic difference in renewable rates between these two options is 10 years, which means that bamboo renews quicker and could be considered as a potential alternative. Taking it even further, wheat straw only takes 26 weeks—or roughly six months—to reach maturation. Certainly not every packaging solution can use bamboo or wheat straw, but learning to implement sustainable elements could lower costs and raise public awareness.
Create a Plan
Developing a sustainability plan for your organization will make going green a more natural evolution. Consider factors such as timeframe and usable metrics to measure your progress, while implementing sustainable practices. Use baseline information from your initial research to measure your progress from the starting point. This will also provide ROI (return on investment) information about using sustainable packaging over time.
Measure
Key performance indicators that help measure sustainability for businesses include greenhouse gas emissions, product to package ratio, transportation, recyclability of packaging materials, use of renewable energy, and green innovation. Some large companies have created measurable goals to go "packaging neutral" over a period of time. This means the company will recover enough materials through recycling or reusing to equal the amount of material that was used in all the items that come and go in a store.
Finding ways to decrease packaging material or use sustainable materials can be a measurable goal, too. It's impossible to go from one extreme to the other overnight, but aiming to reduce the packaging materials by a certain percentage is considered a positive sustainability move.
Focus on the Lifecycle
While it's important to use sustainable resources to make the product packaging recyclable, considerations of other processes associated with packaging should also be included in a sustainable initiative.
Use renewable energy sources to power manufacturing and information technology processes. Using renewable energy credits is another way to offset energy use when a company can't actually incorporate green technology. Try to make all shipments of materials, products, and packaging as efficient as possible. Focus on improving packaging size, decreasing the overall number of shipments, and improving transportation methods. Recycle, reuse, or compost as much unused or discarded material as possible.
Create the Business Commitment, Framework and Green Teams
The commitment must come first when implementing new sustainable practices. Without it, the plan will almost always fall short. Once the commitment is established among top-level executives and team leaders, then the framework and culture can be built so that implementation teams can drive change.
Have one person or a small team in charge of your company's sustainable packaging initiative. There should be clear, defined roles for keeping track of goals, implementation progress, and metrics. Having defined leadership for the program can help drive program success. In addition, it's important to keep the designers in the loop and meet frequently to discuss improvements. Constantly working to innovate and improve your sustainability initiative will lead to a faster rate of success and help sustain our environment.
Sustainable Packaging: Everyone's Friend
The great thing about sustainable packaging is that it is an environmental imperative. Sustainable packaging is able to reinforce brand ideals through cost-saving, environment-benefiting, and consumer-satisfying initiatives. To learn more about how sustainable packaging can work for you, contact JohnsByrne today!
More Resources
---
Related Posts
Introduction Protecting the environment is becoming more important – now more than ever. Consumers are increasingly considering a company's environmental footprint when making product purchases. … Guide to Sustainable Packaging
---