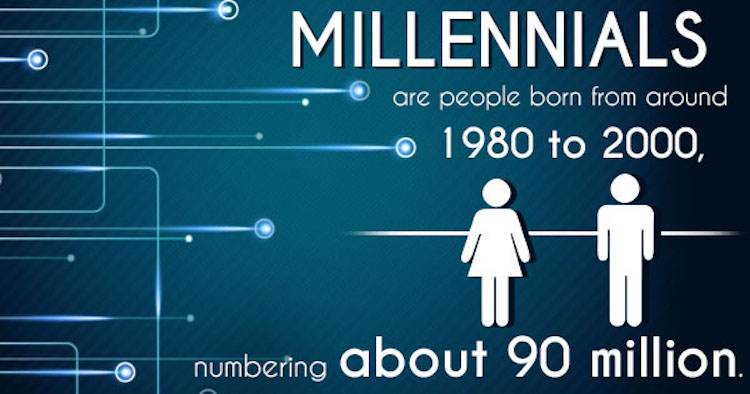 When it comes to packaging a product, regardless of the industry itself, understanding your audience is key. According to the latest census numbers, millennials have actually overtaken Baby Boomers as the largest generation. This means they have a significant influence over how manufacturers, brands and marketers create, promote and develop products, and that make the millennial generation an important driving force behind the current economy.
When packaging products for millennials, packaging designers, engineers and brand managers have to converge on what's right from different angles while still making the product exciting, attractive and unique for that group.
So what exactly makes for effective packaging that drives brand engagement for the millennial generation?
Personalization – It's all About Me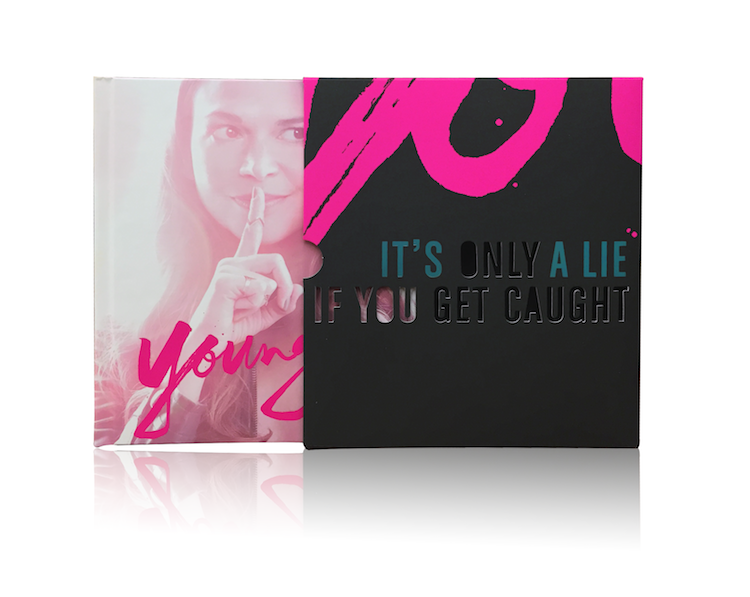 When it comes to products, millennials prefer purchasing products from brands that make them feel like there's a personal connection. Instead of a mass, one-size-fits-all approach, millennials look for products and brands that cater to their own needs, desires, and interests. That means giving them the options to connect with a product on a more personal level. Think selecting unique shades or colors based on their own interests and tastes. Individualized packaging goes a long way for millennials.
If you're packaging a product for millennial consumers, try to think of ways to make your packaging connect with them on a deeper level. Collections based on skin tones, tastes or lifestyle choices are great ways to create that personal connection with millennial shoppers.
Exclusivity – Make Me Feel Special
Millennials have been bombarded with advertising messages from an early age. Moreover, growing up with access to technology has made millennials expect the latest and the greatest. As a packaging designer or brand manager, it's all about making them feel special.
Developing packaging that speaks to this generation requires an appealing design that creates a unique connection and urgency for purchase. Limited editions, seasonal packaging or specialty product releases are a great way to attract the millennial buyer.
Custom – Say No to Basics
When it comes to products, millennials care just as much about the outside packaging as the product itself. Basic packaging with no visual impact, standard chipboard folding cartons, and undecorated packaging just won't cut it with this generation. Millennials gravitate towards customized packaging that is just as unique as they are.
This is especially important in competitive industries like personal care and cosmetics. If you're trying to win the attention of a millennial, the key is to develop a packaging design that impresses and is worthy of showing off.
Keeping Up with Millennial
Consumer demands challenge brands to keep up with the latest trends in packaging, and the millennial generation is by no means any different. Packaging and print innovation is key to meeting the high demands of this influential generation. Applying the right packaging solutions and working with an innovative print and packaging partner will help you keep up.
Looking to appeal to the millennial consumer? Contact a JohnsByrne print and packaging expert for a free consultation.


---
Related Posts
---