« Back
Paper vs. Plastic – A Discussion of Folding Carton Uses for Cosmetics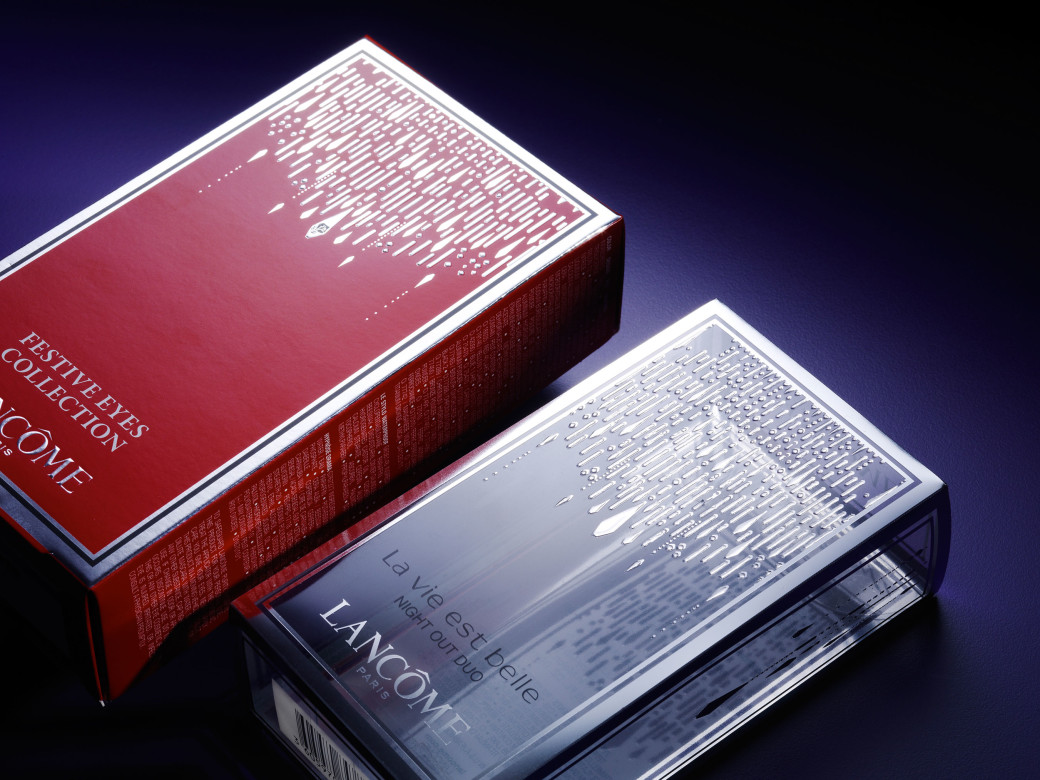 Folding cartons are a versatile packaging option for any industry. For the health and beauty industry, the options with folding cartons can be endless. However, the structure is not the only thing to consider when designing a packaging for a cosmetic product. Substrates also play an important role in determining the ideal folding carton design for anything from perfumes to personal care products. While both paperboard and plastic substrates are commonly used in the industry, determining whether paper or plastic is best for your cosmetic product requires a needs assessment.
If you're a brand person or packaging engineer charged with the identifying new packaging options or looking to find the most suitable packaging design, it's important that you choose the right substrate that will simultaneously protect and showcase your product.
Here are 10 questions to ask yourself when deciding paper vs. plastic for your upcoming folding carton packaging:
Will seeing your product increase its attractiveness?
If you answered yes to this question, a transparent plastic folding carton is what you need. Many cosmetic products such as fragrances are specifically designed to be beautiful and attractive. In these cases, a transparent, plastic folding carton's exceptional clarity will allow you to showcase the beauty of your product.
Is your primary packaging beautiful to look at?
If you answered yes to this question, choosing plastic will allow you to highlight your product from the inside out. If your product's primary packaging is plain or requires the use of a tray or other element that might detract from the product itself, you may want to choose a paperboard folding carton instead.
Does your design call for extensive copy on the packaging?
If you answered yes, a paper folding carton will provide you with more flexibility for printing copy. Plastic substrates are much harder to print on and may not be ideal when extensive print is required.




Are you looking for unique coatings or finishes?
In the same vein as the above, printing on plastic substrates requires a very skilled printer with high-quality equipment. While printing and foil stamping are common on plastic substrates, your options for coatings and finishes may also be more limited when it comes to choosing plastic. 
Are you looking to create a 3-D visual impact? 
If you're looking to create an impactful 3-D visual impact with your packaging, a plastic folding carton will give you the flexibility to use any side, inside or out, to print and create that visually 3-D effect.
Is packaging sturdiness a concern?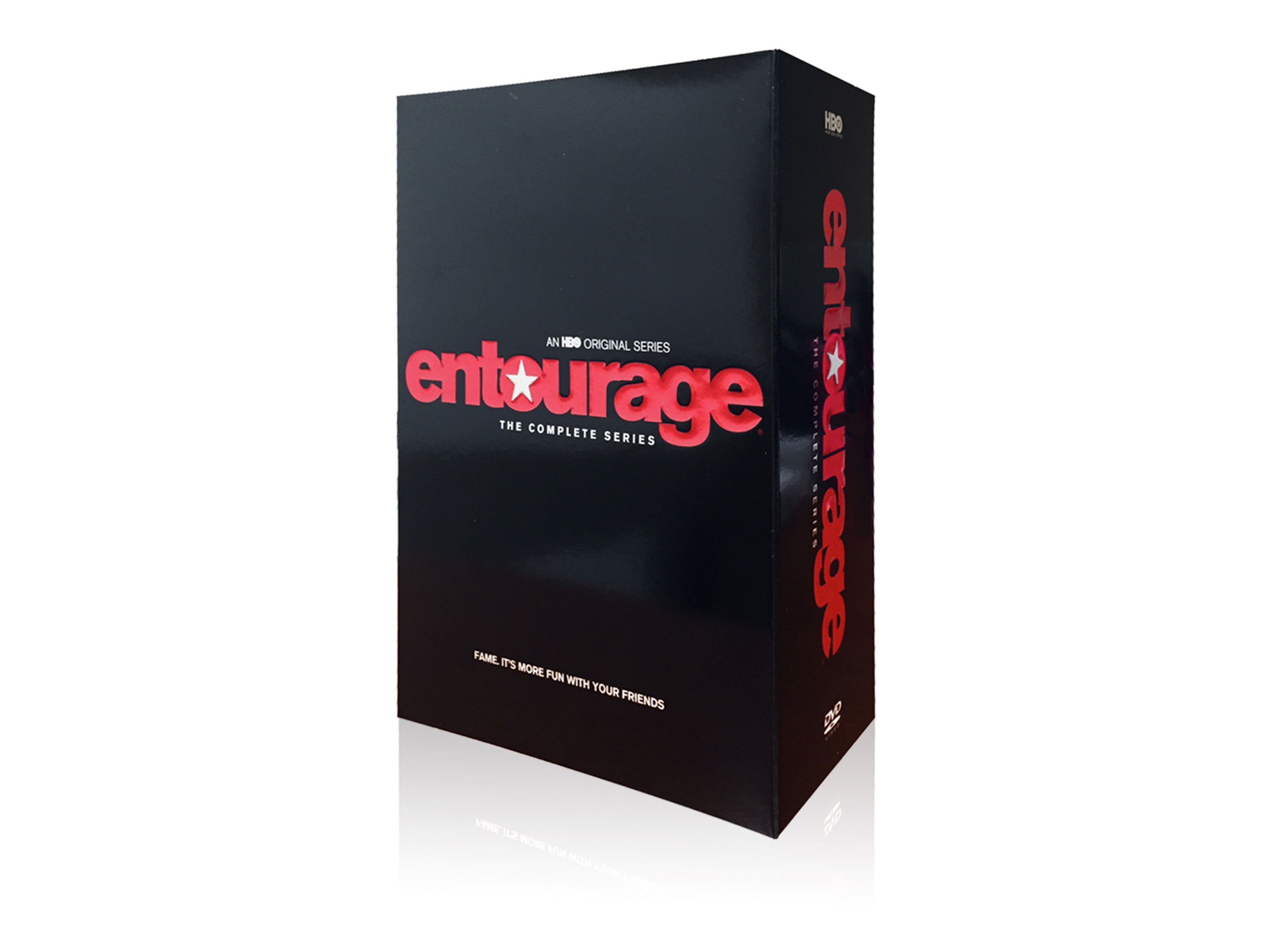 When it comes to choosing from the many varieties of plastic and paperboard substrates, it's important to understand whether your product requires a heavyweight stock. Generally, paperboard offers a variety of weights and may provide more options than plastic. 
Is your product meant to be gift-ready?
While both paperboard cartons and clear plastic cartons can be made to be beautiful, transparent cartons are more popular for products that are meant to be ready for gift giving. That said, premium paperboard folding cartons can be equally beautiful thanks to the addition of special coatings and finishes.
Is eco-friendliness your main goal?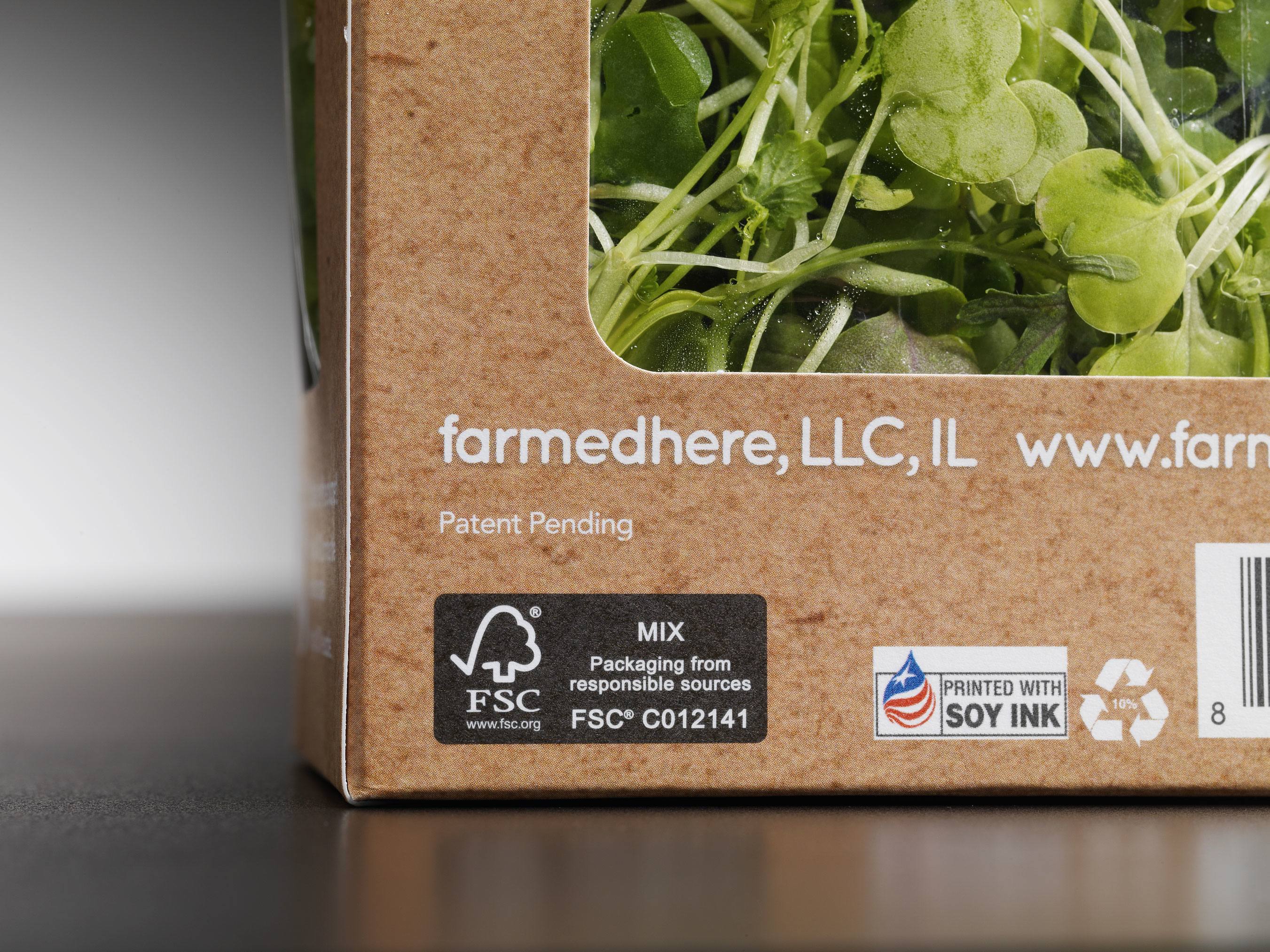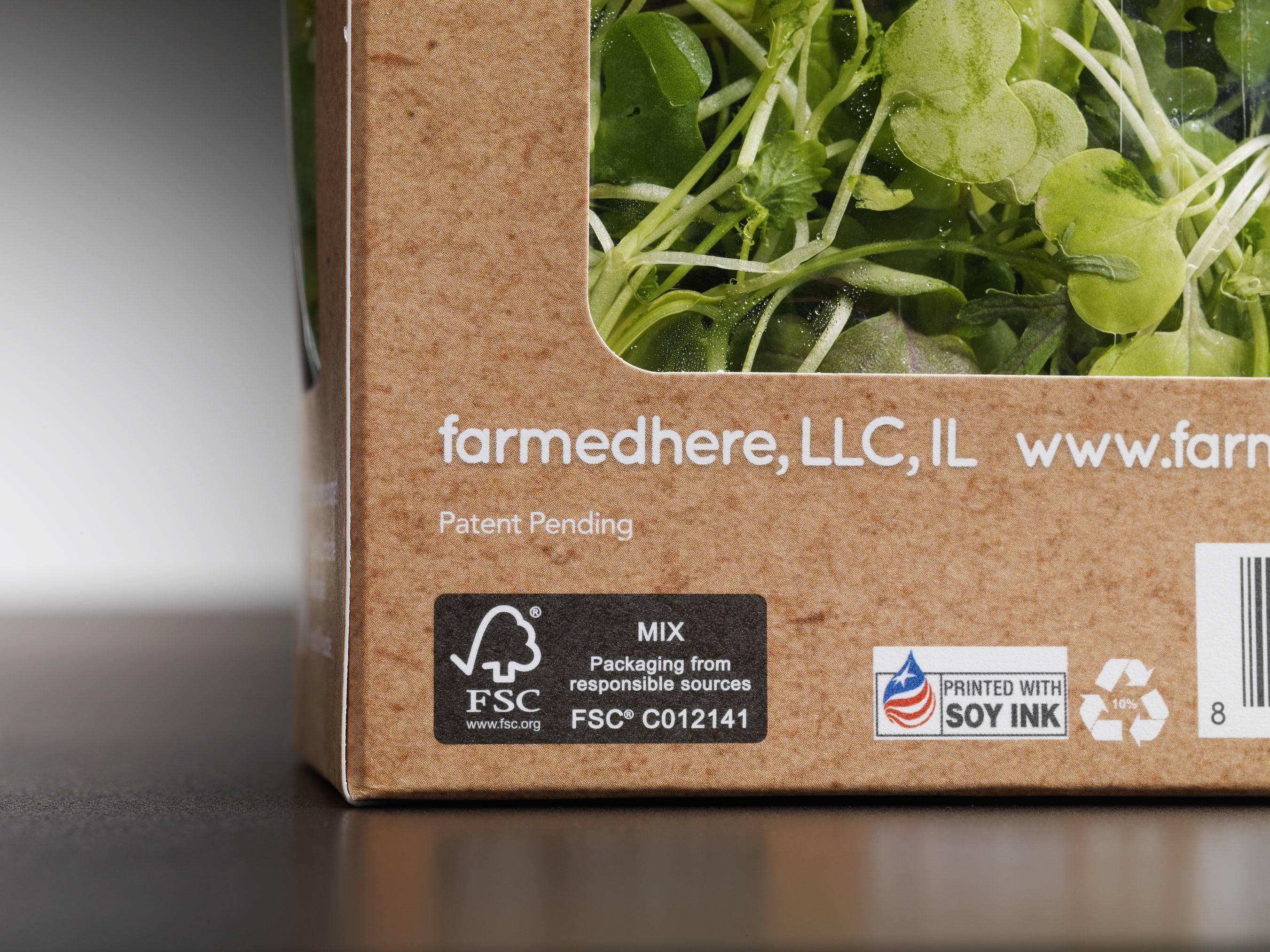 When it comes to choosing an environmentally-friendly substrate for your package design, paper offers a variety of options. From uncoated options to recycled board, paperboard is your better choice. You can choose from FSC® and SFI certified materials to ensure that you're making the best choice when it comes to selecting a sustainable, earth-friendly material.
Do you have a highly structural design in mind?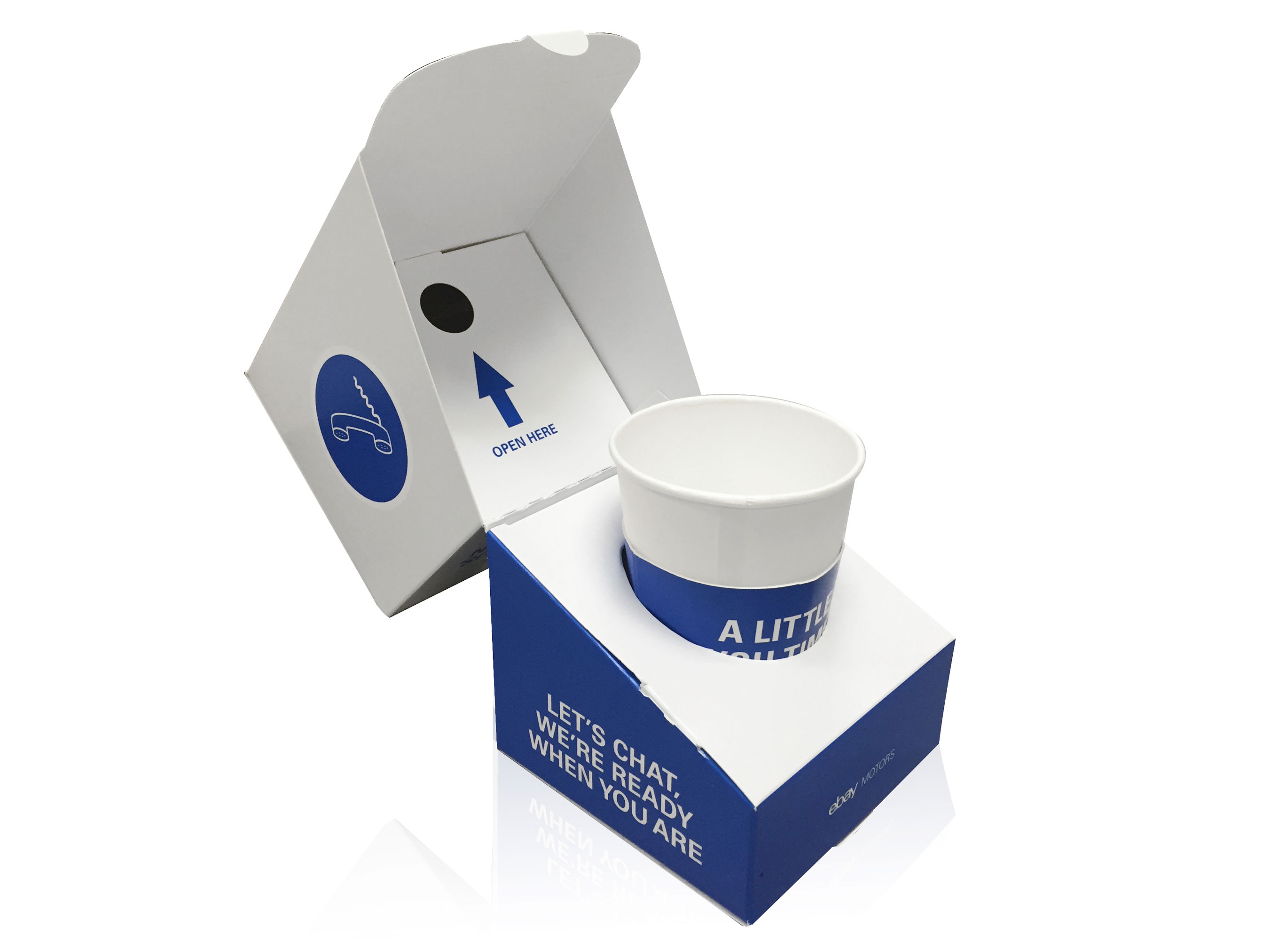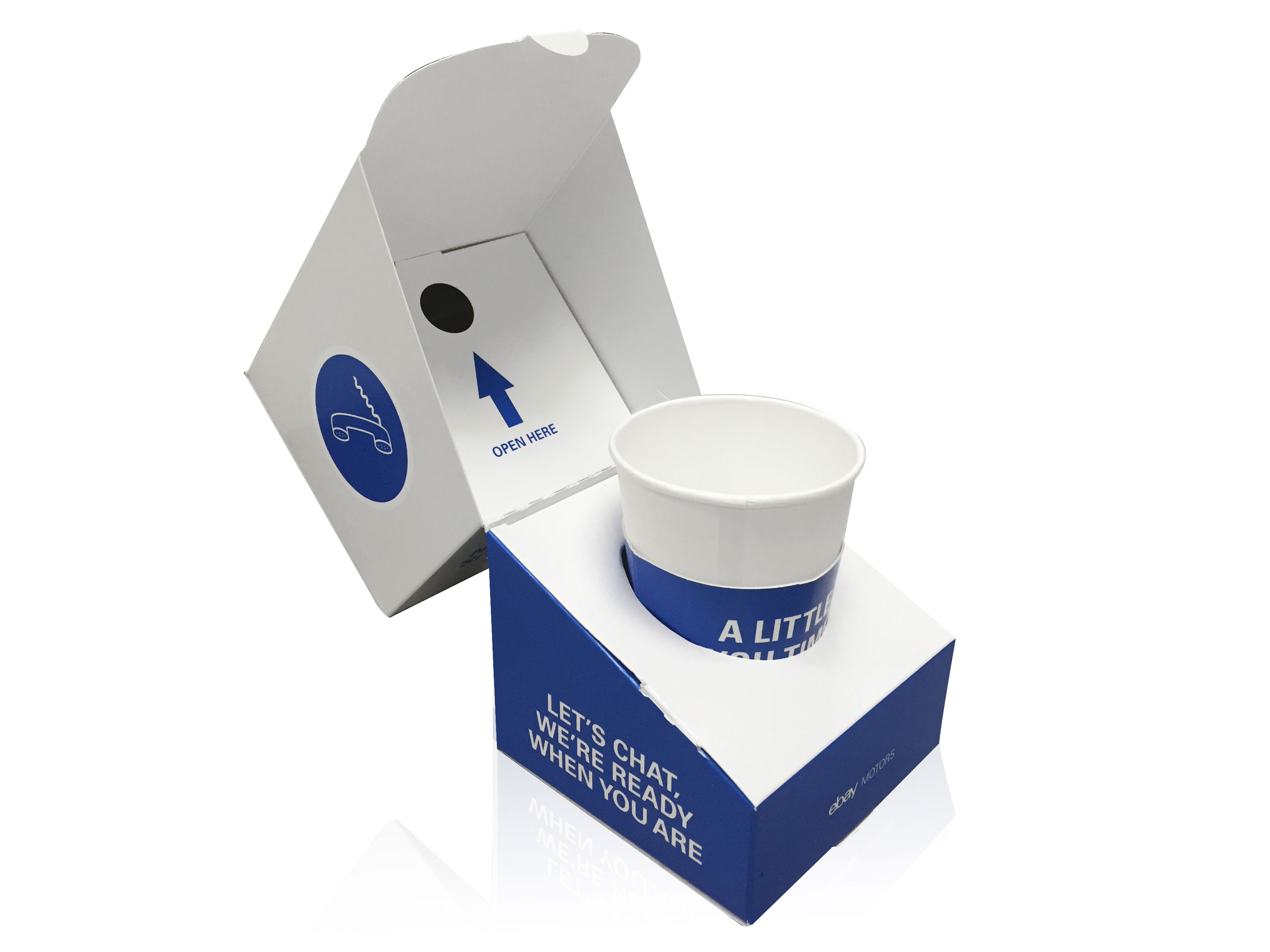 If you're looking for a very unique structural design for your folding carton, such as slide in and out or other features, choosing paper will give you more options for creating that unique structure.
Do you need an extremely cost-effective design?
While there are a many options within both paperboard and plastic substrates, paperboard substrates will likely offer a more budget-friendly option. From uncoated kraft board to SBS, there are a variety of paperboard options to choose from to fit in your budget.
Paper or Plastic? Get the Help of Experts
Making the right choices for your next packaging project is crucial to the success of your product. At JohnsByrne, we've been developing innovative packaging solutions for over 50 years. Let our packaging experts and folding carton manufacturers help!