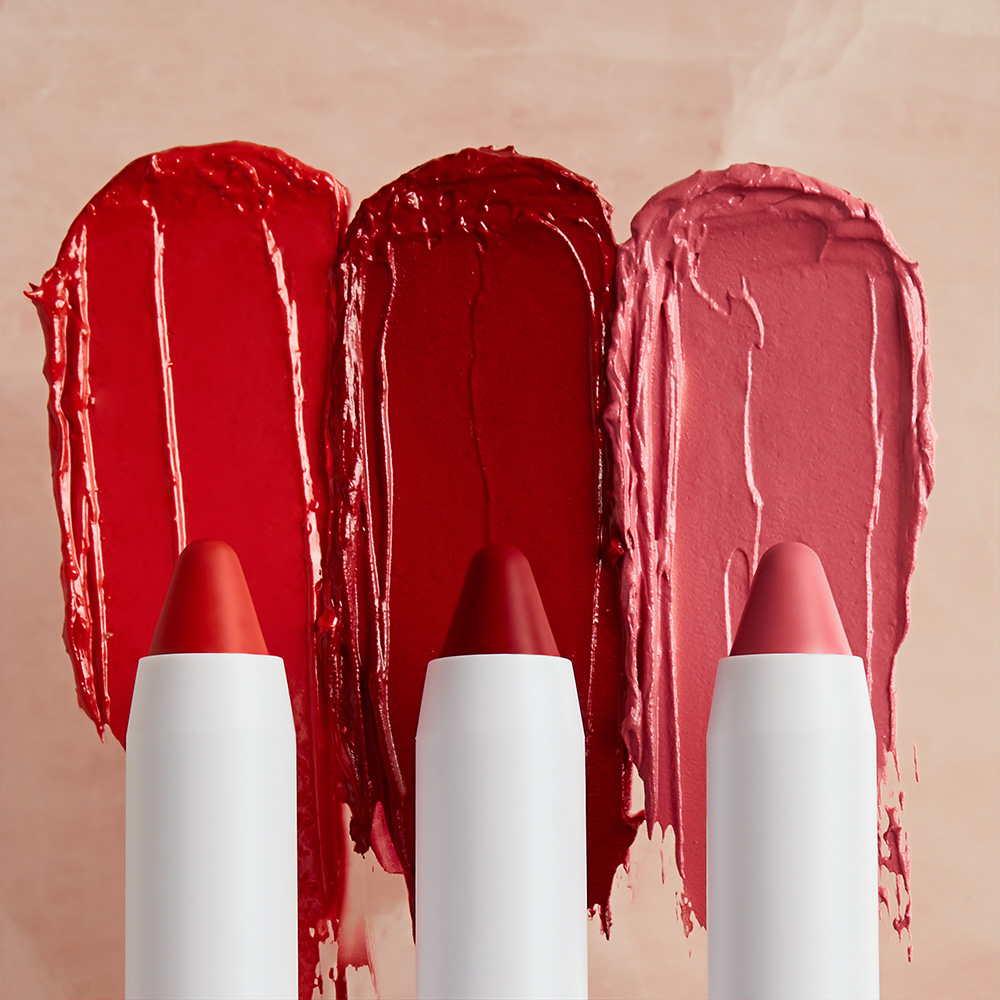 The idea of brands creating eco-friendly products isn't new. The lifestyle of using sustainable products and packaging has been popular for a while – and it only continues to grow amongst consumers. The health and beauty industry is no exception. There are several ways health and beauty brands can work towards creating sustainable packaging for their products, and therefore pique the interest of their target customers while reducing their environmental footprint. One of these ways is creating a refillable packaging design – a design that is starting to have an increasing presence in the health and beauty market.
How Does Refillable Packaging Work?
Simply enough, when a consumer has finished a product with refillable packaging, they are encouraged to bring the packaging back to the store or brand the product was bought from. Other times, brands will send consumers refill of the product, usually at a reduced rate. Refillables work well with a wide variety of products, including lotions, facial creams, foundation, and much more. This incentive gives consumers a more sustainable option. Rather than rebuying the same product over and over which results in discarding a large amount of plastic and other materials, the consumer can work towards decreasing their carbon footprint.
Examples of Refillable Packaging
Delivering Refillables
Many companies use a direct-to-consumer approach to refillables. Delivering refillable packaging makes it almost effortless for consumers to receive new product. The ordeal of needing to go to the store to every time they need a refill their product is removed from the equation. This easier process entices consumer to try. Furthermore, if the product is well-liked by the consumer, delivering refills is an excellent way to gain a customer's loyalty to your brand.
Loop™ is a Switzerland-based circular business model that focuses on high-quality, reusable packaging for CPG brands. This company is making it easier for consumers to purchase their favorite products in reusable packaging. Partnering with large Consumer Packaged Goods companies like Procter & Gamble, Loop™ makes the old "milkman model" popular again, by using a system where packaging can be returned and refilled indefinitely. Products by brands such as REN Clean Skincare, Pantene, Dove, Gillette Venus, are delivered to consumers. At the same time, empty and used primary packaging is picked up, washed, and refilled in order to be delivered to another customer. Customers pay a small deposit when they order the package. This deposit covers 100 or more use-cycles. When the consumer is finished with the product, they can decide whether they want the product replenished or not. If they choose to not to get a refill of their product, their deposit is returned.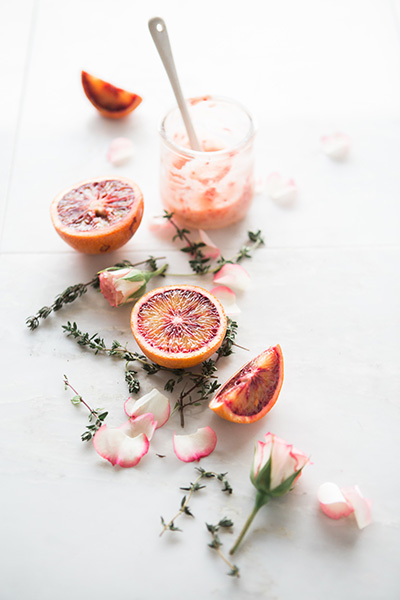 High Quality Cases & Refillable Pods
Other ways the brands are taking on the refillable packaging system is using refillable pods. These refillable pods are made from recyclable or biodegradable materials and contain less non-biodegradable material than the typical packaging for the product. Products that use refillable pods usually come with an original container where the refillable pods will go. Usually, these cases are high-quality, sturdy, and aesthetically pleasing, making the case a persuading factor into why a consumer buys the product in the first place.
Kjaer Weis
Kjaer Weis, a luxury beauty brand, is one of the brands taking on the eco-friendly trend of refillable pods. The cosmetic brand offers a case as its primary package that can be refilled with product again and again. This compact is beautifully-designed and made of high-quality metal, making it aesthetically pleasing to the consumer. While the compact is pricier upon purchase, the consumer saves money over time, as the compact is sturdy enough to be long-lasting and the product refills are affordable. The reusable metal compact prevents consumers from disposing the plastic materials they would be using when purchasing non-refillable cosmetics. Additionally, product refills come in recyclable paper cartons, further decreasing plastic consumption.
Olay Regenerist Whip
Another popular example of refillable packaging is the Olay Regenerist Whip container. The original container holds one full jar of moisturizer and comes with one recyclable refill pod made from 100% recycled paper. Once the original product is empty, consumers can place the pod in the jar, reducing the number of nonbiodegradable packaging materials that end up in landfills.
Myro Deodorant
Myro deodorant, is a refillable deodorant brand for both men and women. This brand packaging is designed with customer experience and sustainability in mind. When consumers purchase Myro deodorant, they'll receive a pre-filled case and a refill pod that is recyclable and made from 50% less plastic than traditional deodorant sticks. After the initial purchase, refill pods can be purchased separately. These refillable pods are easy to insert and eject from the deodorant case. Not only are these cases more sustainable than other deodorant products, they are also sturdily-made. The case is easy to grip due to the ribbed sides and has a lockable top.
Hourglass Confession Ultra Slim High Intensity Refillable Lipstick
Makeup products are moving towards the trend of refillable packaging in order to become more sustainable. This lipstick is a prime example of the growing trend of cosmetic refillables. It comes in a refillable tube, which reduces the amount of plastic consumers purchase in the long run, and is easy for consumers to refill. Users simply remove the cap, pull out the lipstick barrel, and remove the refill shade. They then can insert the new refill shade until it clicks in place. The refills remove the need for the additional plastic used in traditional lipstick containers.
In-Store Refillables
Other brands encourage consumers to get a refill of their products in store in order to become more sustainable. In fact, according to Mintel, in-store refillables will soon become one of the main packaging trends. Many brands, including the examples below, have already started to take on creating refillable packaging in order to decrease their environmental footprint.
L'Oréal Professionnel's Source Essentielle
L'Oréal Professionnel's Source Essentielle shampoo is one company taking part in the in-store refillable packaging trend. The Source Essentielle shampoo bottle is designed in a square shape, in order to hold the most product in the least amount of packaging possible. At L'Oréal Professionnel. consumers are allowed to come and refill their shampoo bottles directly at the salon, saving the amount of plastic that a new bottle would require.
The Refill Shoppe
The Refill Shoppe's whole brand is based on refillable packaging. The company offers a wide variety of products, including bath soaps, hair products, and skin care products. Not only does The Refille Shoppe offer refills for delivery, but customers can opt to refill their product in the store as well. Once a customer finishes their product, they can visit the store with the original empty container (or even a container of their own) and get a refill of the product at the refill station. Refills are sold by fluid ounce, so consumers are able to refill a product even if it isn't completely finished.
Bring Your Refillable Packaging Design to Life with JohnsByrne
Contact us at JohnsByrne to work with an expert on your next refillable packaging design idea. Our team of experts work with you to create an innovative and sustainable product.
---
Related Posts
---