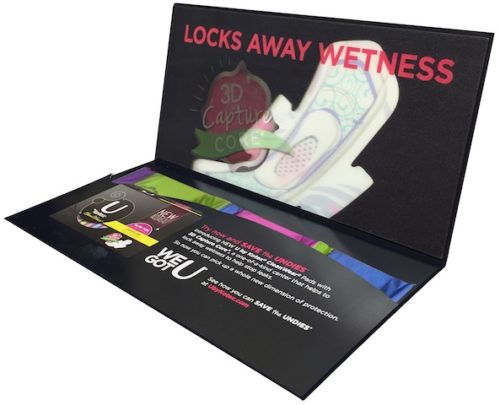 Samples of cosmetics used to mean single-use portions presented in cheap, nondescript packaging and handed out for free, in the hopes that shoppers would use the sample, fall in love, and come back to purchase the full-size product. But these types of free samples can seem less important to the consumer, and fail to spark interest in the targeted consumers that would be most likely to finally purchase the product. In many cases, handing out free samples is simply not an effective strategy in terms of the number of customers successfully recruited. It is also not an economically viable option for higher-end products that are more expensive to produce. In response to changing market trends, a new type of sample is starting to emerge in the cosmetics industry.
Sample Sizes for Purchase
Instead of being handed out indiscriminately as "freebies," single use sizes of cosmetics are now being sold in retail locations alongside their more expensive, full-size counterparts. One advantage of these smaller sizes is the same as the idea behind giving away free samples: people are hesitant to invest in a full-size, potentially expensive product without knowing firsthand that the product will perform. Particularly in cosmetics, thousands of different colors and shades exist, and it can be nearly impossible to tell what a product will look like on your own complexion without trying it first. Sample sizes available for purchase allow customers to pay a smaller price to try the product out before deciding whether to invest in the full-size version. Many of larger cosmetic samples delivered to consumers in a collection of new products with a monthly subscription.
Another advantage of smaller, single-use cosmetics is that they serve as travel sizes. Cosmetic products in full-size packages are more than just inconvenient to lug around on the trip – they're also prohibited in carry on luggage on most airlines. Rather than risking confiscation or having a product spill within a checked suitcase, travel size cosmetics are a convenient option for the modern, on-the-go consumer.
The Importance of Quality Cosmetics Packaging
As sample sizes of cosmetics grow in popularity and prevalence, we need to adapt the way we package these products. Cheap, nondescript packets like those used for free samples in the past are no longer sufficient – single-use packages are now just as important as the full-size options, and are often sold is increasingly important. Printing vibrant designs or complex graphics can be much more difficult on smaller packages, but is important to maintaining brand consistency and providing consumers with an easily recognizable "look." More and more companies are requesting that the packaging for travel size containers be identical to the full-size version, despite the differences in size and, oftentimes, substrate.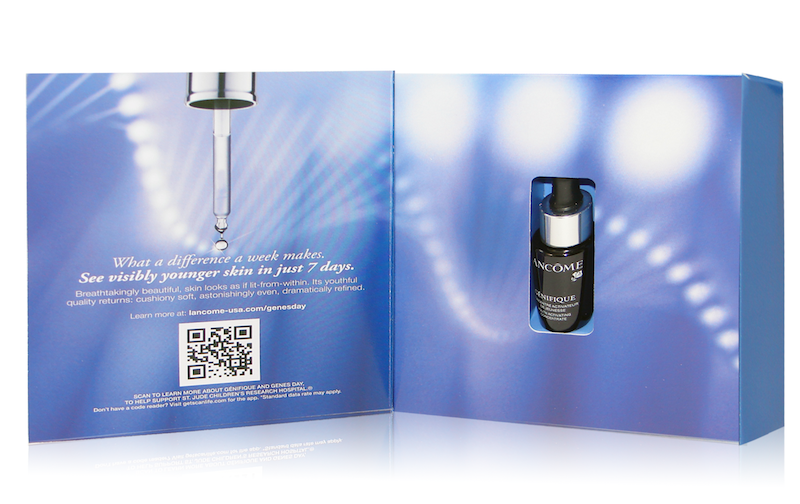 At JohnsByrne, our team of experts spend every day developing innovative and nimble packaging solutions that push the limits of what is possible. Contact us to learn more about how we can help your cosmetics brand develop packaging in any size, for any purpose, with rapid turnaround and excellent customer service.
---
Related Posts
---