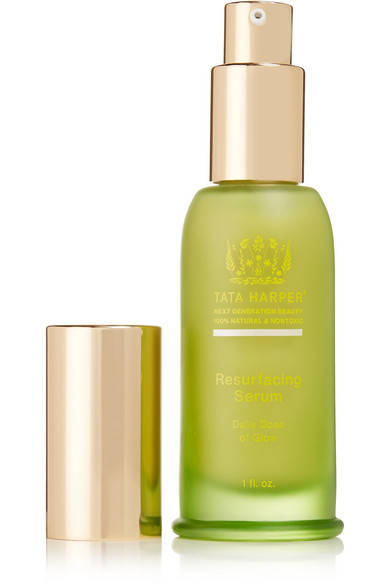 With skincare packaging, you want to relay the product and results the products brings through the packaging. Throughout the years companies have done this well, but in recent years, skincare companies are putting a huge emphasis on their packaging. Skincare companies use packaging as a way to communicate their unique value proposition to their customers.
Every skincare product wants to portray a different brand message. Whether it's that their skincare product is the most luxurious on the market, or that this product is 100% all-natural, packaging is a great way to communicate these messages. Through a combination of structural design, finishes, color scheme and much more, packaging is THE way to take your skincare product to the next level.
Here are our recommendations on how you can use skincare packaging design to find your product's perfect look: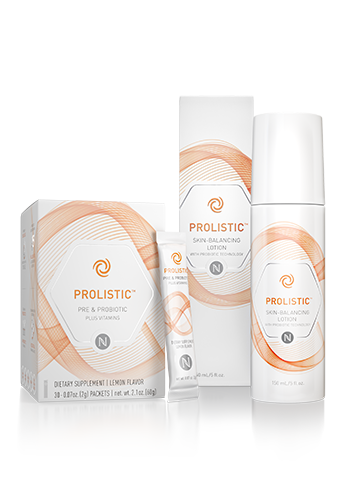 BASICS OF SKINCARE PACKAGING
Skincare is a crowded marketplace. If you're new to the market, one of the only ways to attract new customers is to stand out on the shelf. As a new skincare brand, you need to draw people's attention to your brand. A unique skincare packaging design is your solution to that. Skincare packaging is a perfect combination of structural design, color scheme, and the perfect finish.
Structural Design
When choosing a structural design, make sure to pick something that aligns with your company mission. Do you need a uniquely shaped design that will make a pop? Or will a simple folding carton suffice for your skincare packaging design? With JohnsByrne, almost any structural design is possible so feel free to think up any design.
Folding cartons are the most commonly used skincare packaging solution but feel free to get creative. Just make sure that your packaging structure aligns with your brand and makes your product pop off the shelves.
<![endif]-->
Color Scheme
Color scheme is extremely important in your skincare packaging design. Since skincare products are a cosmetic, you'll want your product's color scheme to portray what benefits your product has.
Is your product an all-natural anti-aging cream? Green, the color of youth, would be a great color to incorporate  in your skincare packaging design then.
Are your selling a hydrating cream? Blue might be a great way to enhance the moisturizing capabilities of your product.
Want your product to be the first and only product the customer sees? Bright colors are your answer.
Always be thinking of how you can further communicate the benefits of your product with your colors scheme.
Finishes
Finishes are the last touch you should incorporate into your skincare product packaging design. Matte, glossy, textured finishes, they all communicate something different to customers.
For example: If you're selling an oil-fighting face wash, a good idea would be to go with a matte finish on your packaging. This way the customer relates the product to a matte dryness and further emphasizes the goal of your product.
Some more finishes that are great for skincare products are:
Gloss UV
Embossing
Hot-Foil stamping
Use these finishes to give your skincare product packaging an edge that no one else in the industry has.
LUXURY SKINCARE PACKAGING
When packaging a luxury skincare product, it's all about the details. In order to portray that your product is special, you need to establish your product as the most luxurious one on the market. You need to convince a customer to look past the price and focus on the luxury and value of your skincare product.
To really establish yourself as a luxury skincare product you can use finishings such as:
Raised UV coatings
Matte varnish
Metallic sheens
Glitter coatings
Pearlescent coatings
Soft touch
Overall you want to create an unforgettable experience that the buyer can't resist. Combine finishes and a custom structural design to create the most luxurious skincare packaging design. Be sure to make sure the final product stays in line with your brand identity.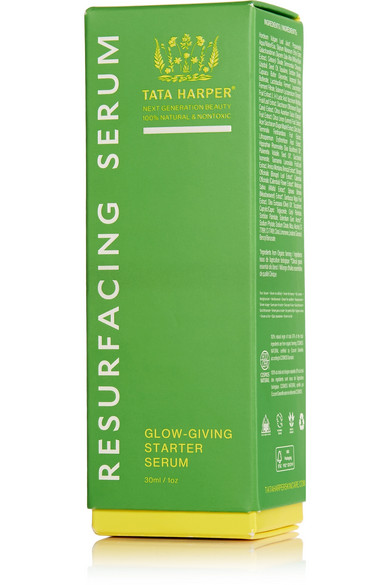 NATURAL SKINCARE PACKAGING DESIGNS
Natural skincare products can benefit significantly from the perfect packaging design. With natural skincare products, you want to keep your packaging…well… natural. Your skincare packaging designs should be done in a simple way. Not too much flash. Natural products benefit from a toned-down packaging.
Incorporate neutral colors like beige and add small splashes of earthy colors like green and brown. A matte finish is also a great touch. You really just want to keep it simple so that customers understand that your product is simple and natural.
WORK WITH JOHNSBYRNE FOR YOUR NEXT SKINCARE PACKAGING DESIGN
There you have it! Everything you need to know about skincare product packaging. For more inspiration take a lot at some of our work. Skincare products need to really portray the benefits they post. Contact JohnsByrne if you're in need of any skincare packaging design.
---
Related Posts
---