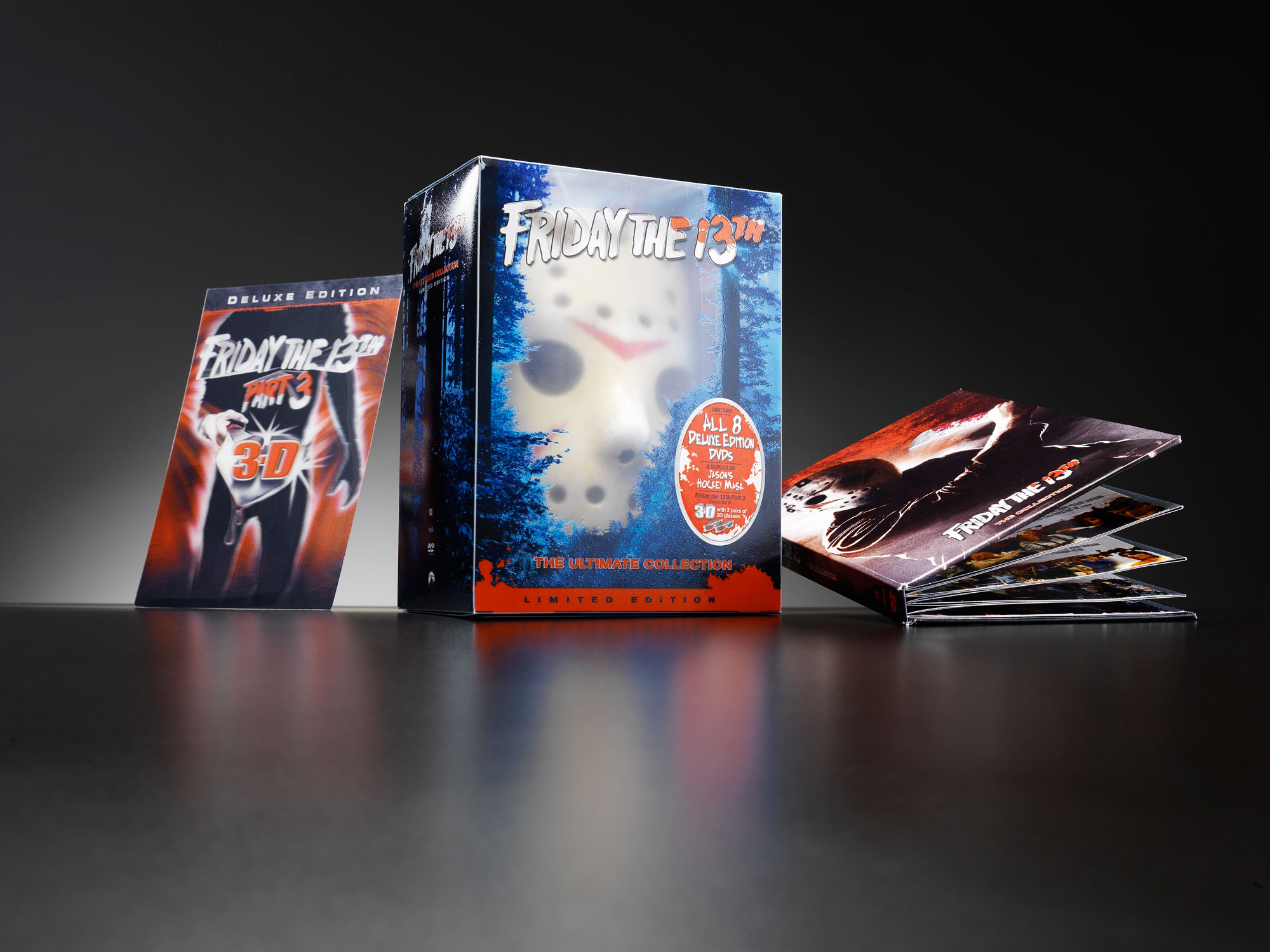 Consumers aren't often aware of how much work goes into creating compelling packaging that attracts attention and sells. Some companies may also have been misinformed when it comes to bringing a product to market and developing compelling packaging. The mistake is often rooted in a misunderstanding of how to take a basic idea and turn it into an innovative solution.
What Fuels Innovation?
There is a major difference between an idea and an innovative idea. Discovering how to move from the former to the latter is something companies spend decades perfecting. When it comes to packaging creation and development, it's invaluable to have a partner that can facilitate this process.
Unpacking the necessary information to reach the final goal is key for innovative packaging providers. They are able to look past materials, substrates and finishes and turn an idea into an innovative and effective solution. Here are some of the elements that must be considered:




Price point. What's the price point of the product? There is a major difference between a $2 item that's designed to sell at a grocery store checkout counter and a $500 electronic device that needs suitable packaging. Clearly identifying the price point sends the packaging in a particular direction.
Target audience. As always, the target market or audience must be considered. Using the previous example, packaging needs are much different if you are selling to a grocery store shopper and a tech-savvy gamer. The shopper simply wants to know if the product works, while the gamer needs to clearly see the functionality of the technology inside.
Purpose. The purpose of the product also plays a major role in determining how the packaging is constructed and designed. Is the packaging something that's meant to be thrown away immediately after use, or does it need to be designed for longevity?
Quantity. The number of units being produced comes into play, as well. Depending on whether there will be 500 or 5,000 units produced, the materials and structure used may differ. It's important to consider scalability in all facets of the process.
The Many Stages of Packaging Creation
It's only after all of these things have been considered that the process of developing mock-ups and designs can start. Here's a look at some of the many phases involved:
The right brains for brainstorming. Like the saying goes, garbage in leads to garbage out. Having the right 'brains' to effectively brainstorm and take an average idea to an innovative one is paramount. There needs to be a critical mass of talented people who make up your think tank and can catapult your vision to a whole new level.
The magic moment. Along the ideation process it happens—that magical moment when a breakthrough or game-changing design idea is born. Having the right packaging 'think tankers' to work with make these moments happen whenever you need them! The ability to innovative ideas should be available to you at all times.
First mock-up. Once specific ideas are developed, it's time to turn them into official mock-ups or sketches that can easily be altered and revised according to specific requests. This is the process of putting ideas on paper and working out the small details. A well-executed, professionally done mock-up or white comp is essential to next step of the process.
After mulling over the first mock-ups and 3D renderings, a number of revisions are usually requested to perfect the idea. It's also during this phase that the product development team typically narrows the focus down to one potential packaging solution—as opposed to the multiple mock-ups that are analyzed up until this point. 
This stage is potentially the longest, and it's not uncommon for differing opinions to be voiced. Ensuring this stage is completed without considerable delays requires the project manager to have rules in place for handling issues. 
Final mock-ups. The final mock-ups are then produced based on revision requests. In addition to looking at 3D renderings, physical prototypes are usually created so things like texture, shapes and smells can be analyzed. More revisions could take place during this phase, but eventually a final packaging solution is created.
Depending on whether it's retail product packaging, specialty packaging, or other types of packaging, some steps might slightly vary for individual products. The most important part of the process is taking time to unpack the product's goals and discover what the true end game is.
From Start to Finishes
At JohnsByrne, we offer full-service packaging and printing solutions to our customers. Because we operate on a single-source business model that believes in pressing the limits, we are consistently able to satisfy our clients' needs and bring ideas to life. For additional information on the various stages of packaging creation and how we approach individual projects, contact us today.
More Resources
Custom Folding Carton Packaging
---
Related Posts
---