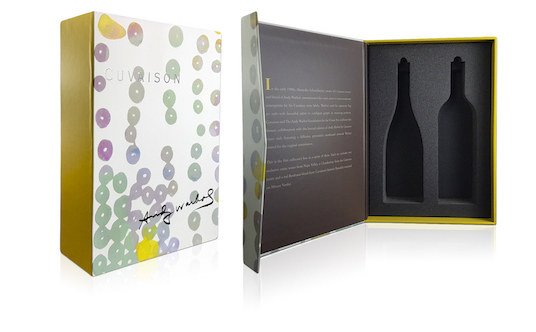 Packaging design alone is responsible for more than 50 percent of all purchasing decisions. Wine packaging must be eye-catching and draw the consumer's attention away from other brands sharing shelf space.
For wines that are sold primarily in liquor or grocery stores, the label is the significant factor. This is particularly true for the huge number of consumers who are not familiar with different wines, or have no preferred brands.
What do the color, font and graphics say about the contents of the bottle?
More and more, wineries are looking for new strategies to differentiate their products—not just from competitor's wines but from wines within their own brand. Generating interest in both higher-priced wines as well as in multi-unit sets can strongly impact revenues. To this end, many are exploring packaging to set certain wines apart.
Opportunities for Wineries to Use Unique Packaging
Whether selling online and shipping the product, or displaying it in a retail store, or in the winery, there are a range of marketing strategies that can be enhanced by innovative packaging, including:
Assortments and multi-packs

Members Club wines

Signature Series wines

Specialty packaging at winery retail stores

Wines well-suited for gifts (anniversaries, holidays, weddings, etc.)

Seasonal promotions
Packaging Options
The two most common packaging options are:
Full wood boxes

Rigid set-up boxes with printed wraps
Packaging is a signal to the consumer, and these options deliver quite different messages.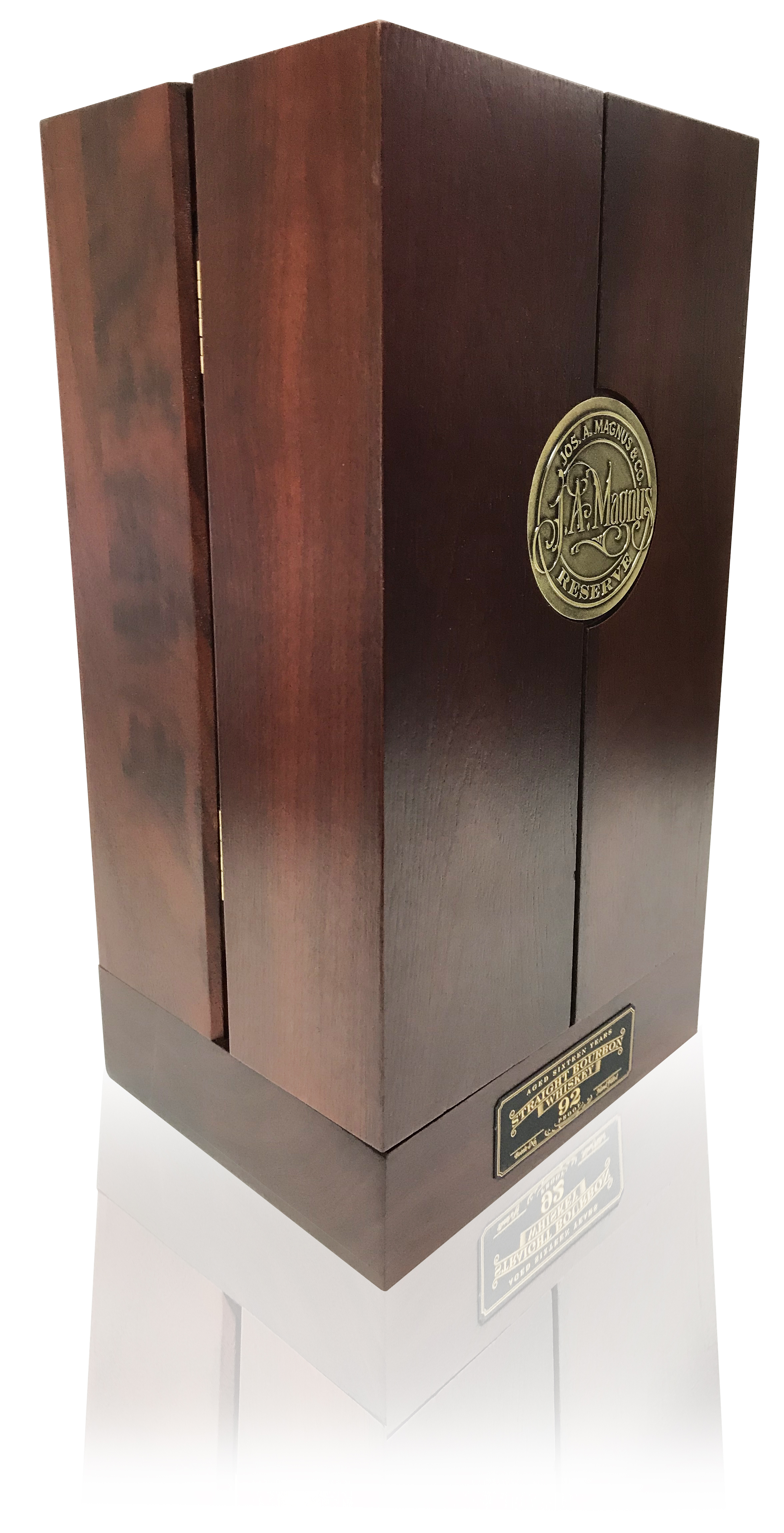 A full wood box is the height of sophistication. It says that what it encloses is a more serious wine. The consumer would expect a "better" wine at a higher price point. It is an excellent choice for promoting an expensive, prestigious or limited wine.
The printed wrap on a rigid set-up box can convey a myriad of messages. The color alone can say "This Beaujolais is fruity and refreshing" or "This Cabernet Sauvignon is rich and bold." A map of the growing region, suggested pairings, or the fruits, nuts or berries in taste undertones can offer quick, visual cues that capture the imagination, as well as inform. Subtle mystery can be achieved simply by varying the size of the transparent viewing window.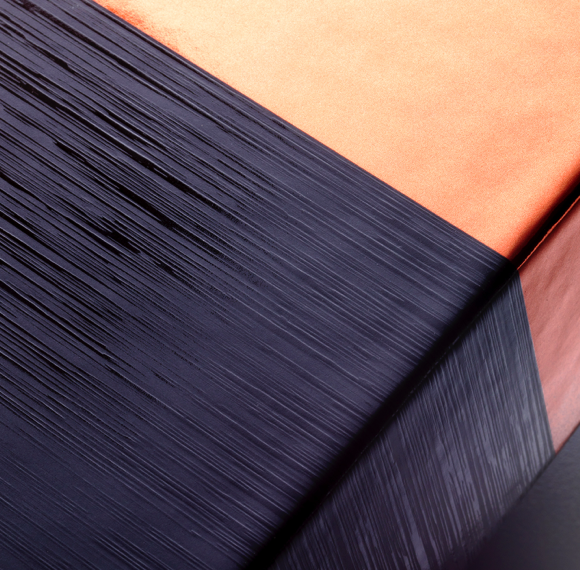 Additionally, rigid set-up boxes work well when displayed upright on counters or shelves. These packaging designs are even more effective when eye-catching graphics are combined with an innovative structural design.
Consider Both Aesthetics and Function
While aesthetics create the initial impact on a consumer, package construction is of equal importance in consumer appeal. First, it must be substantial enough to protect contents. Second, the quality of construction conveys a message. If it feels flimsy, it gives consumers the impression that contents are inferior.
The Right Packaging Partner is Critical
Packaging for the wine industry is not a simple task. It requires a combination of innovative thinking, expertise, and state-of-the-art equipment to successfully capture the essence of your brand. Our team of professionals at JohnsByrne can help you make the most of your marketing strategy, with packaging innovations geared to drive sales and brand recognition.
---
Related Posts
---