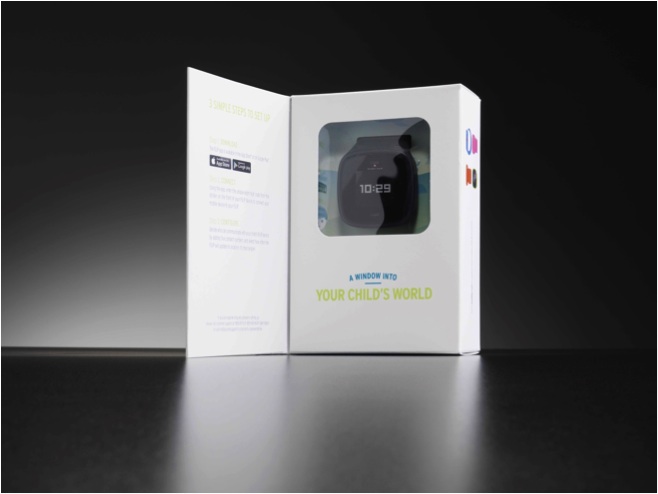 Windows are a popular feature in packaging. They allow consumers to see, touch, feel, and get closer to your product. That said, there is a lot more to windowing than meets the eye. Let's look at unique windowing options that can transform base folding cartons into unique packaging designs that are inviting and attractive to consumers.
Custom Windowing Options
Book-like folding carton with a front cover that opens like a book to display your product, set back behind a window with graceful, rounded corners
Paper folding cartons with the lower two-thirds of the front panel open to display your product
A clear plastic window set in the center of a paper folding carton allows consumer to view the product from the front and one side of the box
A hexagonal-shaped window in the front panel of a paper folding carton gives the customer a close-up look at your product, with an exclusive appeal
Gift set packaging with a window in a folding paper carton can display both items in the set to best advantage
Elegant sculpted window designs add interest and appeal to Value Added Packaging for your product
Custom Windowing Adds Market Appeal to Your Product
For some products, direct contact with the audience is needed to popularize the product and raise demand and drive sales. At the same time, your products need the correct packaging design and structure. Folding cartons with custom windowing fills both of these needs. Custom die cut window panes show essential portions of the product while maintaining package integrity and adding appeal to package design.
Windowing is an excellent way to showcase your product in any folding carton project. Kitting boxes and folding cartons can be enhanced with functional windows or decorative cut-outs to display your merchandise to increase consumer attraction and drive sales.
Custom Windowing and Innovative Designs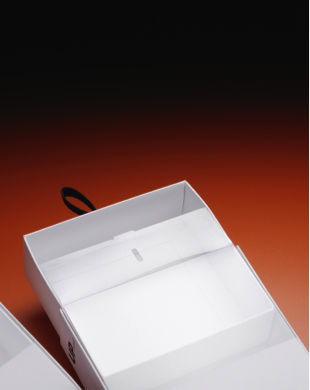 Window-infused packaging is a popular trend for many products. The window reveals a little of what is contained within, giving consumers a personal peek at what they are about to purchase. This packaging design strategy has been proven to be effective in creating consumer interest and engagement with a product.
A unique custom window shape and package design can call attention to your brand. Windowing can help create a certain look that supports brand story, or it can highlight and call attention to a new or existing product, or value added items. Rigid or flexible windows create a visible link between the product and the consumer to bring a new dimension to a packaging design.
At JohnsByrne, we have created packaging for some of the most notable brands across multiple industries. Our folding carton manufacturers' windowing capabilities include a full range of materials for high-end appearance, unique decorative options, and structural integrity of the carton.


---
Related Posts
---