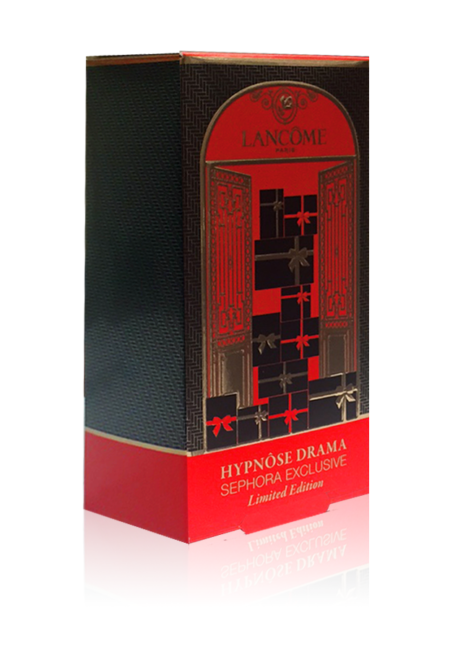 Nowhere is appearance more important than in the health and beauty industry, and this applies to packaging as well as to the products themselves. Consumers of cosmetic products are looking for more than just a product: they're looking for a brand experience. The difference between being just another option on a crowded retail shelf and becoming a consumer go-to for cosmetic products is all about cultivating a cohesive brand image and message that consumers recognize and trust, and packaging plays a crucial role in establishing and communicating your brand.
Consumers look to a product's packaging to get an idea of what the product stands for, its value, and the type of experience they're buying into with a purchase. By partnering with our innovative packaging team at JohnsByrne, you can clarify your brand message and develop packaging that gives your consumers the full experience.
Using High Contrast and Special Finishes to Stand Out
When a consumer is browsing a retailer's shelf, you want your product to be the one that stands out. The human eye is naturally drawn toward areas of high contrast, so incorporating black and white or bright, contrasting colors can help get consumers' attention. Embossing or hot foils on an otherwise smooth surface can be used to create an element of contrast, and special finishes can be used to make the packaging stand out as more luxurious.
Multi-Sensory Effects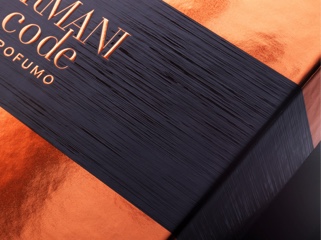 It's important for your packaging to stand out visually, but incorporating tactile or interactive elements is a great way to get your package off the shelf and into the consumer's hands. Embossing and debossing add a tactile element to your packaging, as do textured finishes. Interactive elements such as flaps and doors invite the consumer to engage with the product in a new way, while value added packaging clues consumers into the brand.
Color Consistency for Brand Recognition
More than fonts or logos, the human brain is programmed to remember and form associations with colors. Keeping the color palette of your packaging consistent across your brand will make it easy for repeat customers to pick out your products at a glance, and can also play a role in communicating what your brand stands for.
White packaging with a minimalist design is commonly associated with clinical, scientific products and/or modern and sleek.

Black, metallic colors, and deeper colors are associated with a high end, luxurious experience, especially when paired with a glossy finish or a dazzling finishing effect.

Unfinished cardboard and natural colors (think beige, brown, and green) elicit a feeling of being raw and natural, and appeal to the type of consumer that is drawn to organic, unprocessed products.

Bright, vibrant colors have a playful look, often appealing to younger consumers.

Soft pastels are often associated with products that are gentle, soothing, and calming.
Identifying the experience you want your brand to stand for, and then designing your packaging with that in mind is an effective strategy for recruiting new consumers who resonate with your brand message, and keeping loyal customers coming back. At JohnsByrne, we don't believe in a cookie-cutter approach to packaging, and are dedicated to creating innovative and unique packaging solutions that further our clients' brands.
---
Related Posts
---