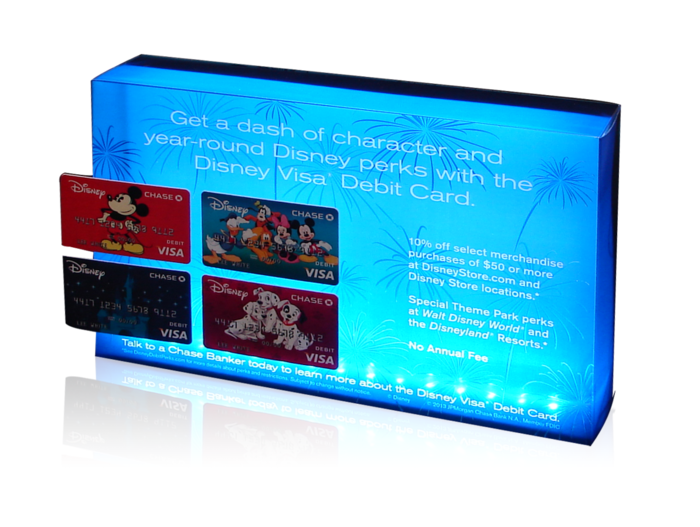 You rely on packaging design to catch consumers' eyes and stand out from the sea of competing products, but packaging alone may not be enough in a retail setting. According to statistics, approximately 30,000 SKUs are introduced every year, with each brand competing for consumer attention. This means consumers are often overwhelmed by the sheer volume of products available for purchase, and it may require something above and beyond the ordinary to give them a reason to stop and engage with your product.
Innovative point-of-purchase displays, from banners to ceiling hangers, window clings to lenticular walk-by signs, pole toppers, and counter displays are always part of a good retail marketing mix. With the fierce competition to catch the attention of consumers, point-of-sale displays can give your brand the extra push it needs. However, not just any display will be effective and studies reveal that these displays are most compelling when they have something new to offer the shopping experience, whether that's a special offer, some entertainment value, a targeted marketing initiative, or specific information relevant to a new or existing product. Knowing when to employ specific marketing techniques can make all the difference in consumer response and it is worth exploring some of the opportunities for point-of-purchase displays.
New Product Release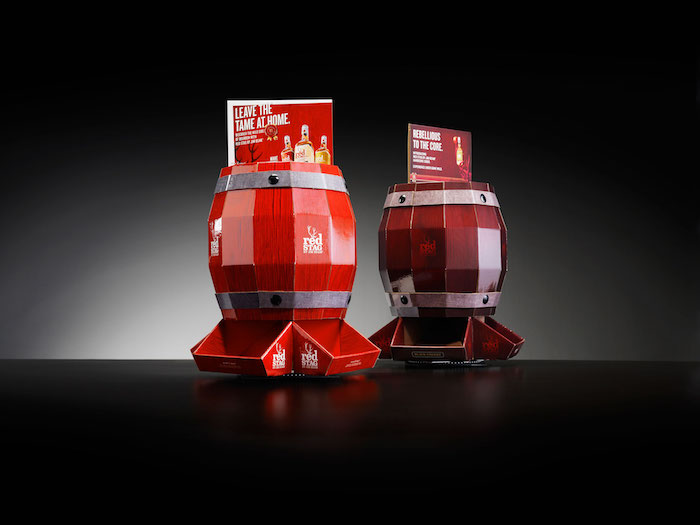 If your brand is expanding with a new product or line of products, the last thing you want is for this new addition to miss the mark and fail to perform. A custom-designed case bin or table tent can inspire attention, generating interest in the new product, as well as reminding the consumer of your existing product line.
Rebranding an Existing Product
From time to time, every brand needs a makeover. If it's time for your brand to update its look or refine its message, our team is at hand to ensure that your changes perform. Rebranding is a perfect opportunity to reignite enthusiasm for your products, and point-of-purchase displays have the ability to bridge the gap for a smooth transition in a rebranded product.
Seasonal and Event Promotions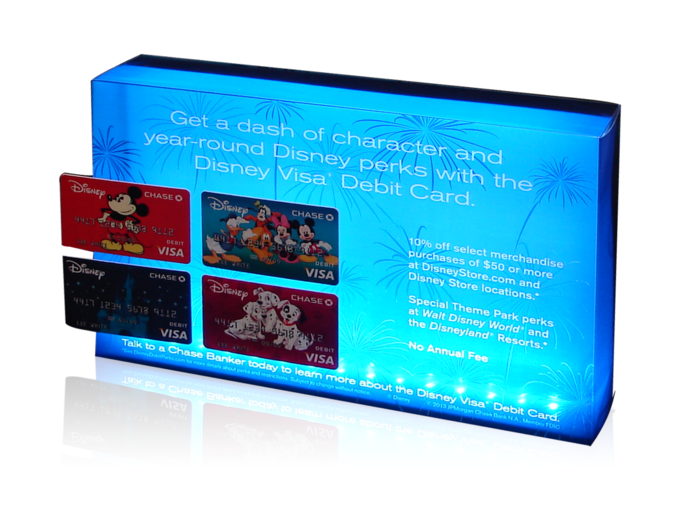 Holidays and special events stimulate increased demand for a wide range of retail products, but along with the demand comes increased competition. You can expect your competition to ramp up marketing efforts over the major holidays or during big sporting events and other occasions. Don't allow your brand to fall behind. Point-of-purchase displays play a significant role in a comprehensive marketing strategy, generating consumer engagement and enthusiasm, and stimulating increased purchases at retail locations.
Giving Your Brand the Edge
Point-of-sale displays don't just help your product to stand out from the rest; they have also been shown to be exceptionally effective in triggering consumers to make impulsive, unplanned purchases. The efficacy of any display is determined by its ability to elicit attention, spark interest, and communicate effectively. At JohnsByrne, we don't believe in a cookie cutter approach, and everything we produce is custom designed for maximum engagement. Our skillful team of innovators will collaborate with you to develop a point-of-purchase display that truly represents your brand and inspires action from consumers. Contact us to begin the process today.


---
Related Posts
---