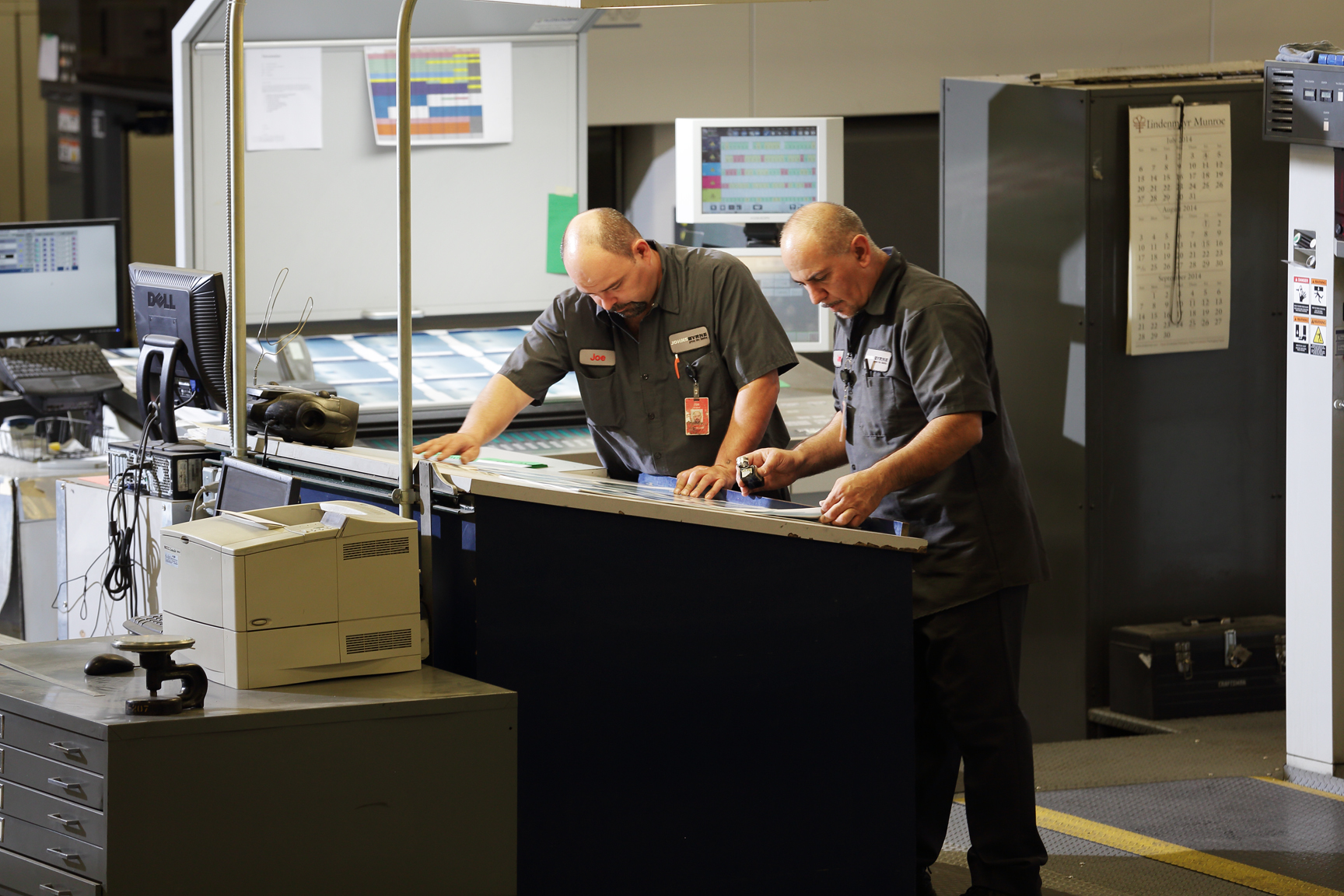 Quality packaging/print providers are few and far between, despite the many choices in the market. Whether you're a print management company, an advertising or creative agency, or an end user client finding that quality packaging/print provider is key to help you meet your 2016 goals. The beginning of the year is a good time to reassess your current packaging strategy and determine whether there are any gaps.
If you're in the market for a new packaging or print provider this year, be sure to ask prospective suppliers about the following:
Innovative Design Capabilities that Help Support Brand Building and Create Shelf Standouts

While packaging and print companies may claim innovation is important to them, you don't just want a packaging partner that pursues new ideas and the latest technology. Your want a packaging supplier that thrives on innovation and constantly pressing the limits of what is possible.
Innovation has to be ingrained in everything your provider does. From processes to equipment and printing techniques, innovation should be a driving force if you're hoping for standout designs that will help your products get more attention on the shelf
Deep Understanding and Mastery of Printing Substrates (Existing and Emerging)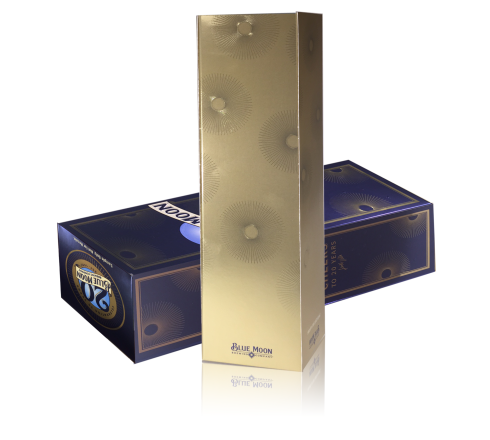 A quality packaging provider should have a deep commitment to understanding and mastering the use of a variety of printing substrates, from the most basic to the most exotic. In addition, the ideal supplier will have extensive knowledge of how printing substrates behave and will keep working to improve their know-how. This gives brand managers and packaging designers an advantage over the competition.
Whether it's avoiding costly mistakes or providing cost-saving solutions, a packaging provider with the right expertise of printing substrates is key. The best packaging suppliers continue to innovate with the latest materials to create truly unique packaging designs. This helps brand managers design packaging that is as cost-effective as it is beautiful.


Exceptional Capabilities in End-to-End Production Processes
Packaging providers with the ability to see the printing and fulfillment process through from start to finish truly understand the entire scope of services. These high-quality printing suppliers truly know the end-to-end printing process and can help you visualize the journey from design to market.
Partnering with a supplier that also offers fulfillment can drastically improve your time to market. The right partner can guide you through the process, which is especially beneficial if you are new to the market.
Understanding How to Design Secondary Packaging for Automated Fulfillment of Primary Packaging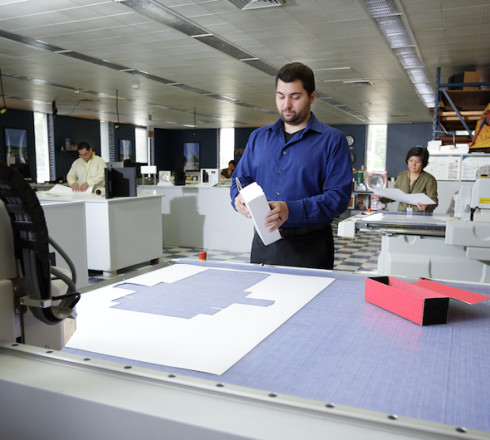 A seasoned packaging company should have the foresight and ability to offer packaging designs that not only are stunning, stand out on the shelf, but also can be efficiently handled when put into an automated fulfillment process where the primary packaging is inserted.
Having the ability to consider the type of automated, high-speed cartonizing machines that are being used downstream, needs to be an additional priority when the packaging company is developing the secondary packaging. Slowing down or even stopping the fulfillment line can be devastating and add major cost and frustration to a program. Be sure to work with an experienced packaging supplier with a depth of experience in many industries and across many pieces of high speed equipment.
Such an understanding can help guide many elements of packaging, including structure, materials, assembly, pack-in, and pack-out elements that help your operation run smoother and more efficiently.
Choose the Best Supplier for Your Needs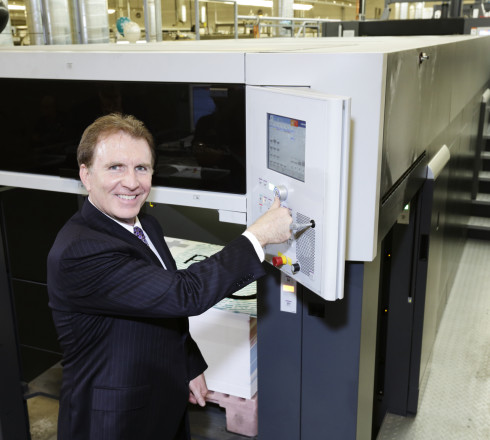 At JohnsByrne, we specialize in innovation and pressing the limits. We can help your brand reach new levels with exceptional packaging. Contact us to learn more.
---
Related Posts
---