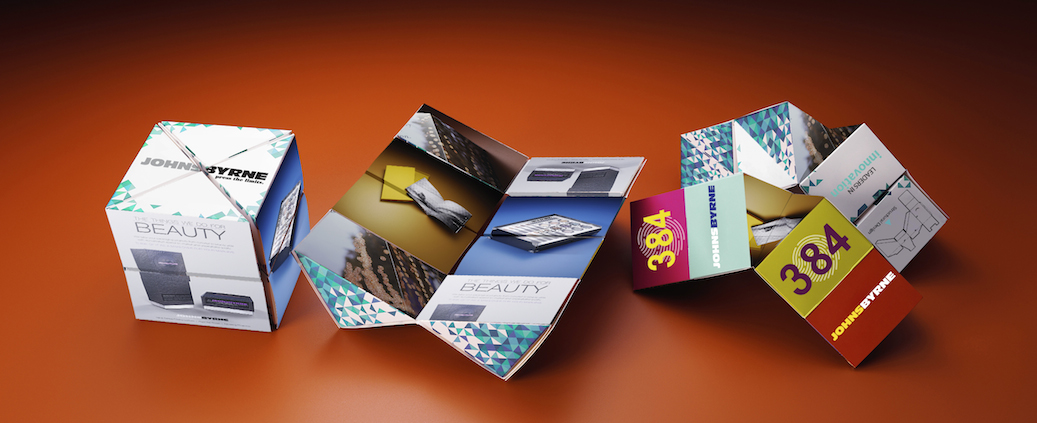 With more than 50 years in the print and packaging industry, JohnsByrne has seen many trends come and go. We've met with our packaging specialists, who live and breathe packaging, and asked them what 2015 looks like for the premium folding carton and specialty packaging industry.
Here's what they told us.
Structural Packaging is In
More than in, structural packaging is the new "it" factor that helps brands and products transform an ordinary packaging concept into a truly unique packaging design that stands out. Packaging specialists are elevating popular packaging solutions, like folding cartons, to be something intriguing and experiential for the consumer. Think of a folding carton that doubles as a telescoping carton. Or a two-piece set-up box that looks like a folding carton.
Plastic is Back
Plastic is making a comeback and turning up in many packaging designs. The addition of plastic allows for a more flexibility when it comes to designing packaging. Thanks to its resilience and ability to be a "window" into the product, plastic is being widely applied as either the main component or a joint component of a packaging design. Industries such as wearable devices and consumer electronics, are choosing plastic or APET as the packaging of choice to create a closer connection between consumers and their products.



Combination Substrates are Big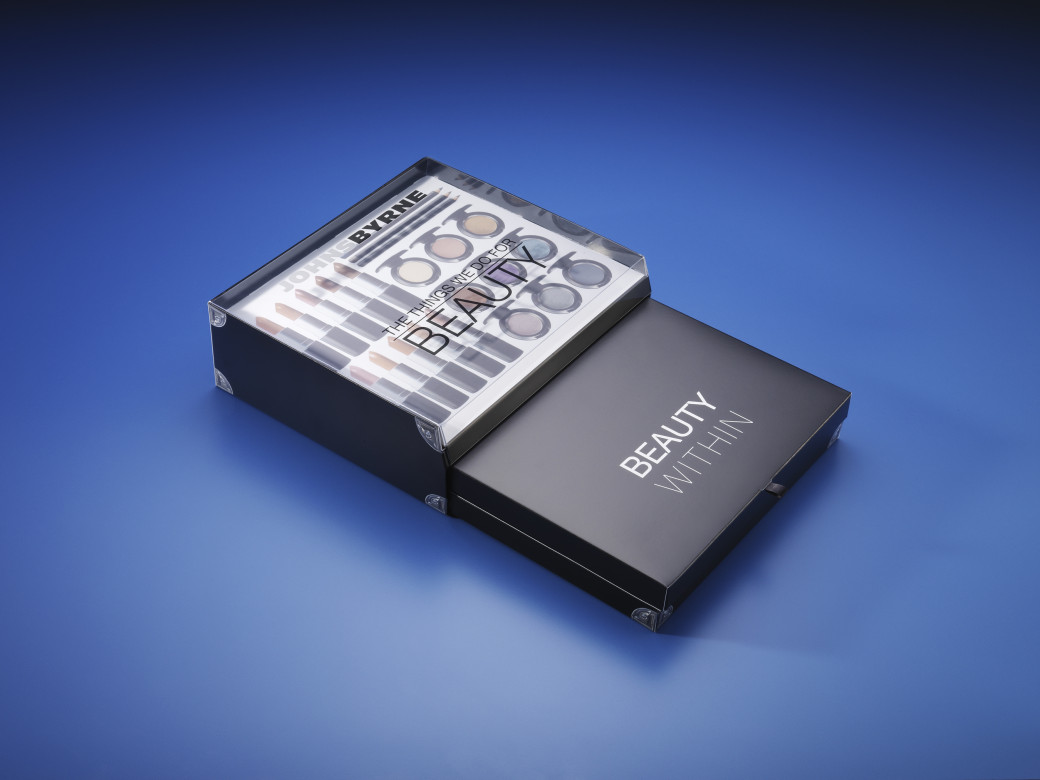 Packaging designers are having fun these days by bringing together multiple substrates to create a unique look. With so many substrates to choose from, the combinations can be infinite. Often a traditional substrate, such as paperboard, is paired with a more exotic one such as canvas. Or whiteboard and foil come together for a unique, high-end look. The unconventional combination of substrates creates a truly unique look.
Tactile Elements & Textures Get Attention
By implementing multiple elements that engage the senses, packaging designers create a unique experience for shoppers. Think linen or soft-touch coatings that create a velvety-smooth finish when touched.
Tactile and textural elements add a new component to the mix. If creating a unique tactile experience for shoppers wasn't enough of an incentive for packaging designers, a recent study conducted by the California Polytechnic University revealed that cosmetics shoppers were willing to pay 5 percent more for cartons that have a soft touch coating.
The One Trend that Won't Go Out of Style
While materials, coatings and other elements of packaging may go in and out of fashion, there is one trend that won't go away—unique packaging. At JohnsByrne, we truly believe that unique packaging is the driving force for our work. Each day, we work tirelessly to press the limits on the expected and deliver the unexpected.
Check out the latest from our workshop and see for yourself why great packaging is always in style!
---
Related Posts
---