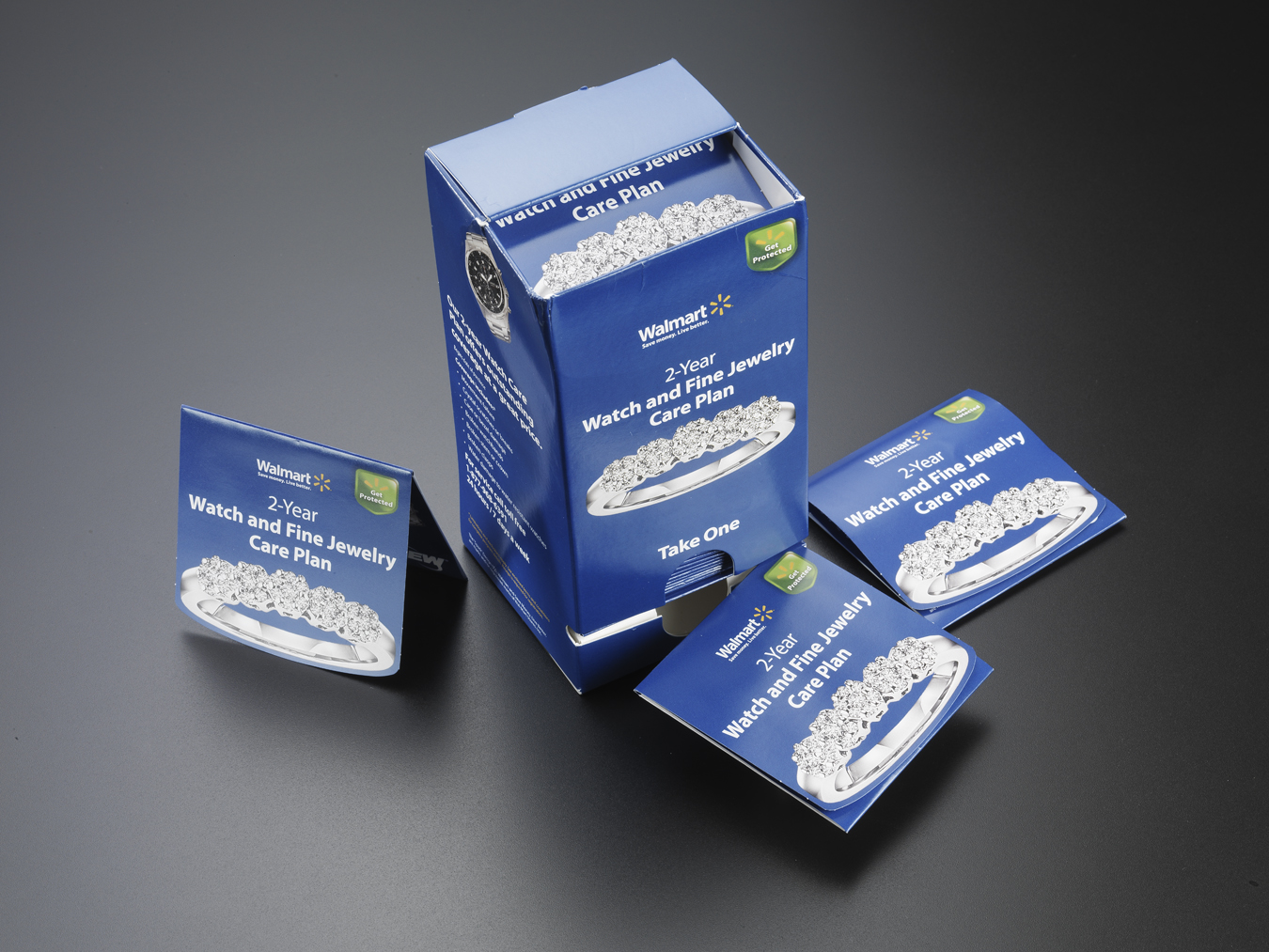 Creating effective packaging for retail is both an art and science. The right combination of eye-catching details is needed to make products stand out on store shelves. Likewise, the right balance of branding, education and product promotion is crucial for making the sale.
For over 50 years, JohnsByrne has been creating packaging that demands attention on the shelf and drives sales. From the cosmetics industry to consumer electronics, highly decorative packaging plays a major role in succeeding in a retail environment.
Here are three critical rules to address when developing packaging for your retail product.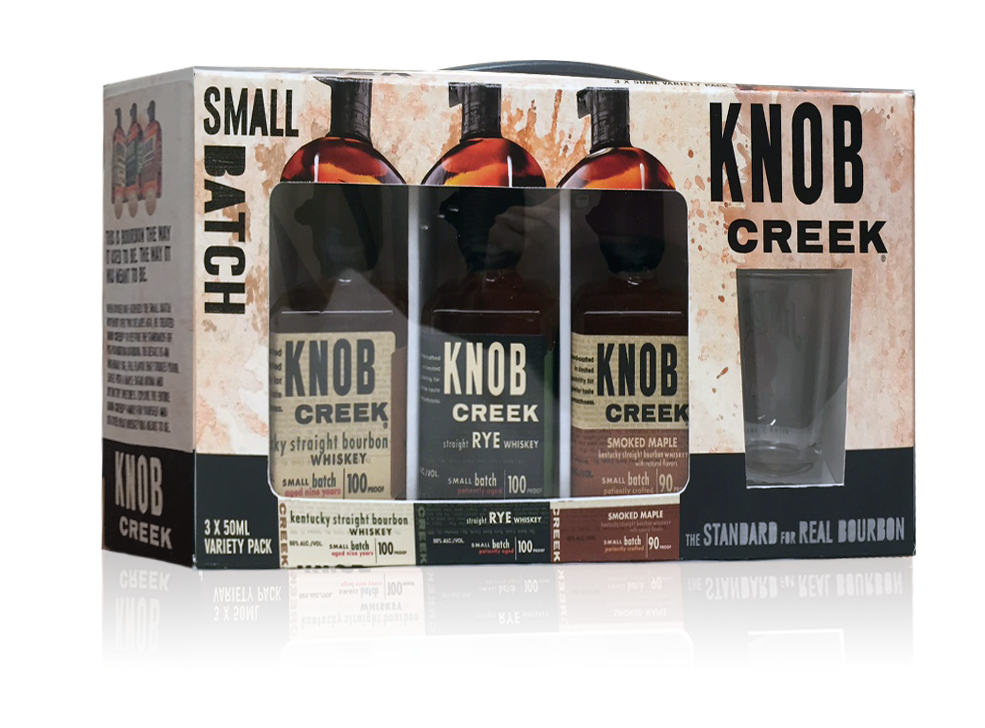 1. Product Functionality
First and foremost, packaging is created to protect your product. Depending on your product, your packaging may need to protect its contents from damage or even theft. A good packaging design will showcase your product while protecting it. The structure and substrate of your packaging is critical to ensuring a practical packaging design.
Working with a packaging supplier early on can allow you to create a structure that best fits your product's requirements. Whether you need a sturdy structure and substantial material to adequately protect a heavy bottle or an intricate design to deter tampering, packaging specialists can help you marry aesthetics with functionality.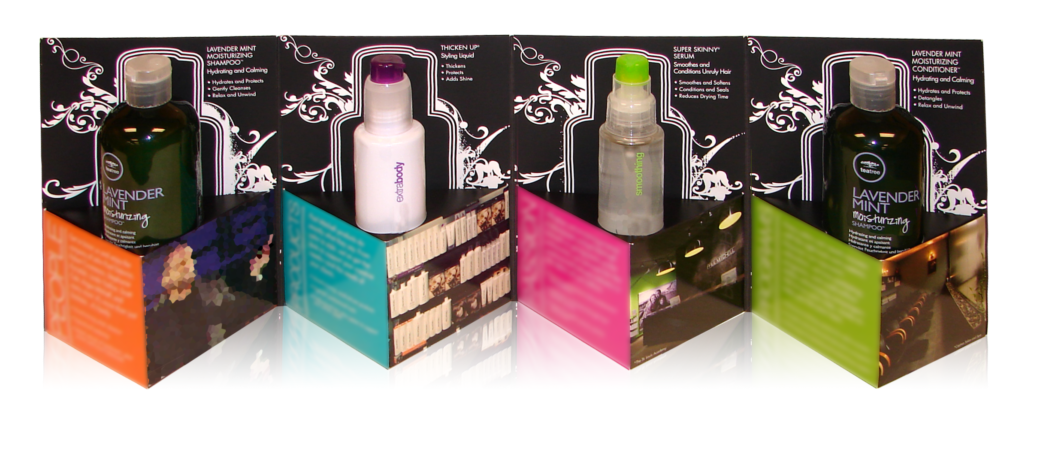 2. Design Functionality
When packaging for retail you have to address the actual functionality of your packaging. The retail environment is a crowded space that requires intentional and strategic planning in order to effectively maximize your potential on the store shelf.
Common questions to ask yourself when reviewing the functionality of your design:
How will your product be featured in a retail environment?
Will it be standing on a standard shelf?
Will it be part of a custom display?
Understanding the placement of your product in a retail environment will determine the type of design your retail product needs to be functional. A folding carton may be a more functional option over an intricate two-piece box set if your product will sit on a shelf among other products. On the other hand, products in specialty displays can take advantage of more unique designs where shoppers can easily engage with them.
3. Marketing Functionality
Is your product well known or is it brand new? Depending on how established your product is, your packaging design should be your best marketing collateral – it must educate, sell and convince shoppers. From conveying brand promise to product performance, your design has to do this flawlessly. Often, the first time consumers encounter your brand or products will be in the retail environment. Without the help of supporting mass messaging or advertising, your product packaging should convey the most important aspects of your product and your brand promise. Sophisticated and clean packaging designs are ideal for conveying authority and trust.
Your packaging must also play well into your overall marketing strategy. For example, if you're marketing to a high-end market, your packaging should reflect that. Whether it's a lifestyle you're trying to channel or an expectation of quality, your packaging must meet consumer expectations.
Developing Retail-Ready Packaging
Finding the right balance between product needs, design and marketing can be a tall order for any brand, packaging designer or engineer. Working with experienced packaging specialists is a win-win situation that yields winning designs that are not only functional all around, but also drive sales and encourage customer loyalty.
If you're looking for a retail packaging design that screams "Wow," contact a packaging specialist at JohnsByrne to discuss your packaging project today!

---
Related Posts
---