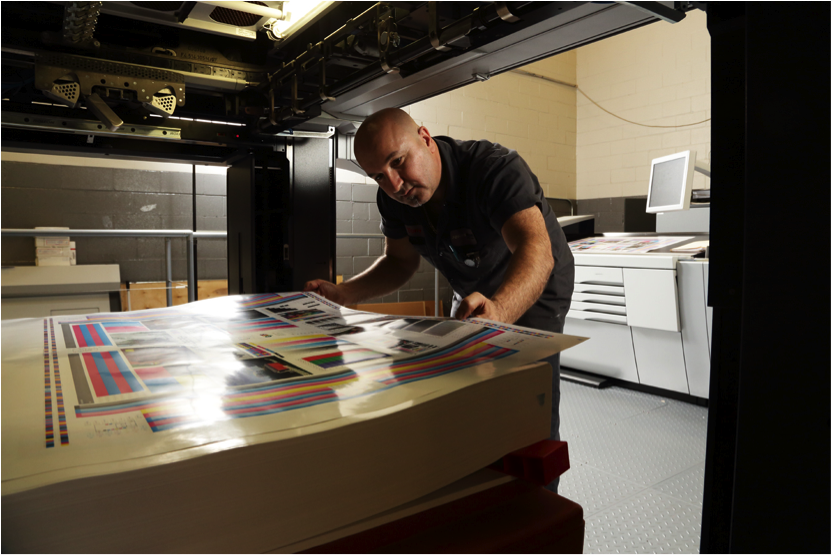 Thanksgiving is right around the corner, so take the time to consider the value your packaging supplier delivers to you in your branding efforts. Since packaging designs play a key role in branding and marketing strategies, many companies view their packaging partners as an instrumental part of their success.
Here are some reasons to be thankful for your innovative packaging supplier this November:
1. They Make You Look Good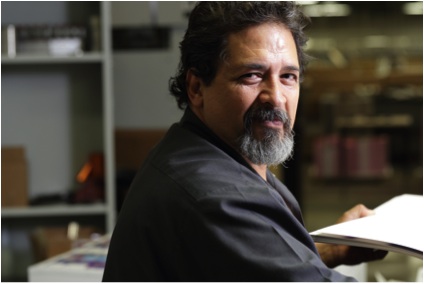 Your research and development team put a great deal of time and money into creating your product, so you don't want to let these efforts go to waste by not effectively showcasing the end result.
Well-designed product packaging highlights the best, strongest attributes of your brand. Packaging is often the first thing potential customers will see, so it's important to make a good impression. The packaging has to make consumers want to pick up the product from the shelf. When packaging is such a huge portion of your brand's reputation, you want to be sure you have the right partner.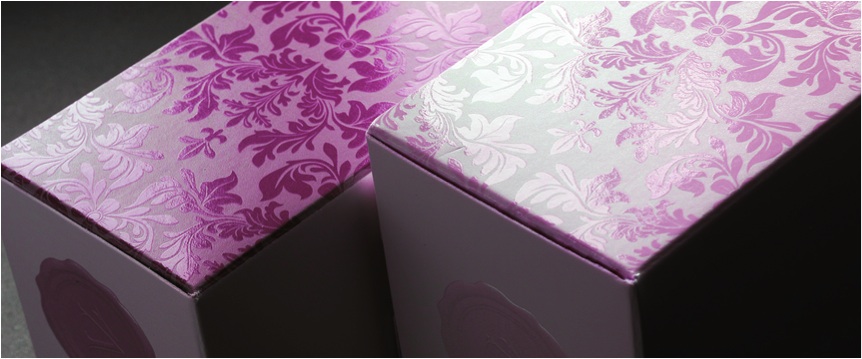 2. They Have Your Back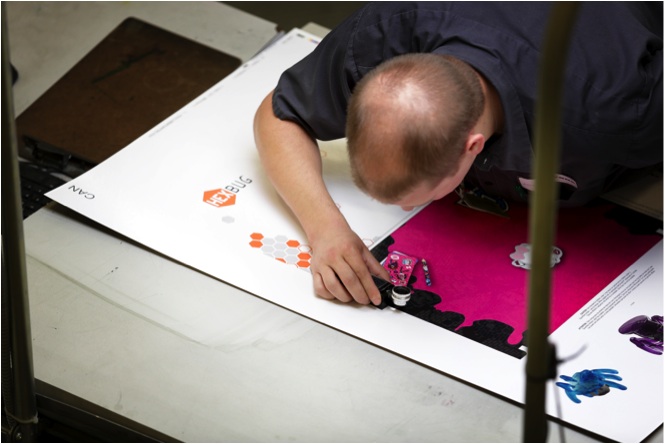 During a busy season, it's important to meet all your deadlines, even when you have a narrow timeframe to bring a vision to life. The right packaging supplier is able to work with you to meet your deadlines and ensure all projects stay on schedule and within your budget.
You don't want to be left hanging when it's time to get the product to the market. The right packaging supplier will always come through on time for you, and that's something to celebrate and be thankful for.
3. They Predict Issues Ahead of Time
When you need to ship products on time, there's no room for errors or delays. Being wrapped up in product development and forming your marketing strategy, you may not be able to predict potential packaging problems. Fortunately, a high-quality packaging supplier can help you be more aware of any issues.

In addition to alerting you to delays, the right packaging supplier will be able to identify any other problems before a design goes to press. For example, if you selected a structure that may not be practical for your intended application, your packaging supplier will not leave you in the dark. Having the most up-to-date information from your packaging partner allows your brand to be more agile.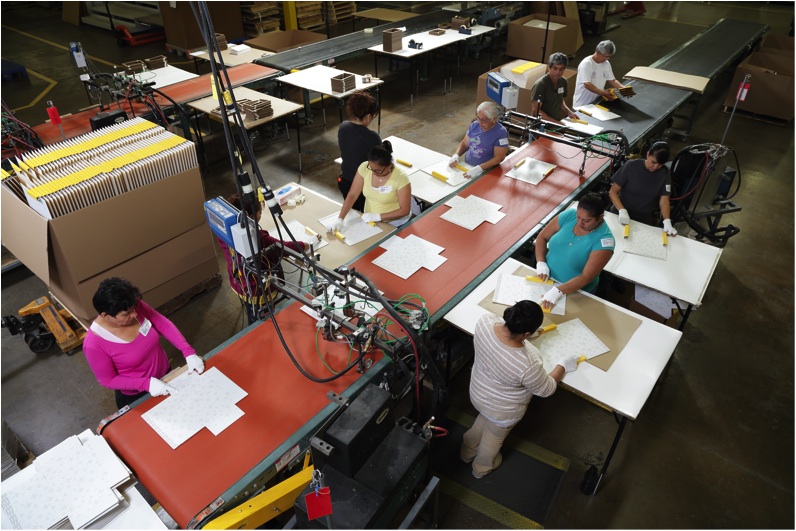 Be Thankful for High-Quality Packaging Solutions
There are many reasons to be grateful and appreciative to high-quality, innovative packaging solutions and the supplier behind them. Packaging is often what customers remember about your product, so it's crucial to team up with an innovative packaging supplier that understands your needs and collaborates with you to come up with the right solution.
---
Related Posts
---