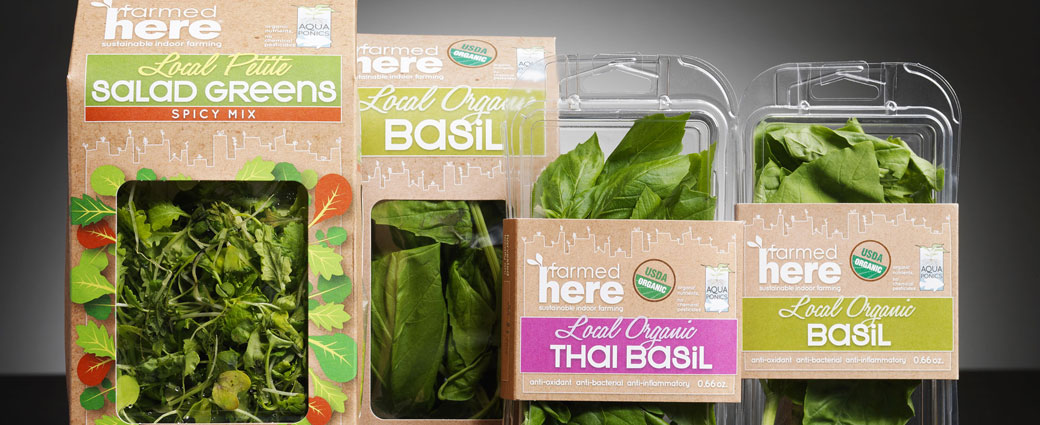 Very few trends in the packaging industry stay static for long. With changing customer preferences in the food and beverage industries, brands may need to make adjustments to continue boosting consumer satisfaction. For example, many people want smaller packages made from recyclable materials.
There is a great deal of food waste in the U.S., with billions of pounds of food being thrown out every year, costing consumers and manufacturers large sums of money. In addition, there has been a rise in single- or two-person households, meaning many people want smaller food portion sizes so items don't go to waste. Many social trends are influencing the kind of food packaging consumers want for their products:
Preventing Food Waste
Many consumers are becoming more concerned with food waste, which is a significant problem in the U.S. While conscious consumers may only buy what they need to prevent waste, consumers are starting to want packaging that helps keep food fresher for longer. Innovative seals improve this.
Targeting Millennials
Millennials increasingly live in urban areas, often in single- or two-person household, which makes their food and beverage needs very different from larger families. This group has driven the movement of fast casual food, and they prefer fresher ingredients with less processing. Convenience can also be a factor for this varied demographic. In general, smaller packages are becoming a big trend.
Because millennials want items that are less processed and also convenient, they may be more interested in items with minimal packaging materials. Implementing this into an existing packaging strategy may be as simple as using thinner materials. With sustainability being a greater concern for many shoppers, recyclable and recycled materials can be a draw for consumers.
See-Through Packaging

Many consumers crave authenticity, which is why see-through packaging is a great option for food items. People see what they are buying and there is no worry of buyer's remorse when they take the product home and open it to start cooking.
See-through packaging boosts the authenticity of your product, as well as enhances your brand credibility. If a fully see-through package isn't an option, windowing can be just as effective. It still gives customers a view of the actual product.
Pay Attention to Food and Beverage Packaging Trends
In the food and beverage industry, new products emerge quickly and consumer preferences change on a dime. Because of this, you can't rest on your laurels and assume your packaging will stay relevant over time. It's important to keep up with shifts in consumer sentiment to ensure your brand continues to appeal to your target audience.
Fortunately, partnering with a high-end packaging supplier can help you stay aware of trends and ensure your packaging design stays relevant and innovative. Contact JohnsByrne to learn more about food and beverage packaging solutions.


---
Related Posts
---