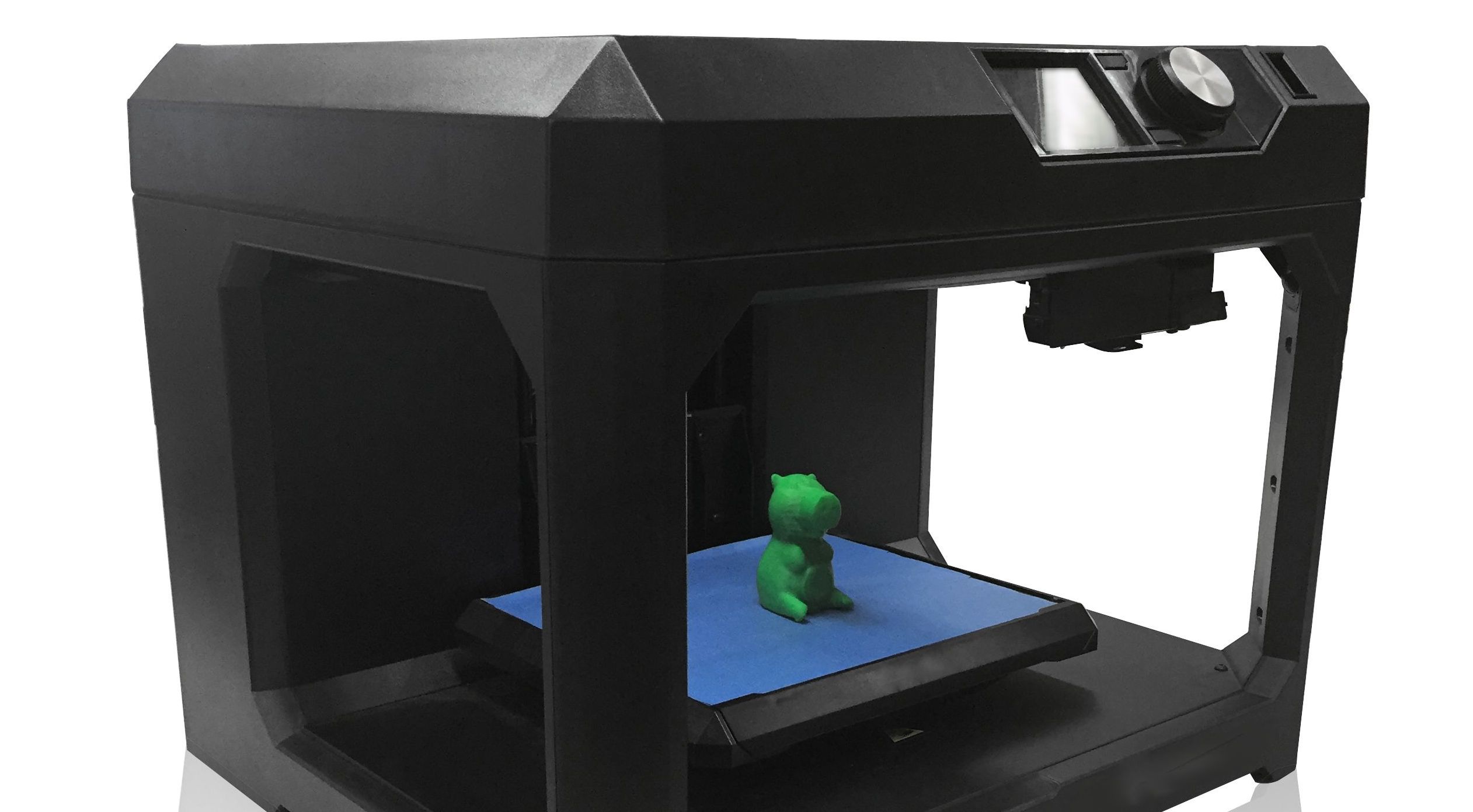 With 3-D printers becoming more popular and commonplace, 3-D printing is no longer a futuristic obscure process. Believe it or not, 3-D printing plays an important role in product packaging design. Not part of a traditional printing and packaging process, it's easy to miss the benefits of having access to 3-D printers, while conceptualizing and designing product packaging.
Three-dimensional print capabilities open endless opportunities from a structural standpoint. The ability to receive real-time comps brings the design process to life. The addition of 3-D printers provides clients advantages across the entire packaging process.
Convenient Product Prototyping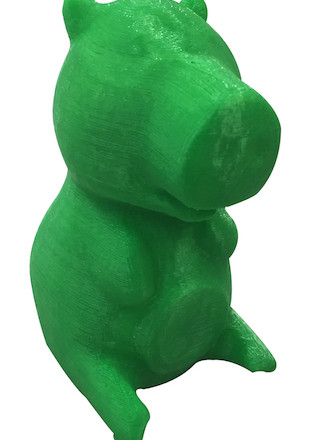 Having access to the product while conceptualizing, rendering and ultimately creating packaging prototypes, is paramount to the overall structural design and ensuring the packaging fits properly. However, having access to the product itself is not always possible. Many products go through multiple iterations before a final production-ready product is available. Yet, structural design for the packaging is started early in the development phase to ensure marketing and promotion efforts coincide with the product launch. In such cases, 3-D printing allows printers to create a simplistic prototype of the final product to use while developing initial packaging concepts.




In other cases, only a few physical products exist and therefore can only be made available to the packaging designers for a very short period of time or not at all. With a quick scan of the product, 3-D printing allows for a prototype of the product to be created. This newly created product prototype ensures that the packaging team can access the product for visualization, testing and quality control along the way.
Simplified Design Conceptualization & Fine-Tuning
For many clients it's difficult to visualize what the final product will look like. With 3-D printing capabilities, designers can create product prototypes to simulate the final product. This makes it easier to ensure the client can visualize how the final product will become one with the packaging design.
For complex structural packaging designs, having a product to use while developing, rendering and creating early packaging comps is vital for the overall packaging process. Whether it's windowing, unique shapes, vacuum-formed trays or other components included as part of the final packaging, having a product sample available to reference is a game changer.
Proper Sizing and Product-Packaging Fit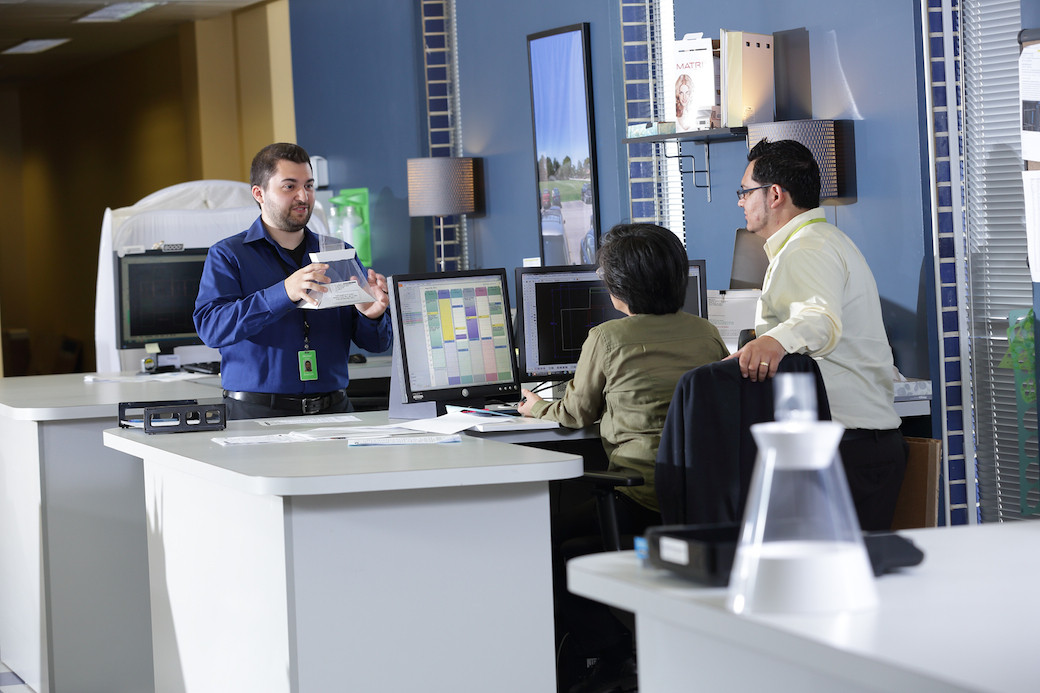 Having access to the physical product or its prototype, created through 3-D printing, ensures that the packaging will properly fit your product. Precision is key to creating a high-quality structural design. By having a readily available 3-D printed version of the product to be used for packaging development, packaging engineers can rectify sizing and packaging fit issues along the way for a perfect package.
Assists with Costing Process
Oftentimes, during the launch of a new product or a product revamp, product development and packaging design overlap. Plan ahead for both product and packaging production to anticipate a final-product cost that is suitable for your marketplace.
Printing in 3-D allows packaging specialists to better anticipate packaging needs for appropriate costing that clients require.
Pressing the Limits for Higher Quality, Efficiency and Cost-Effectiveness
At JohnsByrne, pressing the limits of our structural design capabilities, technology and quality have made us a leader in the printing and packaging industry for over half a century. 3-D printing, like many of the other technologies JohnsByrne employs, is just another convenience of working with an experienced printing and packaging firm.
Let's discuss how we can help you minimize costs and conceptualize your product's packaging!
---
Related Posts
---