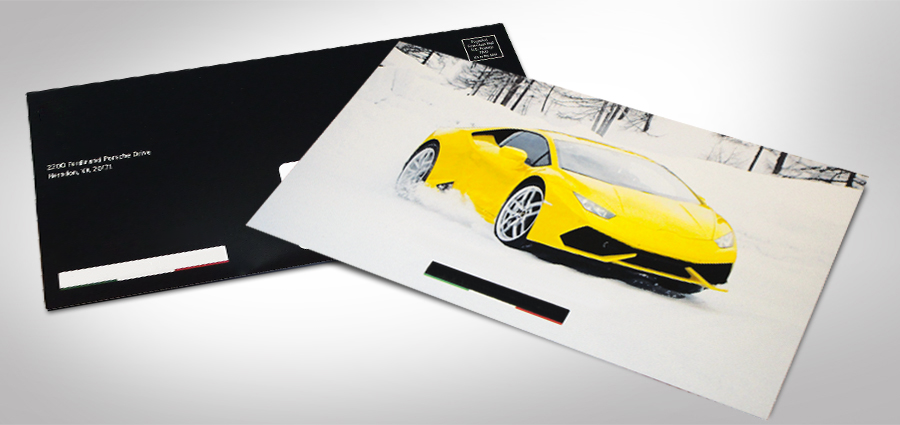 In an industry like the automotive industry, innovation is monumental to staying ahead of the competition. New features, new technology and consumer demand push car manufacturers to constantly rethink every model. Constant updates and upgrades to last year's model makes for a faster, more efficient and high-tech automobile.
When consumers have such high expectations, it's important that all aspects of an automotive marketing campaign be just as cutting edge. Print campaigns for the automotive industry, whether they include welcome kits, interactive mailers, or brochures, need to capture the attention of consumers with the same innovative, unexpected features as the cars themselves.
Here are four tips for getting more traction from your automotive direct mail campaigns.
1. Go for Structure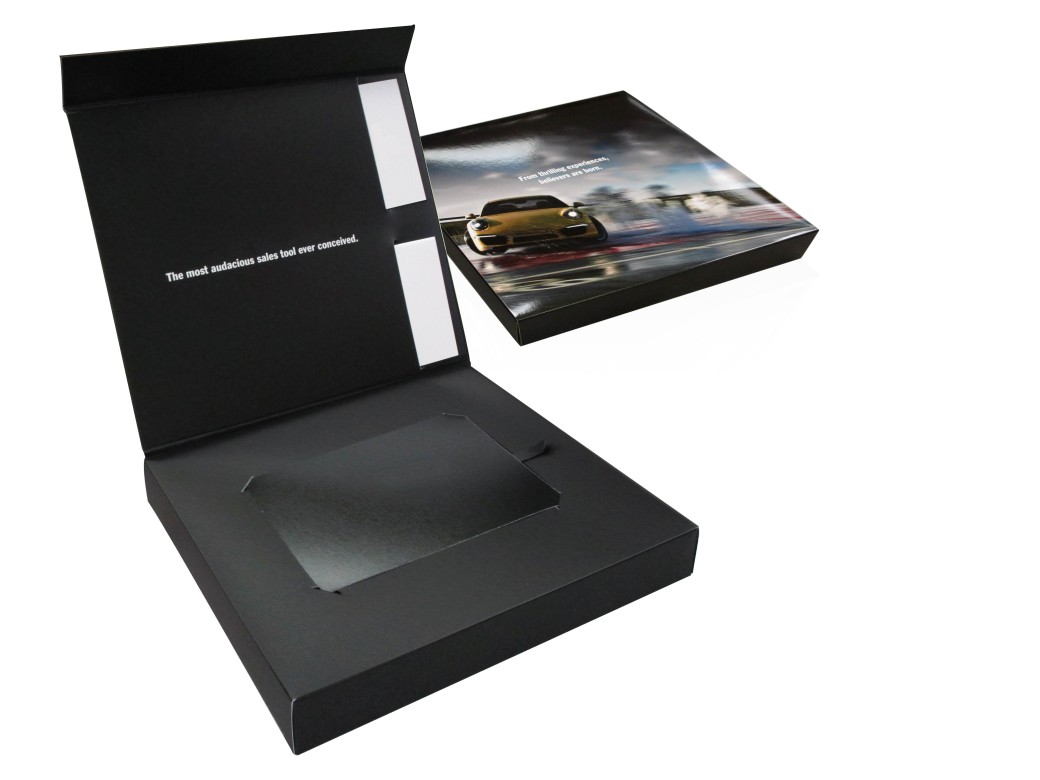 It's well known that impactful, structural pieces stand out for consumers of any industry. Just like the body of a car is important to a car buyer, the structure of a direct mail can greatly influence the open rate of your direct mail campaigns. High-value campaigns such as welcome kits and loyalty campaigns require a unique structural appeal. Unique setboxes are ideal for delivering on consumer expectations with a welcome kit or loyalty package.
Marketing campaigns that include mailers, brochures or program incentives require even more attention to structure to ensure they capture the attention of potential customers. Intricate structures and sizes are sure to be noticed


2. Enhance Interactivity
Car dealerships and manufacturers long to get consumers in for a test drive. The simple act of driving a car for a few minutes can make a deep impression on a potential car buyer. Fun features further enhance the overall experience and enjoyment. When it comes to direct mail campaigns, interactivity is a critical component that allows car manufacturers to make an impression on consumers. Multi-fold brochures, sliding components and clever interactive elements create the excitement that car buyers seek.
3. Press the Limits on Finishes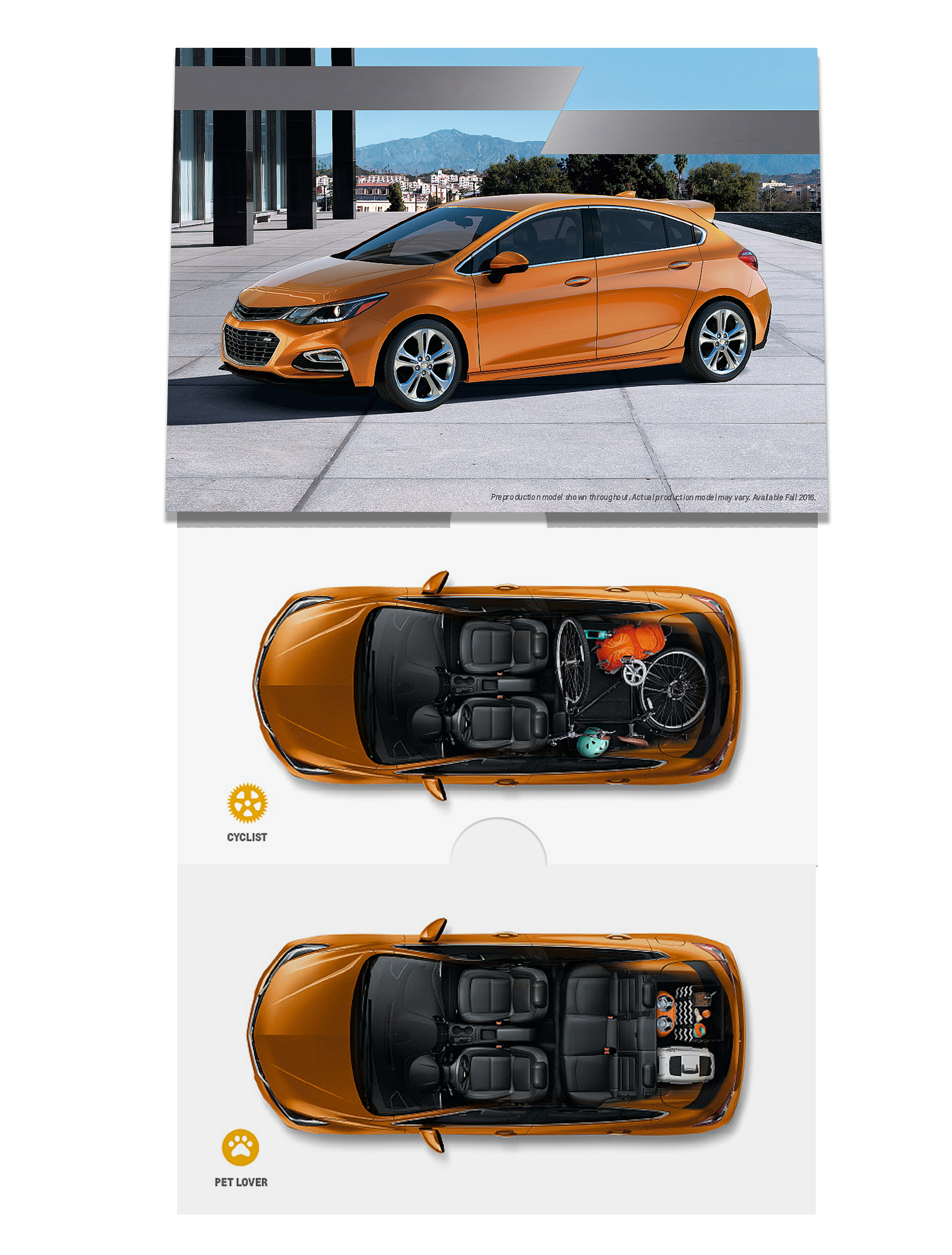 The finishes on your direct mail pieces are just as important to a car buyer as the paint job or interior finishes of a new car. So why skimp on elements that can seal the deal for a potential car buyer? When it comes to impressing consumers in the auto industry, brand managers and packaging directors have almost limitless possibilities. Car enthusiasts are sure to be thrilled with specialty print effects and finishes including:
Leatherette finishes that resemble a new car's leather interior
Reticulation effects that can create just about any pattern and tactile effect
Specialty coatings like grit and sandpaper reminiscent of tires hitting the road
Spot UV and gloss coatings that mimic a shiny, new car
Foils that accentuate rims or other car features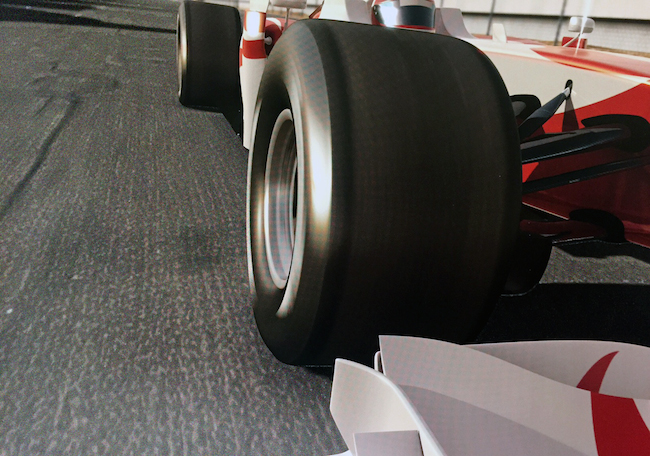 4. Create an Experience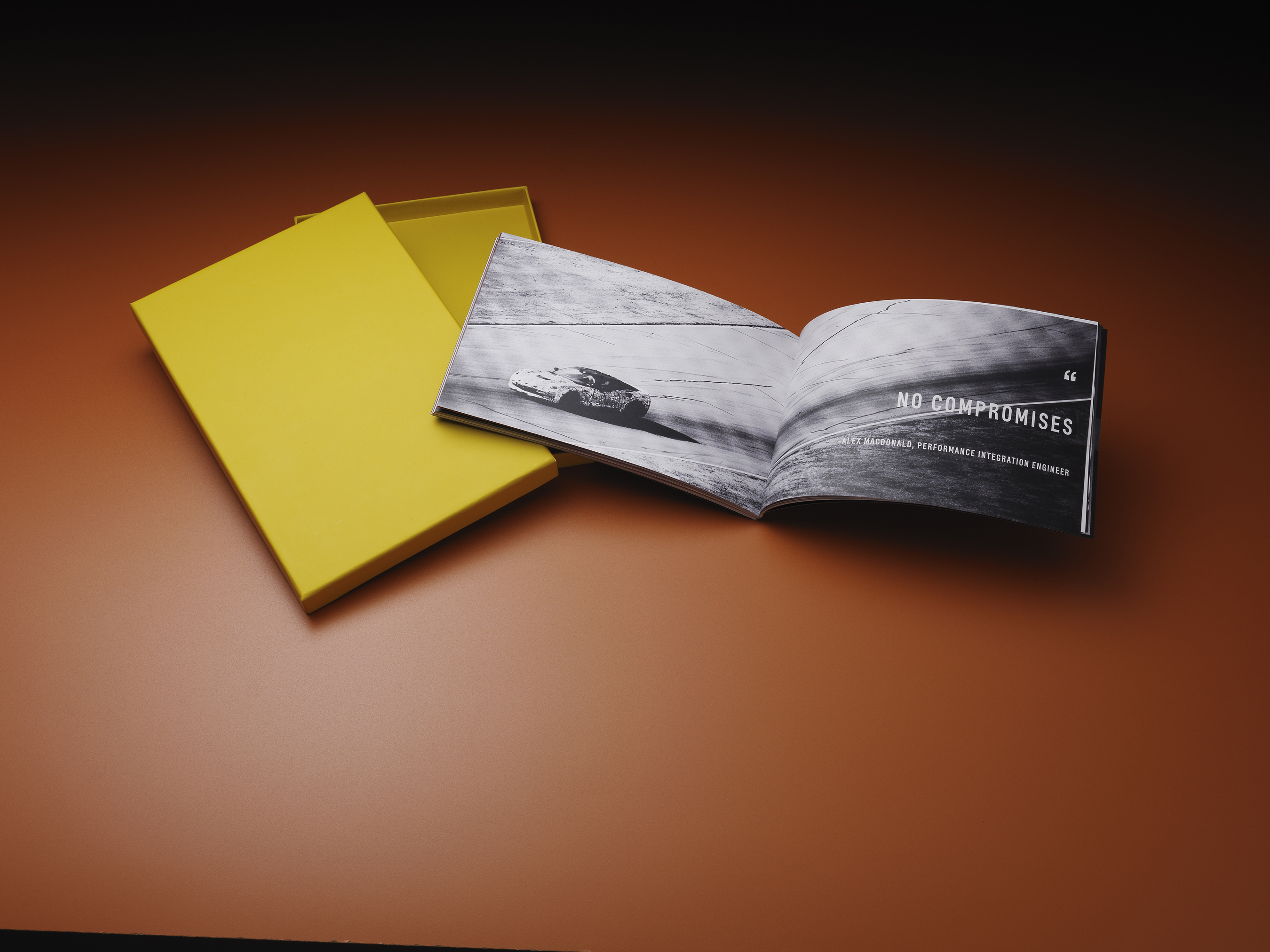 Automakers entice consumers by selling an experience and lifestyle only possible with the latest model of family of vehicles. When it comes to direct mail campaigns, creating that same experience requires a unique balance of story telling, interactivity and finishes. Combining all of these three allows a single print piece to effectively tell the story of luxury, family or excitement. Whether it's selling a luxury car, a sports car or a rugged car great for off-the-road trips, an effective direct mail campaign needs to sell on this overall experience through a strategically designed print piece.


Structure, interactivity and print effects are key to creating a thrilling ride for any automotive customer or enthusiast. Car manufacturers are selling an experience – are your direct mail print campaigns doing the same?
Contact a print expert at JohnsByrne to discuss how to get more traction from your direct mail and kit campaigns.
---
Related Posts
---