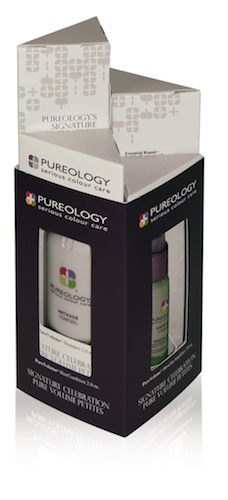 When it comes to producing product packaging, brands are constantly looking for ways to innovate their packaging. At the same time, there is a pull toward functionality and practicality. The dilemma of innovation vs. function often leads brands to go toward extremes. On one end, brands may choose to design innovative, one-of-a-kind, never seen, unexpected packaging that is so innovative that it doesn't perform the basic roles of packaging. It's the equivalent of a super smartphone that can check your pulse and track your thoughts, but can't make a phone call. On the other extreme, brands can be too timid to push the limits on innovation and end up with same old, same old forgettable packaging that doesn't offer anything new to customers.
How can brand managers, packaging developers and designers bridge the gap between function and innovation?
Innovation in packaging can be achieved in multiple ways without losing function or practicality for the end user. Let's explore different ways to inject innovation into your next packaging project without compromising function.
Structure with Function in Mind
A unique way to add a touch of innovation to your packaging is by playing with structure. Structure can cover shapes, size, openings, closures or compartments. Playing with structure allows brands to create packaging designs that are innovative and demand attention on the store shelf without compromising the function of packaging itself. Working with an experienced packaging supplier will be able to suggest structural enhancements while understanding how the package needs to perform in transit, function on the shelf and once opened at home,. Even simple innovations such as closures and openings can be innovative but yet meet a functional need such as providing a simpler or safer way to open a product.
Substrates with Function in Mind
Paper, plastic: These are standard choices for packaging. While these are reliable, tested substrates that work well for packaging just about any product, innovation can be achieved through unique substrates that can instantly elevate the visual appeal of your packaging without compromising the functionality of your packaging.
Custom substrates such as leatherette, mylar board, or linen are all options that can give your brand a new look. However, each substrate does have it's own properties and can affect functionality to different extents. Be sure to collaborate with your packaging supplier to ensure there is harmony between the substrate and the ultimate way the package should work.
Finishing Effects with Function in Mind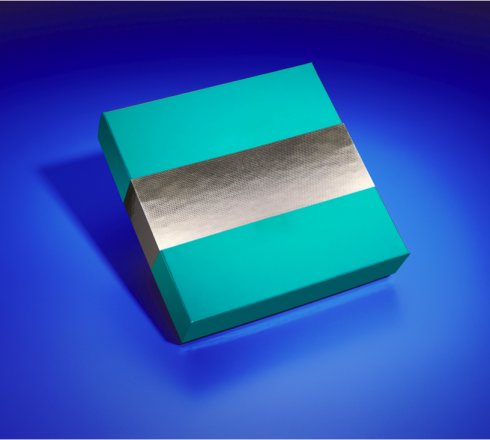 Finishing effects such as embossing, foils, or unique coatings offer fresh takes on branding your products, highlighting product features and telling your brand story. With dozens and dozens of finishing and post-print effects available, your packaging can instantly be elevated without altering or jeopardizing function.
Other Effects
Touches of innovation can also come in other forms. Specialty features and effects such as die cutting or windowing can instantly make your packaging design more innovative without threatening function. In fact, these elements can help improve the overall impact of your packaging. Windowing, for example, can help attract and sell consumers on your product without drastic alteration to your existing design or packaging function. Specialty die cuts can also call attention to a particular product feature that may have been overlooked with a completely closed off packaging design. These small effects can make a difference in consumer appeal without compromising how your product is packaged, shipped, or displayed on a store shelf.
The Right Balance for Innovative Yet Functional Packaging
Achieving the right balance between innovation and function can be hard to achieve on your own. Working with an experienced packaging supplier can help you innovate your existing packaging design without losing track of the basics.
At JohnsByrne, we constantly push the limits on innovation, creating packaging designs that are functional yet make a statement. Schedule a free consultation with a packaging specialist to discuss how we can help you press the limits on innovation.
---
Related Posts
Discover the power of scent to increase response rates and drive ROI With direct mail, marketers have a unique opportunity to engage with their audience's … Scent Innovation for Direct Mail
---