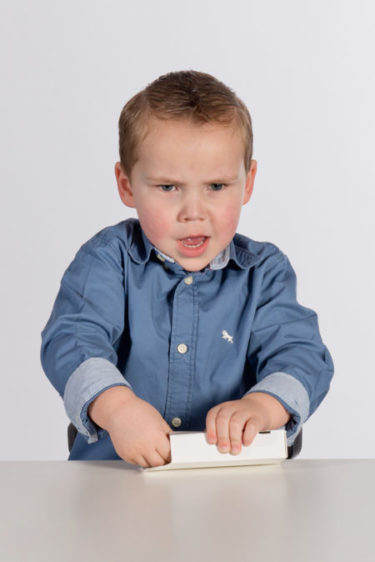 Ever since the Poison Prevention Packaging Act was passed in 1970, child-resistant packaging has played an integral role in decreasing the number of accidental poisonings caused by children gaining access to dangerous household substances. The law was extremely effective. By 2008, the use of child-resistant packaging had brought the rate of accidental poisoning fatalities in children aged 0-5 down to 84% of what it had been in 1972.
The most common form of child-resistant packaging is the plastic bottle with a lid that incorporates two unlike motions – for example, pressing down and twisting at the same time. This type of safety lid is already in use for most prescription and over-the-counter medications that can be dangerous if consumed by children. The difficulty with designing effective child-resistant packaging is that it must be difficult enough for children to open, but easy enough for adults to manage. Certified child-resistant packaging designs must pass federal testing procedures and certify that set number of children under age 5 are unable to open the package it, but that most seniors are able to open and close it within five minutes.
Child-Resistant Packaging for Cannabis Products
As cannabis products are increasingly legalized for both medical and recreational uses, they also become subject to state and local regulations to protecting consumer safety. Because cannabis legalization is still in process, and the statutes are far from nailed down, cannabis growers/extractors and dispensaries must be aware of state and local regulations, but they also must be prepared to adapt to new and changing laws as well.
Some trends in current and pending regulations for the packaging of cannabis products include:
Child-Resistant Packaging. As with any potentially harmful medication, cannabis products should be secured in containers that children cannot open and access. Even in states that have not yet made this a legal requirement, labels should, at the very least, include a prominent warning to keep the product out of reach of children or animals.

Opaque and Resealable Containers. Some states require that the marijuana packaging be opaque, so that the cannabis product is not visible until the package is open. Some states require that multiple serving products, like cannabis edibles, have packaging that can be re-sealable so that the leftover servings can be kept secure, fresh and out of easy reach of children.

Information on the Label. Specific regulations vary between states, but as a general rule, labels must include all active ingredients, information regarding concentration, and serving size if a package contains more than a single serving. In some areas, solid food products containing cannabis must be scored or separated into individual servings.

Unappealing to Children. In some areas, the law expressly forbids using a cannabis packaging design that may be appealing to children. Consumable marijuana products should not be packaged in containers that resemble those used for candy or other non-cannabis infused products.
Even in states where few cannabis packaging laws are already in effect, cannabis extractors/growers need to stay ahead of the curve when it comes to protecting the safety of children. Make sure to stay up-to-date on both state and local regulations, as well as any pending laws that have yet to go into effect.
---
Related Posts
---