« Back
4 Things to Ask When Choosing a Packaging Company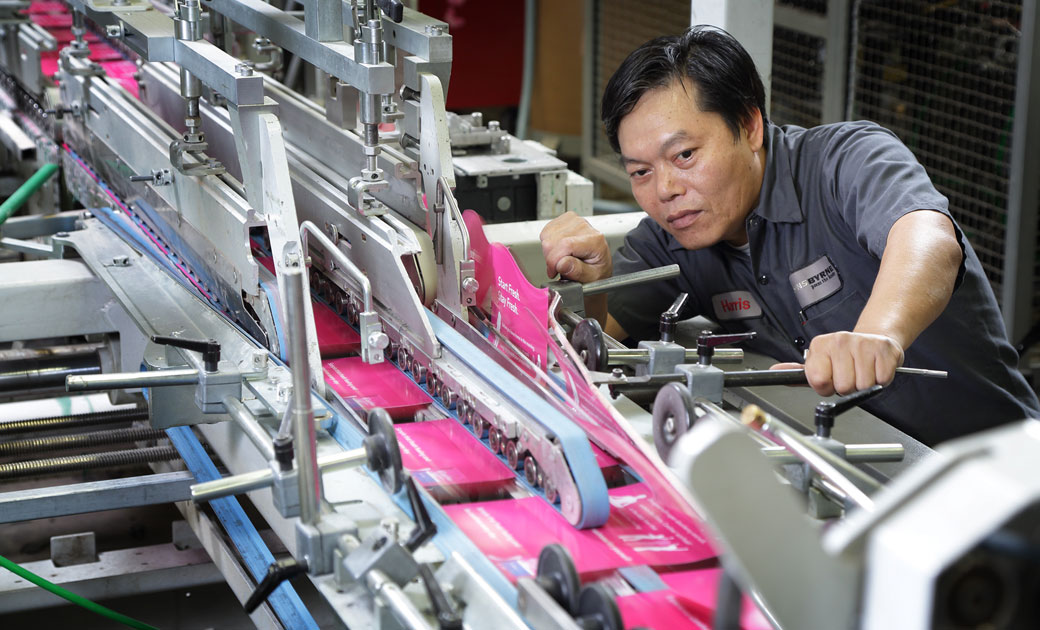 Deciding to work with a packaging manufacturer is one of the most important decisions manufacturers can make regarding the appearance, quality and cost of their products. Although such firms exist in abundance across the world, no two are created equal.
Working with a packaging company for the first time provides the perfect opportunity to talk with a sales representative and ensure you have chosen the right provider. But how do you know you've asked all the right questions? Read on to learn which information is most crucial to determine before agreeing to do business with a manufacturer.




Important Questions for Prospective Packagers
Before agreeing to work with a product packaging company, ask the sales representative these questions:
1. What are your production capabilities? When talking with packaging manufacturers, inquire about their facilities' maximum capacity for current and future orders. While they may have more than enough machinery, manpower and space for you today, it is important to know whether you can retain them as a packaging producer as your company grows.
2. How do you ensure on-time delivery? When moving forward with a packaging project, you need to feel confident in the company's ability to produce work on time, as packaging products are generally ordered because they're needed in the very near future. Find out how the packaging solutions provider intends on making sure that your product will be delivered on time. If they've got spotty issues of late or missed deliveries, move on to a new company.
3. What areas of the industry are your team experts in? When you choose a company, you should be able to rely on them for every aspect of the project. Make sure that any packaging solutions provider you're considering has a team of people with diverse skill sets—structural designers, packaging specialists, innovative workers, and more are all things you'll need when you're choosing a packaging system.
4. How responsive will you be? To get the best product and services for your money, it's important to be able to communicate with your packaging provider when you need to. Unanswered phone calls and emails that aren't replied to drastically slow down the process and can cause significant delay in getting your product ready. Ask about the window of time allowed in between calls/emails and getting a response—the provider should be able to get back to you as soon as possible to ensure the best quality of work.
  At JohnsByrne, we are committed to helping our prospective and current clients make the right choices for their business. Contact us today to share your project and learn more about our services. What questions do you ask when considering a potential product packaging manufacturer?
More Resources