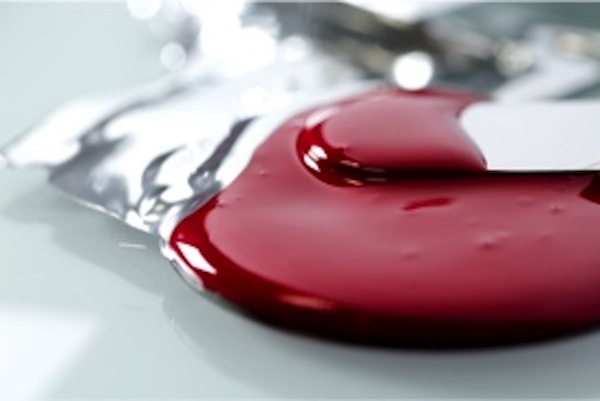 Since 2000, the Pantone Color Institute, the global authority on color, has selected a Color of the Year. It is based on what they believe best defines the "global zeitgeist"—"zeitgeist" being the mood or spirit of a particular time period. The influences they examine range from art, entertainment, fashion and social media platforms to technology, sports, the automotive industry and politics.
Ultra Violet – The 2018 Color of the Year
The 2018 Color of the Year is Ultraviolet (18-3838). According to the Pantone team, this blue-based purple is bold, elegant and modern, yet has a mysterious and spiritual nature that is "spellbinding" and "expressive."
The Impact of Color on Consumers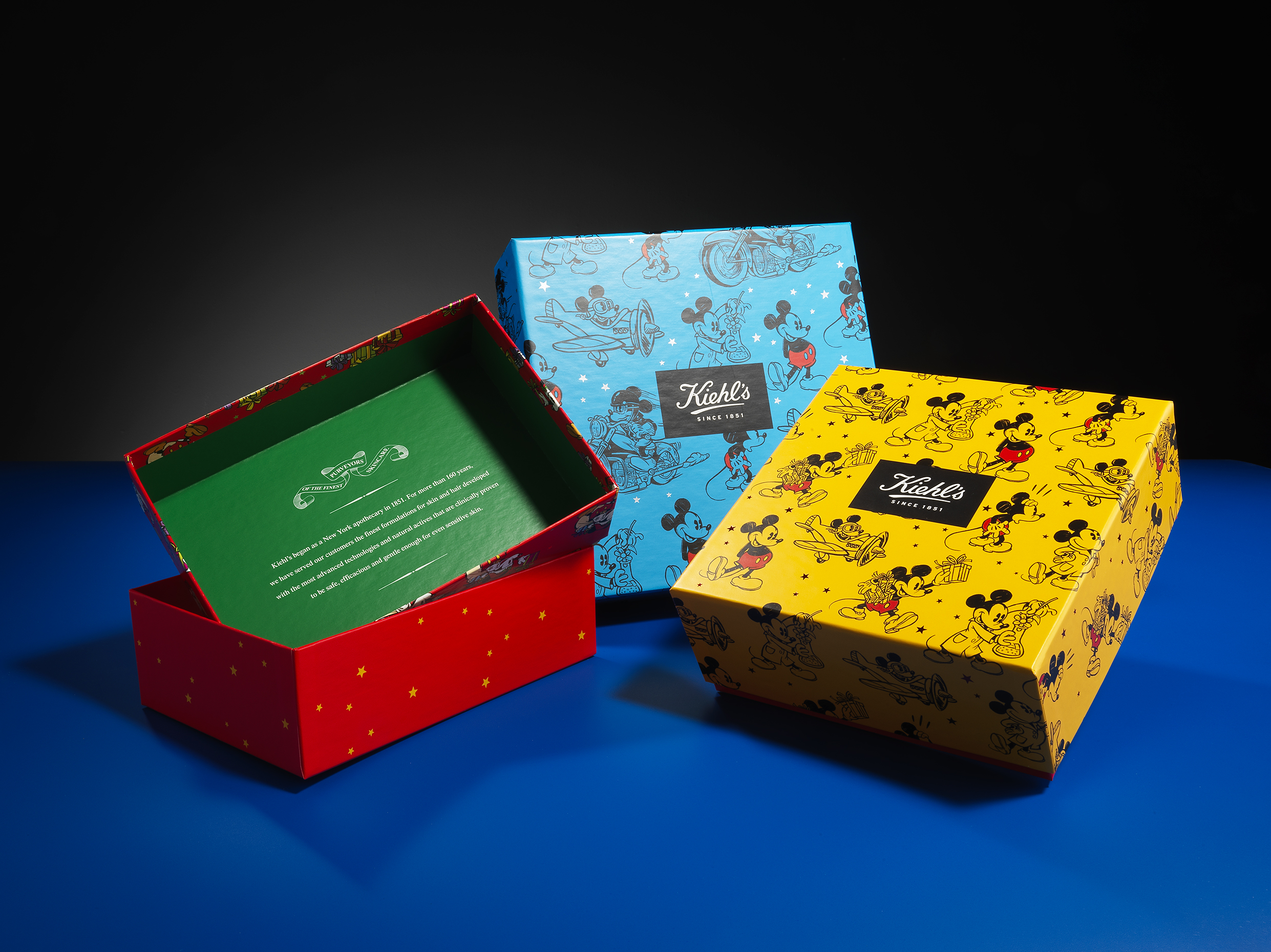 The power of color in brand recognition is well recognized. Who doesn't immediately recognize iconic packaging colors, such as Coca Cola red or IBM blue? However, the power of color goes beyond just consumer recognition. Pantone's research has determined that color is not only the first thing consumers notice about a logo, but that 50 to 85 percent of buying decisions are influenced by the color of a product and the "eye appeal" of packaging.
Incorporating Ultra Violet into a Brand's Existing Color Palette
With brand recognition so closely tied to the logo colors, the challenge is to find innovative ways to add on-trend colors, without detracting from the logo. Ultraviolet is a bold, intense color, but it can successfully be combined with fluorescents and iridescent hues, and added in embellishments. These features may include foils, special varnishes, or soft touch finishes.
Color Palettes and Harmonies for Adding Ultra Violet to Packaging
Pantone created eight different palettes and harmonies to inspire designers. Each hue inspires a specific tone and mood.
1. Purple Haze – Hazy and smoky hues, such as Dusty Lavender, Misty Lilac and Weeping Willow create a subtle feeling of calmness.
2. Kindred Spirits – From Prism Pink to Ultra Violet, these colors sit next to each other on the color wheel and suggest a feeling of playfulness.
3. Drama Queen – This adventurous combination of richly saturated earth tones brings drama and excitement.
4. Intrigue – Nature's blues and greens combine with metallics to convey a sense of strength.
5. Quietude – Soft, subtle, natural shades create a calm, quiet palette.
6. Attitude – This bold, exciting combination, which includes Hawaiian Surf, Bodacious and Oriole, just screams for attention.
7. Desert Sunset – This palette radiates warmth and drama.
8. Floral Fantasies – Soft pastels contrast with bolder Ultra Violet and navy Astral Aura to offer visions of garden delights.
Beautiful Design Is Only the Beginning

It is the flawless execution of that design that ultimately creates the desired effect. The team of talented design experts at JohnsByrne can bring your vision to life with the addition of the latest color palette, and offer a full range of substrates, effects and finishes in innovative packaging concepts to drive consumers interest and engagement with your product.
---
Related Posts
---