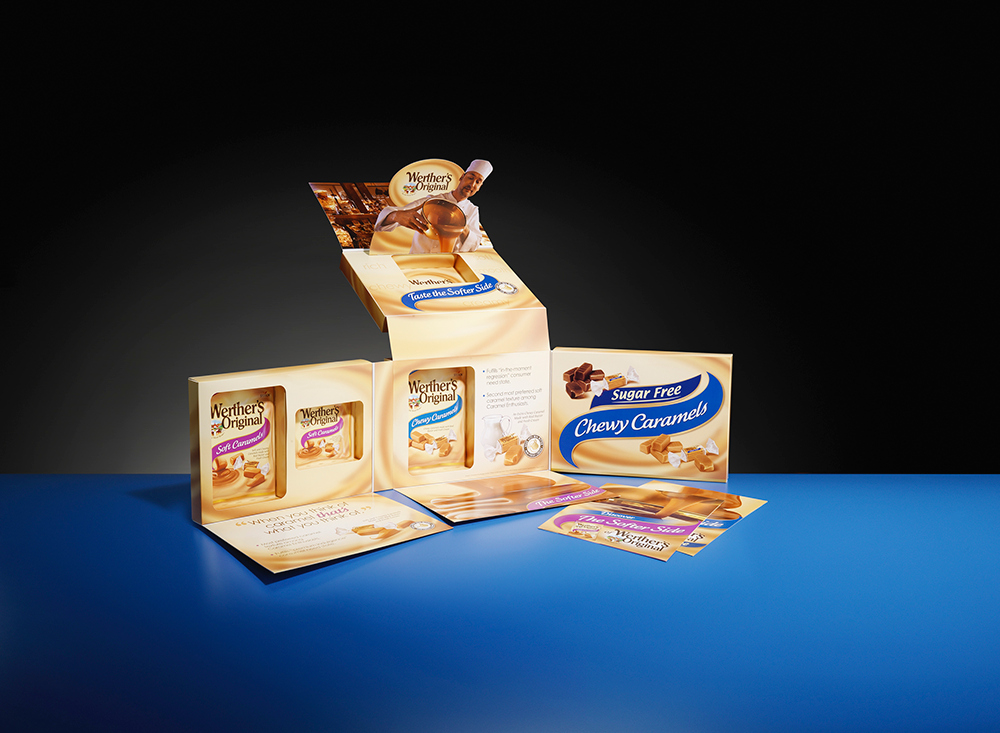 Creating marketing and sales kits is a very effective way to promote your business. These kits are typically used by your sales team to help show potential customers what your business is about, as well as the benefits that your product or service offers. To create a memorable sales and marketing kit, your brand must create a high-quality packaging design that helps create strong brand recognition for your company and entices the customer from the start.
Create a Memorable Unboxing Experience
An enjoyable unboxing experience of your sales kit will leave consumers feeling positively about your brand and the product or service you offer. If your sales team uses a sales kit that offers an interactive presentation, the potential customer's engagement with the sales kit offerings will increase. This, in turn, increases the customer's interest in purchasing products or services from your brand in the future.
A clean and neat presentation shows that your brand values quality and helps make customers trust that any products or services they purchase will be of high-quality as well. Effective ways to create a clean presentation include putting inserts for the product, using precise-fitting die cut foam to present your product, using paper trays, or creating structured boxes with folds that open.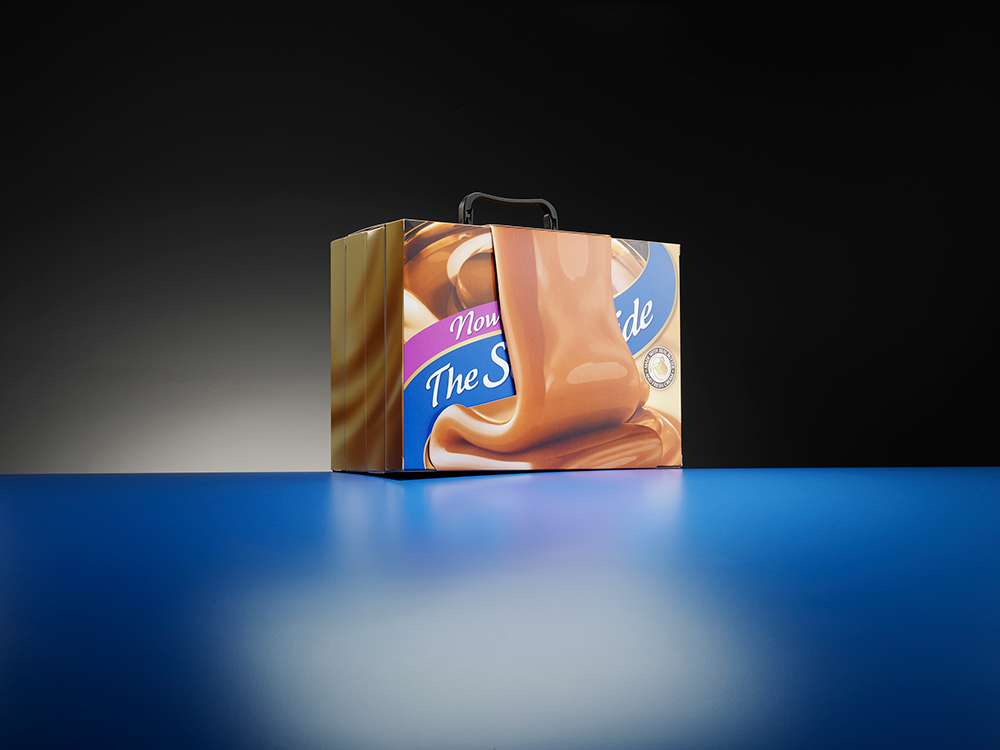 Use Decorative Finishes
Using decorative finishes will not only make your sales kit packaging stand out, but it will also create an impactful experience for potential customers. To make your sales kit packaging more visually appealing, you can use stylish elements such as holographic foils, metallic finishes, embossing techniques, or a pearlescent or gloss finish for a luxurious look.
While it is often the first aspect people notice, visually appealing packaging is not the only important decorative element you should include in your marketing kit packaging. Enhancing your packaging tactilely is also effective. Depending on the experience you want to give to the consumer, using a grit coating, raised UV coating, or a soft touch coating is a great way to give your sales kit packaging a unique tactile element.
Customize Your Sales Kit Packaging
As stated before, sales and marketing kits are tools used to capture the attention of your target audience and quickly entice them to purchase your products or service. While all sales and marketing kits share a few basic features, it is important to customize your kit to the prospective client or consumer in order to resonate with them. Make sure that your packaging emulates what your target customer would like to see. For example, if you are targeting consumers that value clean beauty products, creating a sales kit made from sustainable materials and with a minimalistic design would be ideal. If you're a wine and spirits brand that is promoting their new Champagne, using a luxurious packaging design with pearlescent or velvet coatings will help better convey the message to your target audience.
Create Your Next Sales Kit Packaging Design with JohnsByrne
Have a great idea in mind? Contact our team at JohnsByrne to get started on your next packaging design for your brand's marketing and sale kits.
---
Related Posts
---