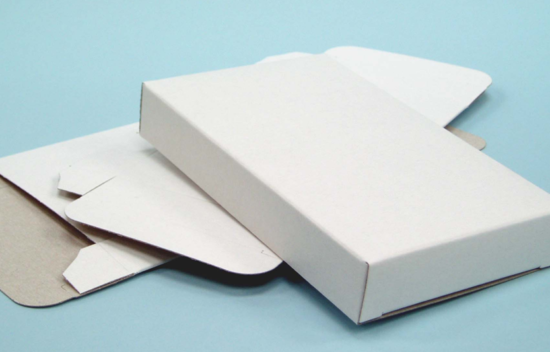 Within the health and beauty industry, packaging must reflect the luxurious standard of the product inside to compete effectively in today's marketplace. Customers shopping for cosmetic products are looking to buy both a look and an experience, and the packaging is typically first personal interaction they have with the product, setting the tone for their expectations.
Whether your brand message focuses on bold expressions or subtle, understated beauty, the right packaging is key in communicating the quality of your cosmetic product effectively and immediately. Here's how to press the limits on your packaging to beat out the competition:
1.    Ask your packaging/print supplier for ideas.
A proficient packaging and print supplier will have had experience helping hundreds of companies turn their visions into a reality. By bringing the supplier into the conversation earlier in the art development process, you open the door to a greater breadth of collaboration. Your design company may dismiss an innovative, "off-the-wall" idea as impractical or even impossible to execute, but an innovative team will take pride in finding new ways to accomplish the never-seen-before in luxury packaging. Structural designers, when partnered with your creative team, are able to more comprehensively understand your packaging goals and to help you achieve them. If you are in a creativity rut, asking your packaging supplier for suggestions and new ideas can open the door to a breakthrough.
1.    Break the mold with a unique packaging structure or shape.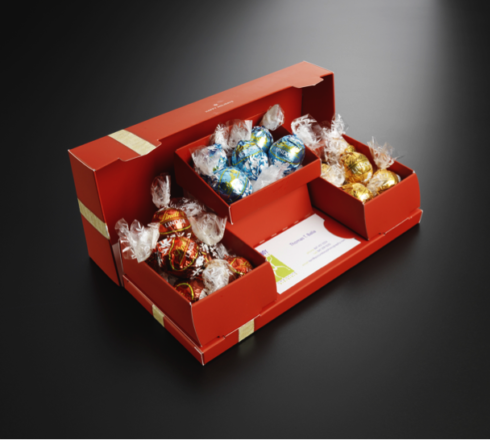 The folding carton, which ships flat in a single piece to be assembled and filled with product upon arrival, has long been the standard in cosmetic packaging. They are typically rectangular in shape, but they don't have to be – a hexagonal, round, or pyramid-shaped folding carton will stand out from the otherwise flat face on the retailer's shelf.
For an even greater impact, why not explore other types of packaging, such as paperboard telescoping boxes as an alternative to chip board based versions like the iPhone box that is ultra expensiveIntroducing a new packaging paradigm with new s structural design can put you on the cutting edge. Don't let yourself be "boxed in" by the traditional; talk to your packaging supplier about how an innovative structure can be effectively designed for automated production and high-quality results.
3. Include all-around printing for a 360-degree experience.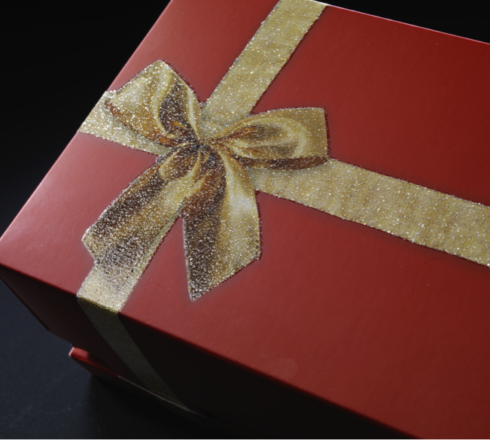 You're familiar with on-press coatings, from pearlescent to grit, as an effective way of adding texture that naturally draws the consumer's attention, but have you thought about combining multiple effects in a single packaging unit? Printing on all sides of the container creates a striking consumer experience, and combining existing coatings can elevate your packaging to the never-seen-before.
4. Incorporate windowing or interactive elements.
Within the realm of opaque packaging, clear plastic windows allow consumers to directly see the product they're considering. Large windows showing the entire product act as a display case, while smaller windows that show only a small area of the product can be used to emphasize texture or create an exclusive, "sneak-peek" feeling. Opening and closing elements invite the consumer to actively engage with the packaging.
5. Make your mark by defining your brand.
No one knows your brand better than you do, and collaboration with your packaging supplier can ensure that your branding message is consistent and on point. Your brand should ideally be immediately recognizable and emphasize the characteristics that are most important, but it shouldn't be so rigid that you are unable to innovate or create variations to keep the packaging exciting and new. Your packaging supplier can help you strike the balance between consistency and innovation by incorporating different finishing effects or structures.




For more ideas on how to develop luxury packaging for cosmetics, contact us today.
---
Related Posts
---