« Back
Designing Packaging for the Luxury Market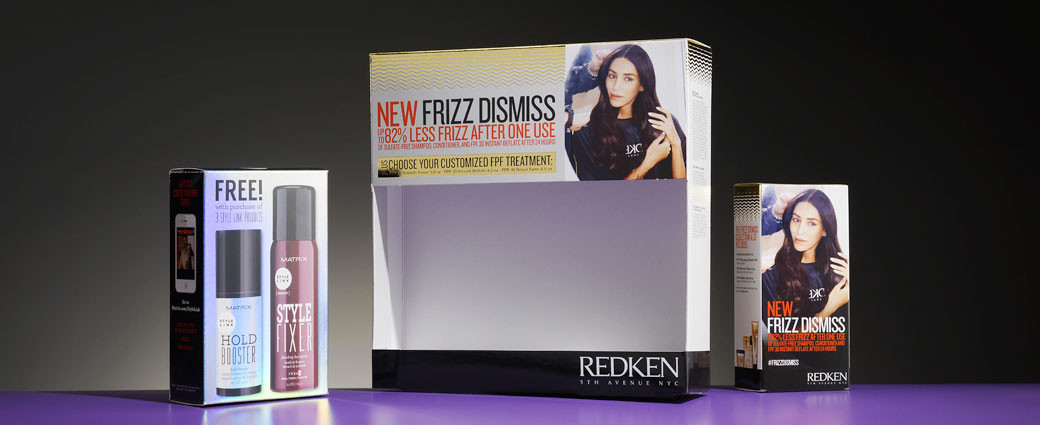 It's no secret that luxury goods stand above the rest. Through strategic positioning, luxury brands demand attention and are coveted for their often extravagant and lavish packaging designs. Not only is the right packaging critical for driving sales, but it also communicates the history and story. How can this be communicated in packaging?
Whether it's a cosmetic product, perfume or other retail product, packaging has to be love at first sight.
The selection of structures, substrates, coatings, finishes and print effects are key to developing that one-of-a-kind covetable package. Here's how to achieve that luxury look through packaging.
Structure, Structure, Structure
A key differentiating factor between luxury brands and their lower-end counterparts is the attention to creating unique structures that stand out. An innovative, one-of-a-kind structure captivates shoppers at first glance. But structural design doesn't end there. Designers of luxury packaging have to create a unique experience for the consumer. Like holiday gifts, luxury packaging should beg to be opened. This requires a structure that is not just impressive, but also creates an experience and tells a story at the same time.
While designing and selecting packaging for luxury products, it's important to visualize the entire consumer experience – from holding the package to opening it. Unique openings and closures or hidden compartments are ingenious ways to engage the shopper and deliver on the experiential component of packaging. Creating a feeling of anticipation and reward is the luxury brand's distinguishable effect on consumers.
The Key to Success: Choose structures that create an experience and demand attention.
Substrates that Stand Above the Rest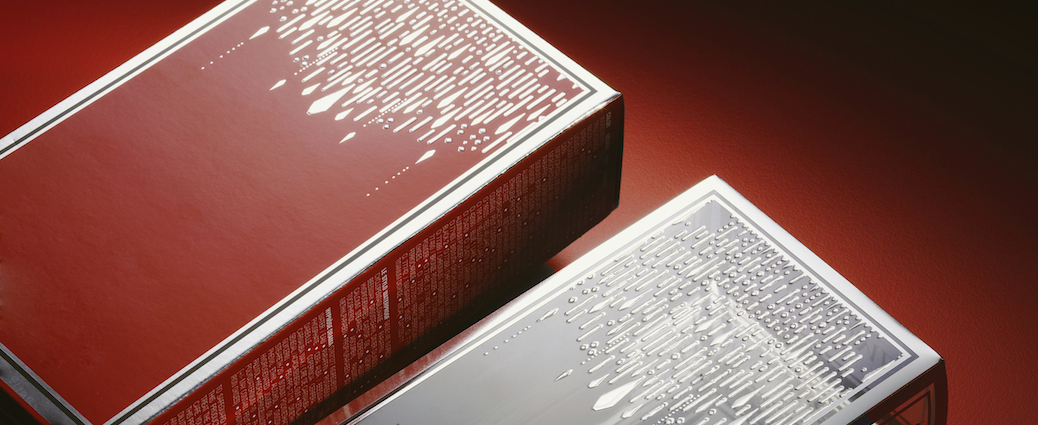 Luxury brands are known for their lavish characteristics. For packaging developers, engineers and branding/creatives, it's important to create the right perceived value for consumers. Substrates play a strong role in delivering that image of prestige and luxury. While lower-end packaging may be composed of simple paperboard packaging, luxury brands have to move the needle on opulence by pressing the limits on exotic substrates.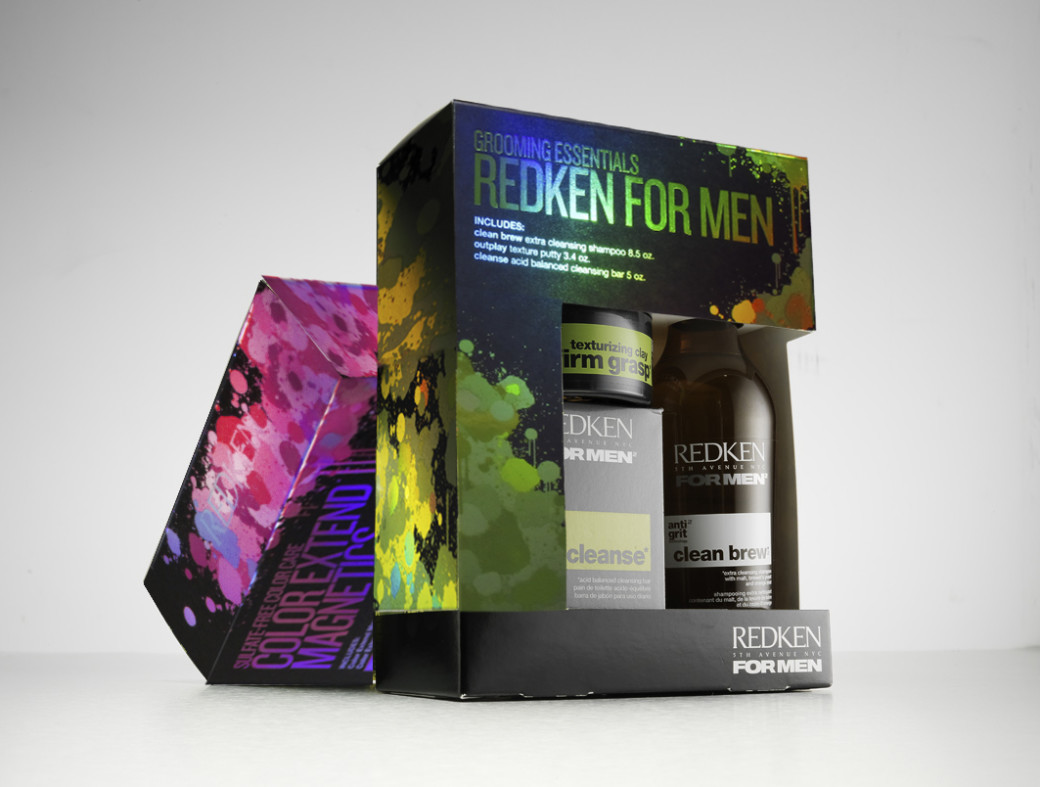 Tapping into exotic substrates allows luxury brands to create uncommon packaging. From mylar/foil boards, leather to silk, wood veneers, canvas or specialty paper, packaging can be easily transformed into something luxurious by choosing just the right substrate.
The Key to Success: Opt for unique substrates that will create an unparalleled canvas for the rest of your design.
Coatings, Inks and Varnishes that Magnify Luxury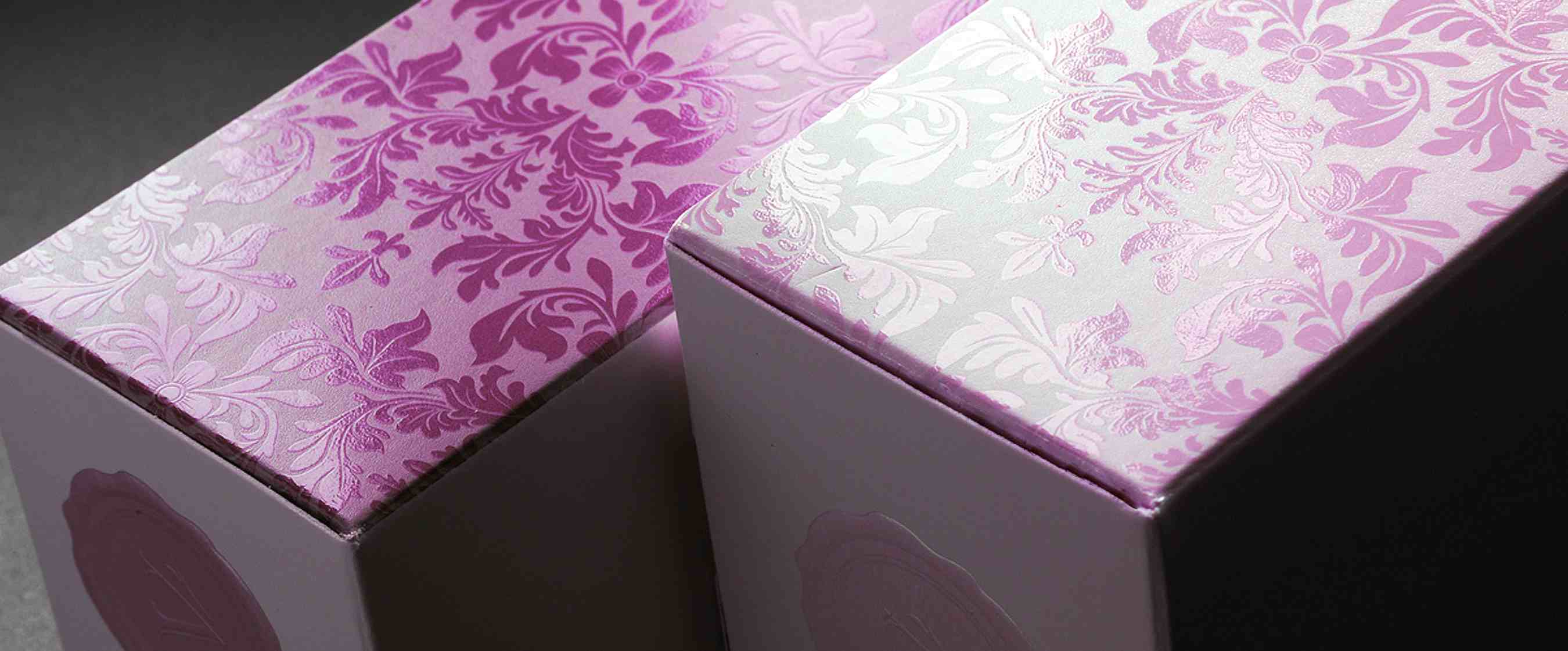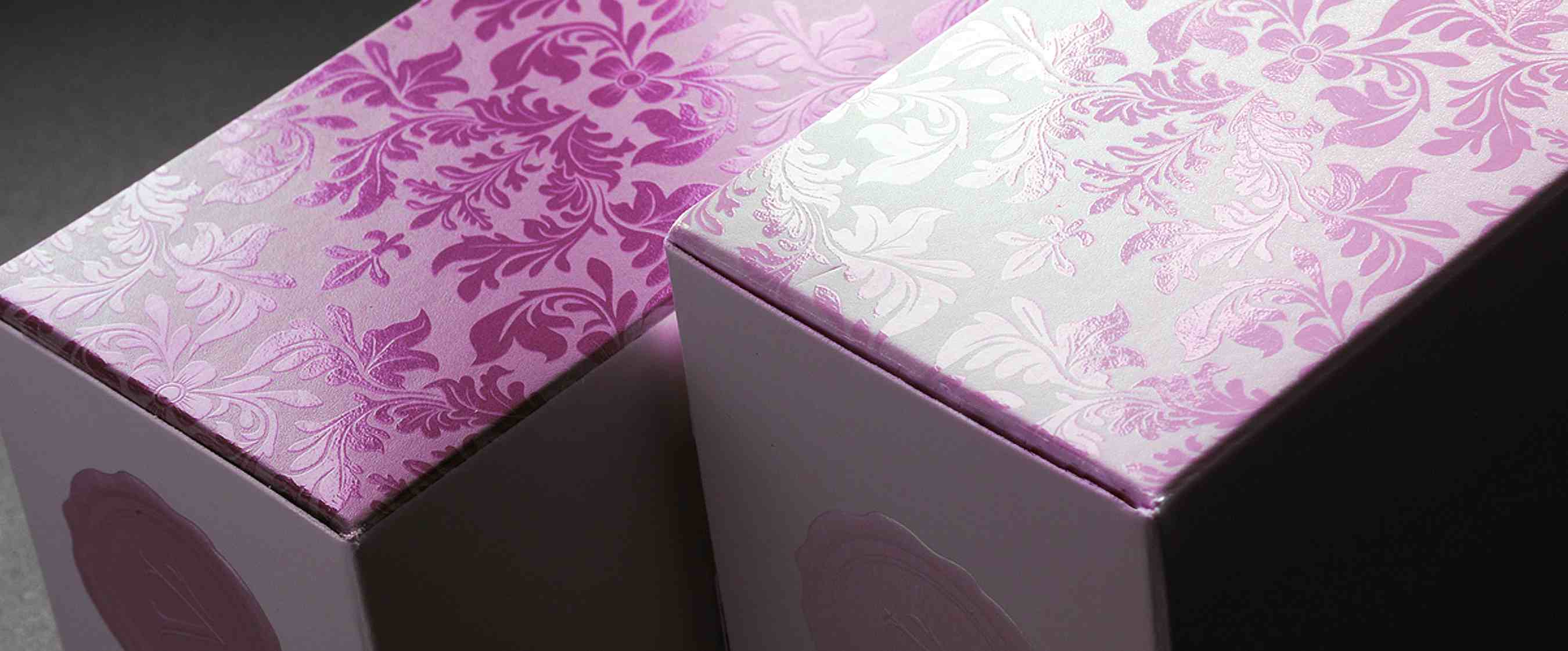 Similar to structure and substrates, coatings, inks and varnishes serve to create the perfect backdrop for a brand. By collaborating with capable packaging companies, brand managers, packaging designers and engineers can select from a wide array of coatings and finishes that create a look and feel of luxury.
Coating effects to include:
Soft touch – for a velvety texture
Raised UV coatings – for a tactile and dramatic effect
Pearlescent coatings – for a shimmery appearance
Glitter coatings – for a stark and bold look
Matte varnish – for creating contrast against higher gloss elements
Metallic sheens – for creating a bold gold or silver effect
Applying specialty coatings and varnishes, such as the ones above, are an instant way to magnify the luxurious elements of any brand or product.
The Key to Success: Select elegant coatings for added richness and impactful tactile and visual effects.
Post-Press Effects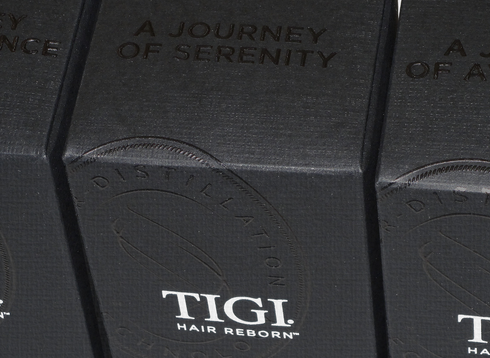 Post-press effects are perhaps the elements that make a luxury brand really shine. With an already impressive backdrop created by rich coatings and varnishes, or a combination of coatings and finishes, post-press effects make artwork come to life. From logos to branding elements, embossing/debossing and foil stamping effects work to create a unique, unmistakable and distinguishable brand mark that consumers know and expect.
Specialty post-press effects like embossing, debossing or foil stamping allow luxury brands to truly make their mark. The added touch of a luxurious tactile or visual effect created by embossing or foil stamping allows luxury brands to truly shine on store shelves.
The Key to Success: Utilize press effects to make subtle embellishments to reinforce branding.
Designing the Total Package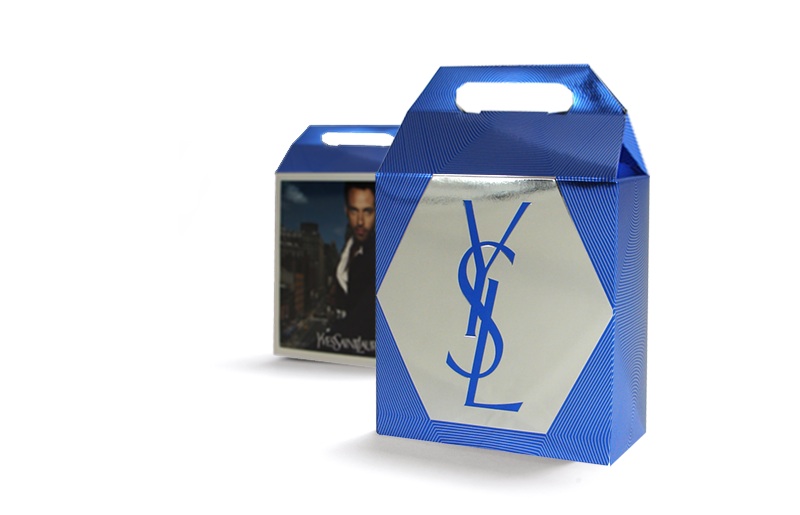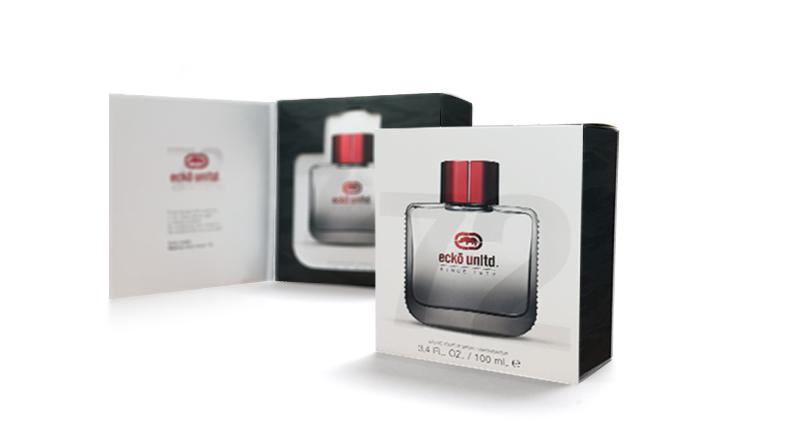 Packaging and luxury brand professionals have the added pressure of not only developing a unique packaging design for their product, but also ensuring it lives up to its name. While simplicity is key for a refined and elegant packaging design, structure, substrates, coatings, and finishing effects help transform what would otherwise be an ordinary package into one worthy of being coveted and fancied by shoppers.
Choosing wisely and working with capable packaging manufacturers, luxury brands can ensure they deliver on all consumer expectations without losing sight of their own brand identity and story.