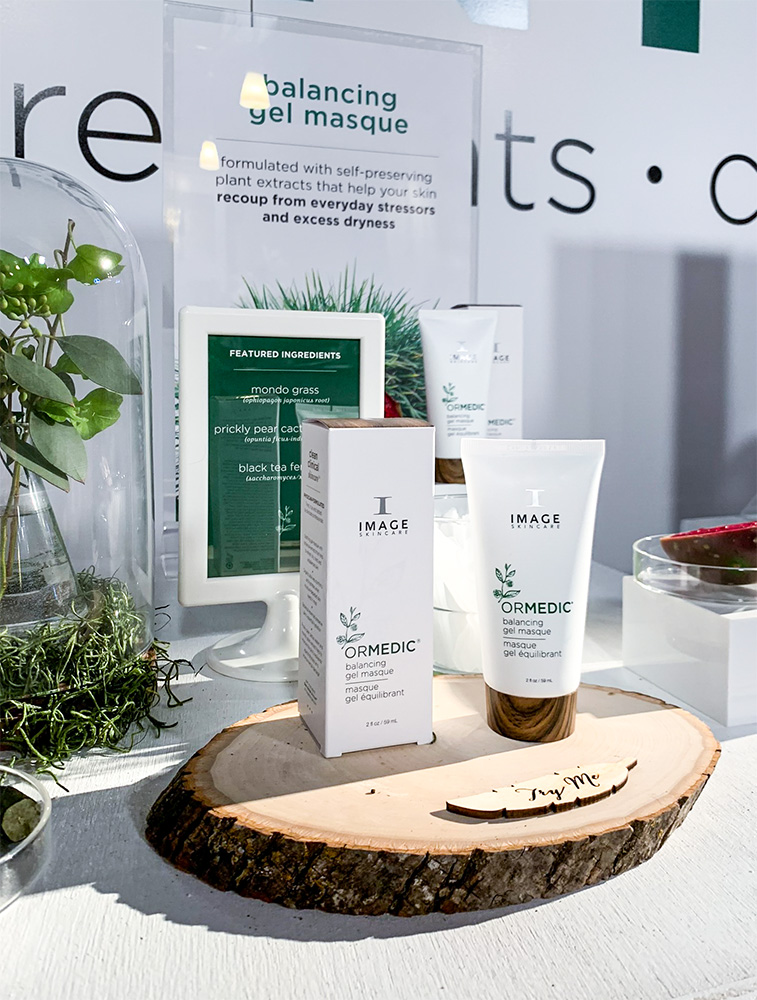 Many brands create multiple product lines, giving consumers a wider range of products to choose from, as well as giving consumers an opportunity to find a product tailored to their more specific needs. For example, a skincare company may create a skincare line with unique products used to target different skin types.
A successful packaging design for these products walks the fine line of creating packaging that is similar enough to convey that these packages are all in line with the company's brand image, but diversified enough where consumers can easily spot the difference between each individual product. JohnsByrne discusses the several ways for brands to effectively differentiate multiple SKUs within a brand family below.
Use The Same Structural Design & Similar Elements for Each Product
When creating multiple SKUs within a brand family, although you do want to differentiate them, you also want to communicate the idea that these products are in the same product family that make up the same brand. In other words, brands should not aim to make their packaging designs for these products too different.
There are a few ways to keep your product line cohesive, including:
Keeping the same structural design for each package, as well as keeping the size of the packaging identical as well (if possible).
Keeping logo placement identical for each product
Using the same unboxing design/experience for each product in the line
A great example of this is the Ormedic line by Image Skincare. While this line carried different products, such as antioxidant cream and eye lit gel, each product was carried in a web-tuck carton box that looked luxurious and elegant. Although some products called for different carton sizes compared to others, each carton that held the product had an identical print treatments to make it clear to customers that these products were all Image Skincare Ormedic products. Furthermore, to convey the message that each product in the line offered the same level of quality and was made of natural, clean ingredients, Image Skincare used similar embellishments, such as Gloss UV, soft touch, and wood grain embossing on the lids.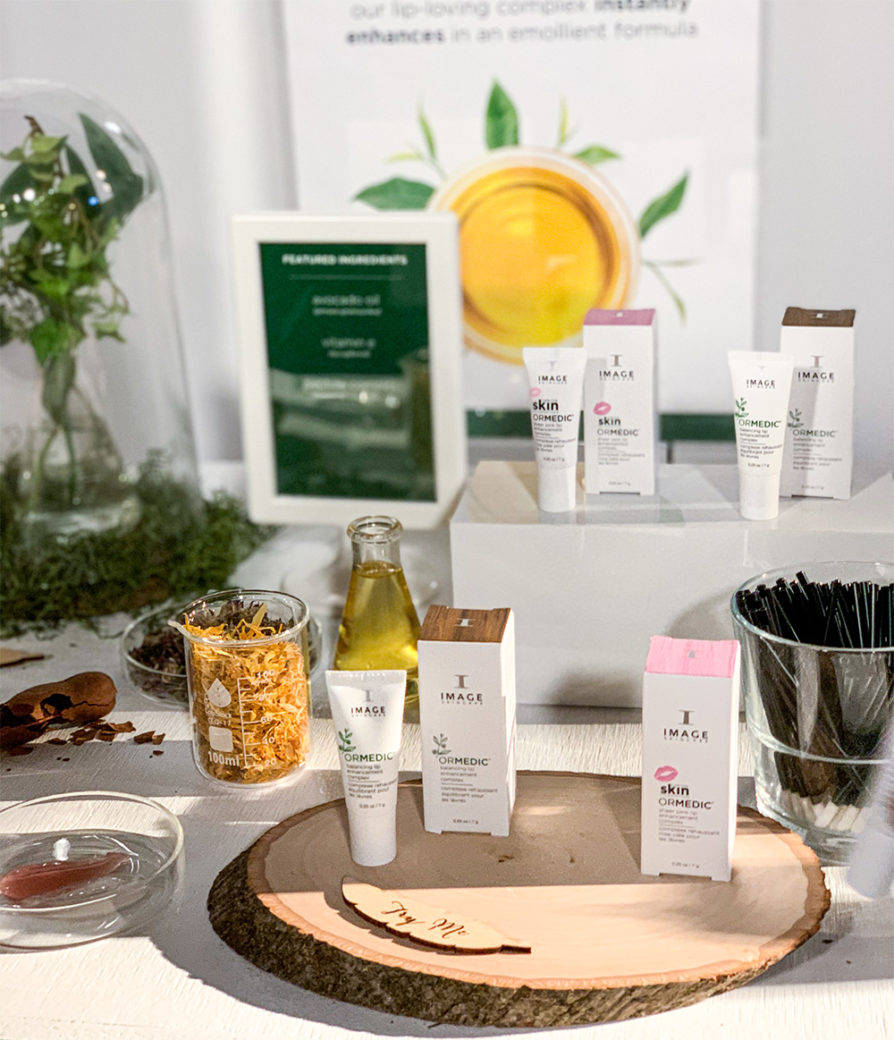 Use Small Yet Helpful Elemental Differences for Different SKUs
While there are definitely similarities to include in different packaging for a product line, it is also important for brands to differentiate their products, as to not confuse customers. Making small but impactful element changes to the packaging design can help achieve this. Using different colors is a great way to create a difference between product lines. For example, Sei Bella Beauty, a skincare brand, utilizes unique PMS colors for each product line. Their Deep Marine Sea skin care products are blue, while their Honey & Rose product packaging is colored in a pink tone. Color is one of the first elements that attracts a buyer's eye, and it is simplistic enough that you won't overwhelm a customer when they are looking more deeply into your products and looking for the specific product that they want.
Another element that can help differentiate products in a brand family is imagery printed onto the packaging. A simple and small icon can indicate certain products. Using the skin care line example, your brand may opt to use imagery of a soap bar for the facial wash and a water droplet to represent the moisturizer.
Using these small elemental changes helps show that the products are different. However, they aren't such large changes where customers are questioning whether or not the product is from the same brand or company.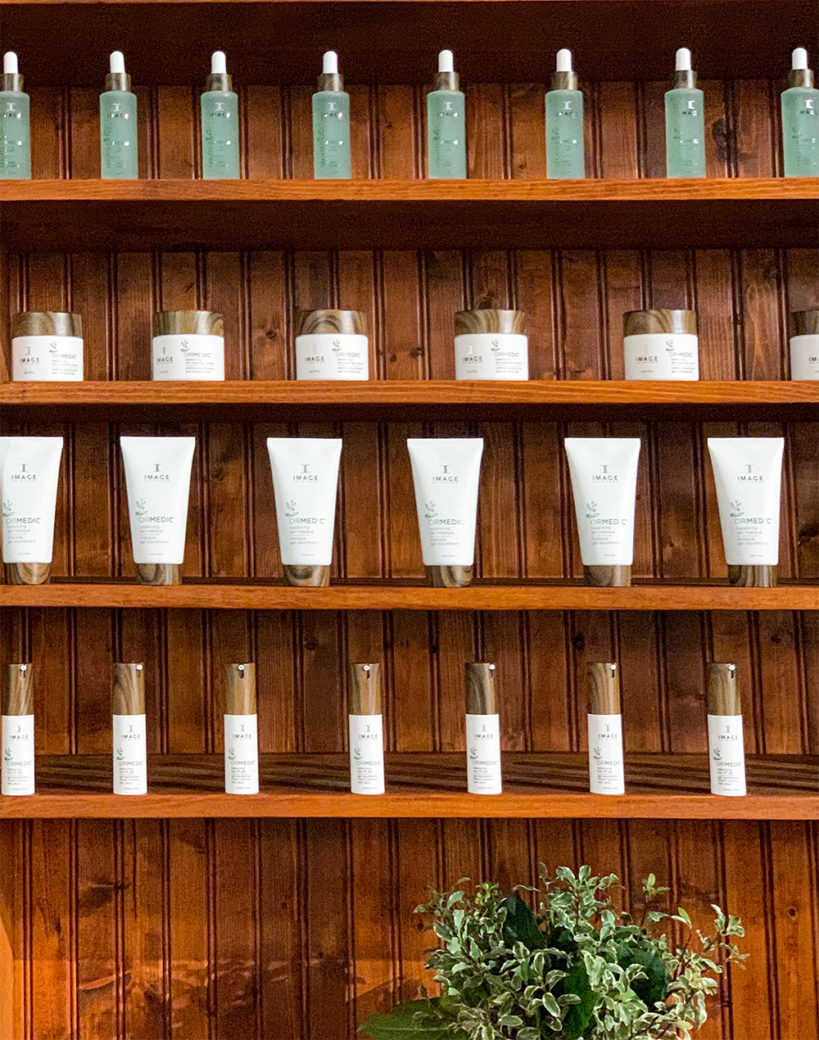 Don't Stray From Your Branding Guidelines
When differentiating your products, it's still important to stay true to your brand. When looking for ways to differentiate your products – whether that be with different colors, different imagery, or something else – it is important to make sure those different elements all fit in within your brand guidelines and clearly convey your brand's message and values. For example, if your brand tends to stick to lighter, more feminine tones, using a dark green color on one of your product's packaging will not only confuse customers, but it may give a contradictory message about what your brand or product is about. It also may turn customers off, especially if your target demographic is typically attracted to your normal branding and visuals.
JohnsByrne Can Help Bring Your Vision To Life
JohnsByrne uses innovative techniques and technology to bring packaging designs and visions to life. Contact our experts at JohnsByrne to schedule a consultation. We can work together to bring your ideas for your next product line to fruition.
---
Related Posts
---