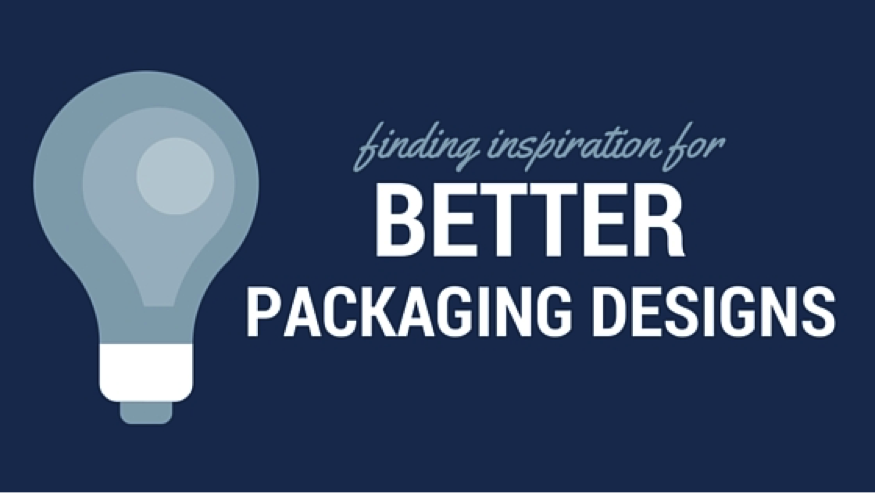 Innovation in any industry is key to staying ahead of the competition and pressing the limits on what is possible. It's no different in the packaging world. Innovative packaging designs can be a great differentiator for a brand.
When brand managers, creative designers, and packaging engineers are tasked to incorporate innovation in their designs, it's difficult to step out of the box and truly come up with something completely unique. So where can you find inspiration for your packaging designs? It all comes down to your consumer. Your design needs to appeal to them and meet their specific needs. To determine what type of packaging design will best resonate with your audience, start with these questions:

What Is Your Customer's Biggest Pain Area?
Well-designed packaging can create excitement and visual appeal; however, it can also create frustration and disappointment among customers. Analyzing your existing customer pain points is the best place to start looking for ways to innovate your packaging. Review how well your packaging holds up, how easy it is to access or dispense your product, and overall convenience.
It's important to determine whether your packaging offers a positive consumer experience. Look for areas that need improvement to the overall consumer experience to find opportunities to innovate your overall packaging.


What Is Your Customer's Attitude?
Every target audience has different needs and personal preferences. Knowing your customers' personalities can help you connect with them through your packaging design. You may be able to determine this information based on the type of product you sell. For example, if you are an outdoor brand, your target customers are likely adventurous. This will also help you determine what type of packaging structure, such as a folding carton or rigid set-up box is most appropriate.
Customers may be sophisticated or eccentric, but no matter their personality types, it's important to give them something that speaks to these attitudes through your packaging.
What Are Your Consumers Interests and Lifestyle Like?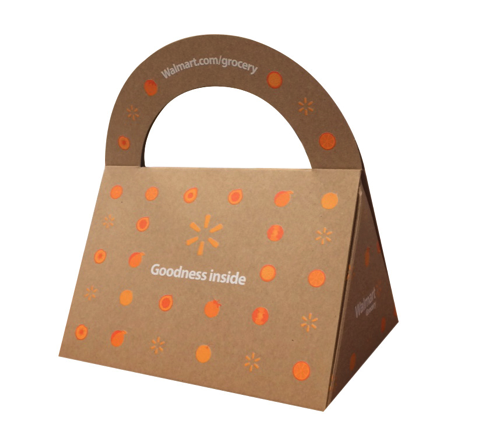 In a similar vein to personality, lifestyle and interests can be a good indication of what they expect from your product packaging. For example, environmental consciousness is expanding across different customer segments. Many more consumers expect product packaging to be made from recycled or recyclable materials.
Other groups may be concerned with convenience and portability for on-the-go lifestyles. If this is the case, customers may want items that are easy to unpack and immediately start using. Product packaging must work with customers' lifestyles, not against it.
How Do Your Customers Perceive Existing Packaging Designs?
User-friendliness is just one aspect of a high-quality and innovative packaging design. If your packaging offers a positive consumer experience but is not visually appealing, it may be lacking for a large portion of your target audience. What do customers like about your current packaging design? What don't they like? Identifying this information can help make refinements to packaging strategies without doing away with customers' favorite aspects of the current design.
Partner With an Expert for Better Packaging Designs
Identifying your target audience's personality, preferences, interests, and their likes and dislikes about packaging is the first step in adjusting your strategy. Once you're ready to start bringing a new packaging design to life, team up with an industry-leading innovator like JohnsByrne. Contact us today to learn more about how we can make innovation a reality.
---
Related Posts
---