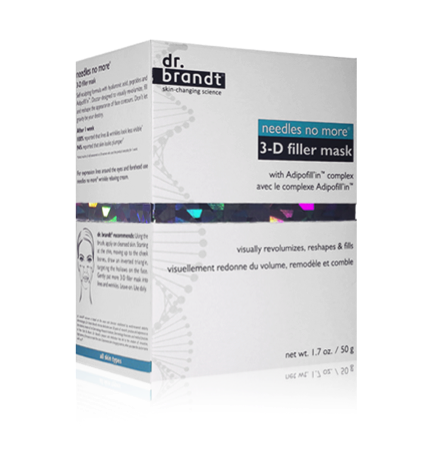 Although folding cartons are one of the most common types of product packaging, they do not need to be remotely ordinary. Instead, specialty folding cartons can be as innovative as you want. Here are some of the most popular higher-end folding cartons that can elevate your packaging design:
Reverse Tuck Folding Cartons
This style of folding carton can come in many different shapes and sizes, making it a highly versatile choice for a packaging design. Reverse tuck cartons are notable for being easy to close and open. The top closure hinges from the front panels and tucks into the rear, while the bottom closure is the opposite. Partitions can be added on the inside, depending on the type of product it's being used to package.
This style is ideal for cosmetics packaging, pharmaceutical products, custom food boxes, medical supplies, software, and toy boxes. Reverse tuck cartons offer a more finished appearance and better opportunities for unique press effects.
Beers Tray
This is a folding tray with an edge to hold products to ensure the economy of shipping and storage space. Each corner of the tray has a diagonal score that enables the sides to be folded inward into a collapsed position. These are paired with a lid, which must be larger than the bottom portion to ensure the perfect fit.
Beers trays can be used to package a variety of items. With windowing, this type of folding carton can be used for luxury gift sets. This style can also be used for custom retail boxes for apparel, bakery boxes, and storing medical supplies.


Gusset Flat Top Closure with Handle
Many types of packaging can help customers use or transport the product. A gusset flat top closure with a handle forms a cube with two top flaps that come together to form the handle, making it easy to carry the package.
This folding carton is commonly used as a carry-out food container in the fast food industry, as well as other sectors that package complete meals. Gusset flat tops are similar to other bag boxes that also include a carrying handle.
Hexagon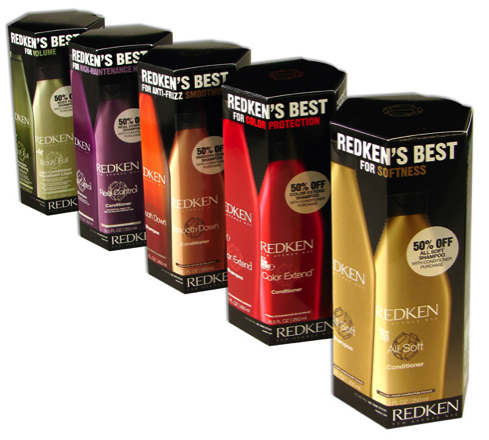 Utilizing a different shape other than a standard square or rectangle is a great way to differentiate your product from others on the shelf. In this style, all six sides of the hexagon have the same dimensions, and it folds flat.
Hexagonal folding cartons are useful for custom cosmetic boxes, unique food packaging, and retail.
Get Expert Advice of Folding Carton Styles
When you work with a packaging expert like JohnsByrne that has years of experience in a wide range of industries, you will be sure to get a packaging design that fits your needs. Contact us to get a consultation on the best style of folding carton for your product and to work with our folding carton manufacturers.
---
Related Posts
---