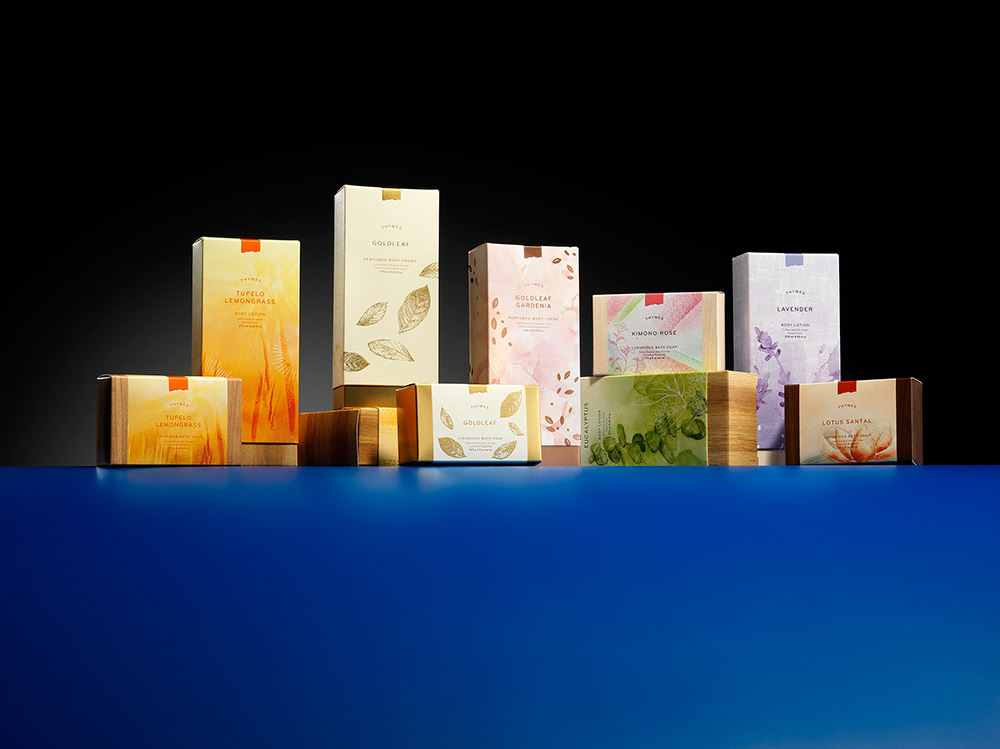 In an age of soundbites and 10-second marketing videos, "Consumers don't always read messages on the package," notes renowned color expert and color forecaster, Leatrice Eiseman, Executive Director of the Pantone Color Institute. With the public at large now more accustomed to clicking on icons when exploring concepts or following directions, we live in a "visual, often non-verbal world," Eiseman explains, "and color is a vital part of that communication link."
Point of Purchase Decisions and Your Packaging Design
Research reveals that between 70-85% of buying decisions are made at the point of purchase.
Choosing the most appealing color, shape, size, textural effect and finishing technique are among the most crucial decisions you can make for your packaging. When used properly and intelligently, your packaging must:
Cut through marketplace clutter.
Provide an instant appeal that can trigger a purchase.
Enhances other design elements, such as shape, feel, finish, and graphics.
Presents "sensorial cues," evoking an emotional response.
With more product options to choose from than ever before, your packaging has to meet the demands of consumers who move quickly, scanning a huge range of products, making decisions in seconds. As consumers shop both in-person and online, putting serious consideration into color, packaging shape, textures and added elements such as metallics and custom finishes, such as embossing, or foil stamping are all critical factors to evaluate in package development – while keeping in mind concerns about shipping, packing, and product safety.
Your Brand Message
The color scheme, packaging shape, graphics, and added features such as metallics elements, windows, and ease of opening are all widely-recognized as factors that create an emotional response in a consumer. Issues such as color selection, textures, and finishes should be based upon research into the market segment, their likes and dislikes, and a vision that best presents your brand message, whether signaling the concept of fun, luxury, wellness, beauty, health or other response.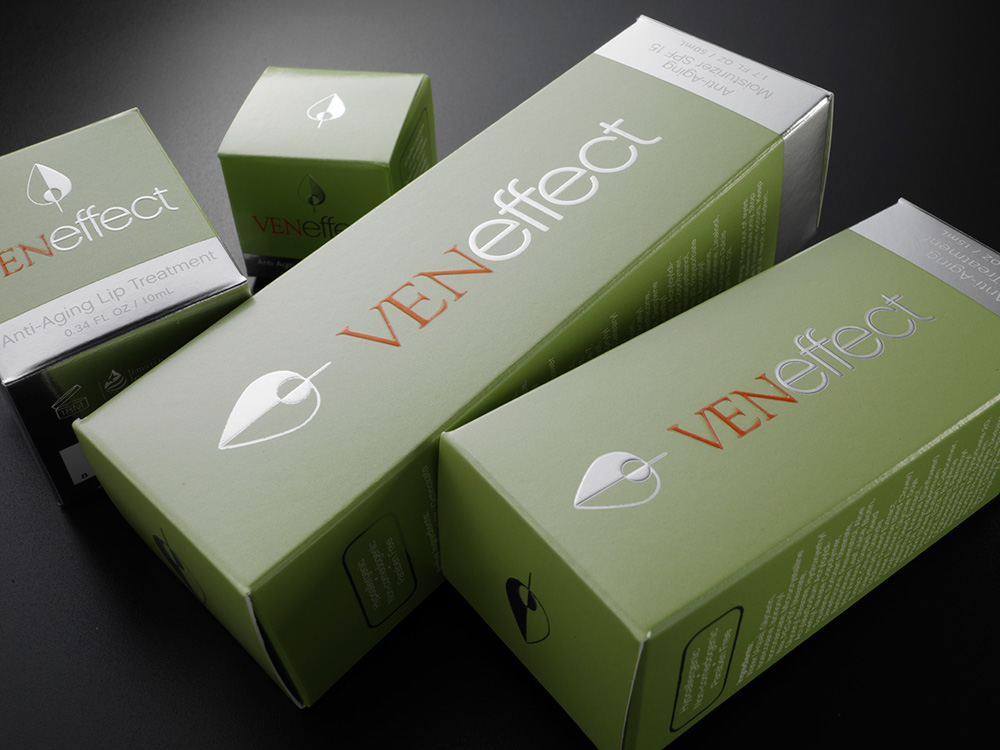 Packaging Development
When developing a palette, packaging design, and textural elements for a new product, an in-depth evaluation of your market is a critical part of the packaging design process. The factors to evaluate include:
Age range
Gender
Economic status
Education level
Cultural preferences
Smart Use of Color
With the smart use of color, the eyes of a targeted market segment should be naturally drawn to the product, the first critical step in a purchase. If a consumer has little prior knowledge of a brand, the color, design, and shape of the packaging is often the single source of information available to evaluate a product.
Texture and Finish
Considering the full range of the elements that attract consumer interest is a key factor in a successful packaging design. Textural elements and finishes can create an even higher level of interest from consumers, inspiring a closer look. Custom textures and finishes invite a tactile response and more interaction with your product.
Structural Design
At JohnsByrne, our structural design department is known for the ability to bring your vision for your product to life, and our clients appreciate our speed-to-market capabilities to meet tight launch deadlines.
When creating packaging for a new product, rebranding a product, or adding to an existing product line, the innovators at JohnsByrne work closely with you, or your marketing or design team, to create a packaging design that reflects our deep understanding of consumer response to various colors, shapes, textures, and finishes.
---
Related Posts
---