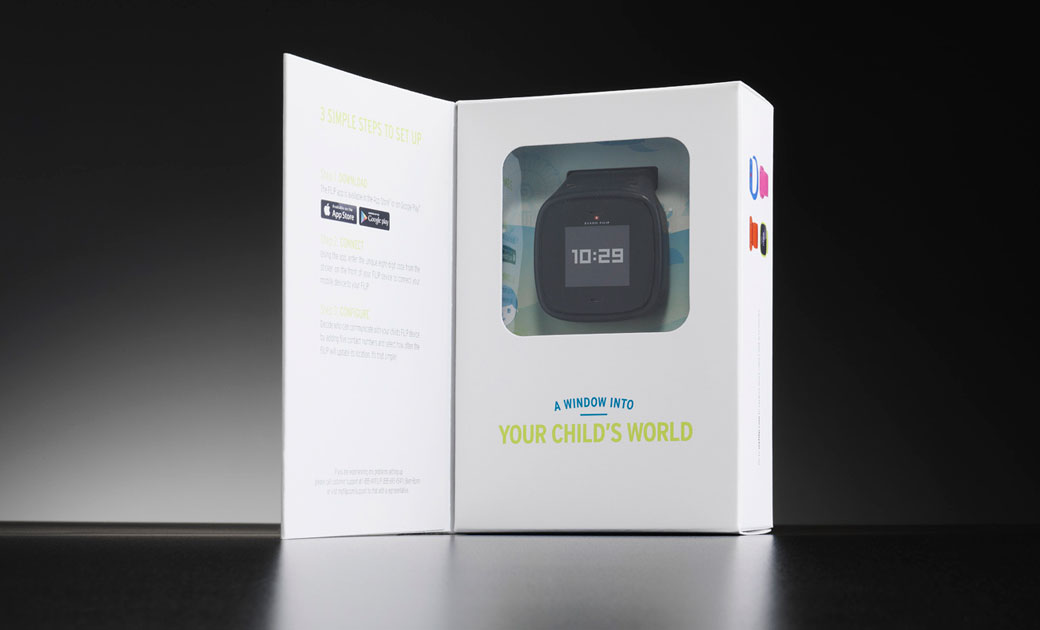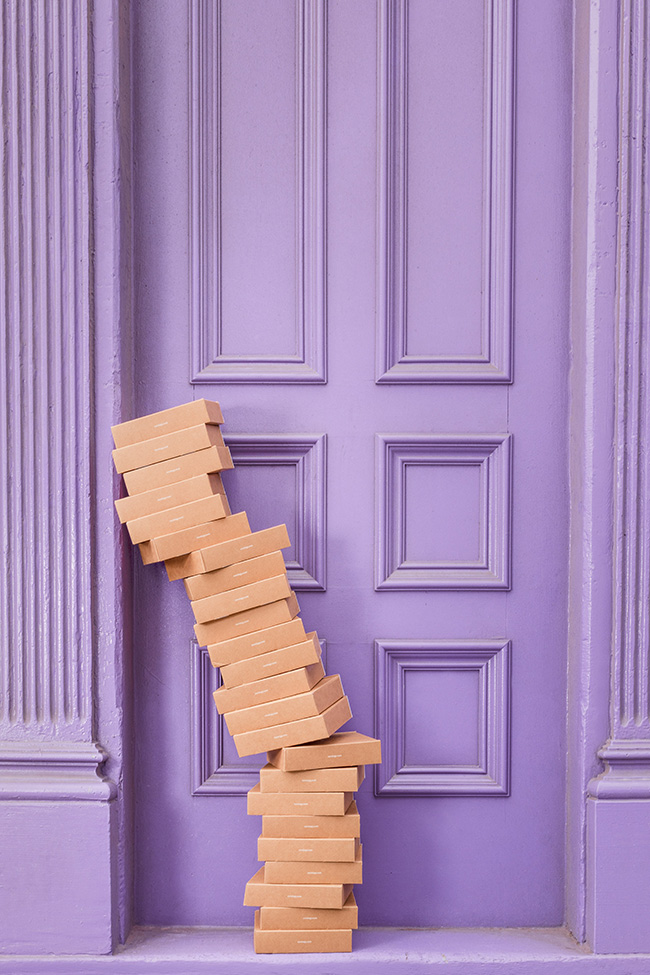 Direct to consumer is exactly as it sounds – it is packaging for products that are marketed and distributed directly to customers without the use of middlemen, such as third-party retailers or wholesalers. By taking this approach, direct to consumer brands can reduce costs, interact directly with consumers, and create an easy and efficient buying experience. Direct to consumer brands also are enticing to consumers who live fast-paced lives and who do not have the time to go to a physical store. However, in order to create a seamless experience for consumers and gain customer loyalty, it's vital that brands use effective direct to consumer packaging by keeping the following concepts in mind.
A Memorable Unboxing Experience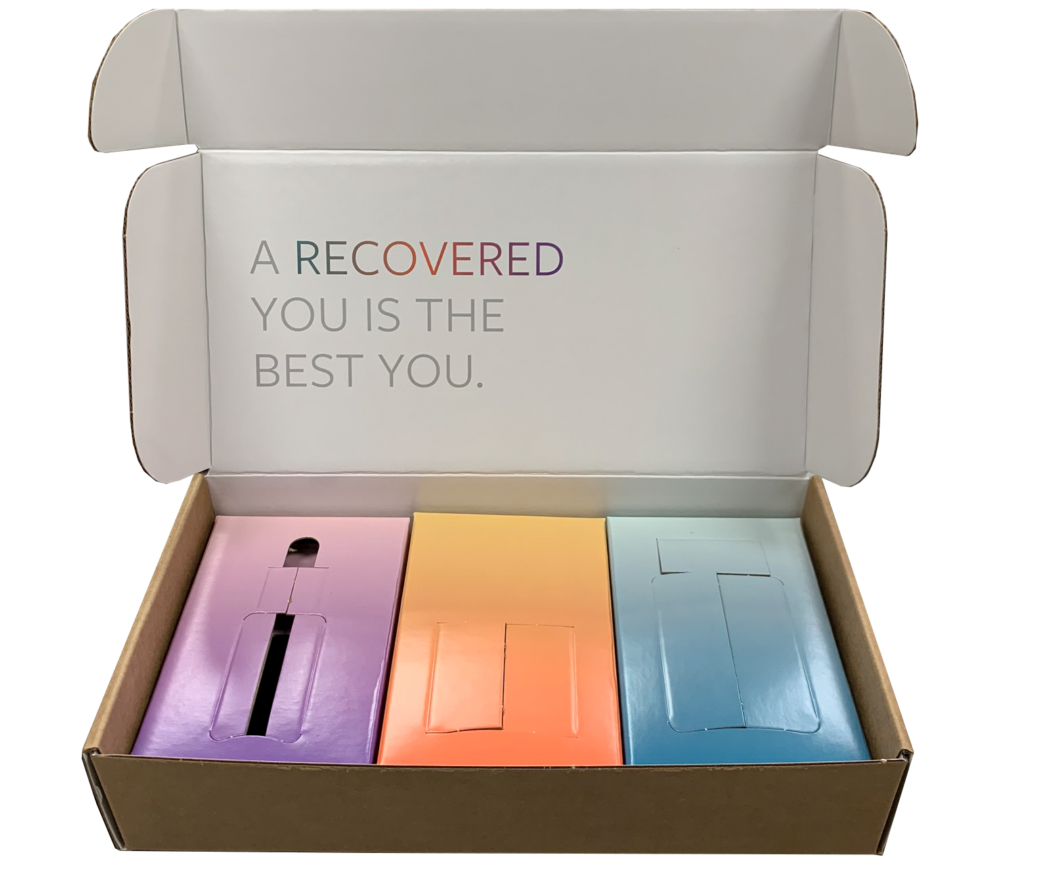 With direct to consumer products, the packaging becomes the storefront, experience, and service to the consumer. With physical shelves being obsolete in the D2C world, the first time a customer receives their product will be the first time they ever interact with it. They may not ever see secondary packaging – even in pictures online – until their package arrives at their door. Therefore, in order to make a positive impact on consumers and create brand loyalty, it is extremely important for direct to consumer brands to create a fun and effortless unboxing experience with their packaging.
Furthermore, using paper trays or structured boxes can result in packaging that looks clean and interesting, and a product that looks secure. This will have the customer think positively of your brand and trust that they will not receive a damaged product when they order from your company in the future.
A direct to consumer brand with a memorable unboxing experience is RCVR, a CBD company. The unboxing experience consists of a minimalistic shopping box, with a white logo on the exterior. Once opened, the box shows off a colorful wrap, and modular inserts that pertain to each of the 3 product offerings. This unboxing experience is versatile, compact, and can be used with 1 or 3 products.
Optimal Sizing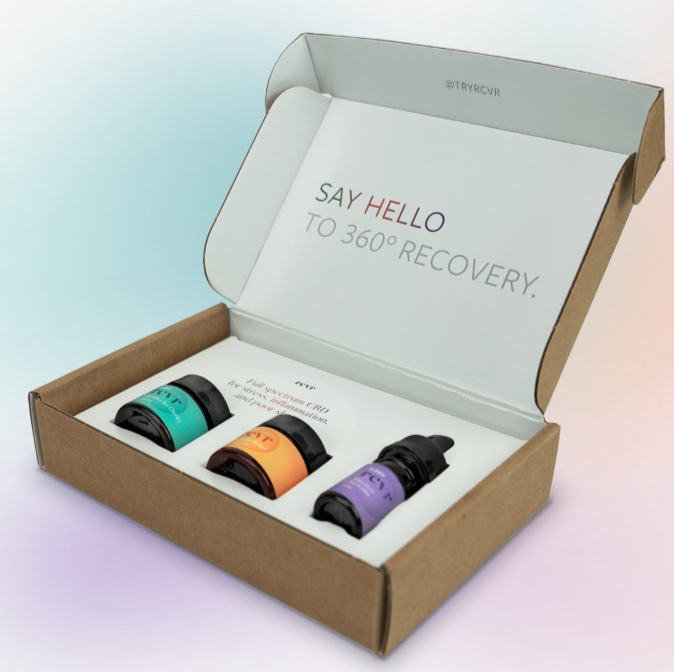 With direct to consumer products, many brands will try to lower packaging costs by developing a "one size fits all" packaging design. This usually results in oversizing the box, which will not only will increase shipping costs and create more waste, but create an undesirable presentation and unboxing experience for the customer. This unboxing experience will be further tainted if the consumer is eco-conscious, as they may see the excess packaging as unsustainable.
Creating different sizes of secondary packaging that accommodates a variety of different sized and shaped products creates a better visual and unboxing experience for customers.
Durable Packaging
Direct to consumer products involve more delivery touchpoints, which increases the risk of the customer receiving a damaged product. Since the customer will have not interacted with your product until it arrives at their door, all judgments will be made the few moments after they receive it. The package must arrive in perfect condition, meeting the expectations the consumer made of the product based on what they see online. If the product arrives damaged, consumers may start to think of the brand negatively and may opt from purchasing the brand's products again. Therefore, it is extremely important for direct to consumer packaging to utilize more durable packaging materials and structures to protect the product.
Sustainable Packaging
Creating durable packaging sometimes means using more materials than packaging that holds products in retail stores. However, it's important to ensure your brand uses an optimal amount of packaging – enough to protect the product, but not too much where your consumer's see your brand as wasteful. The right amount of packaging, along with using sustainable packaging materials like post-consumer waste paper, will bode well for you in the eyes of your customers', as being eco-conscious is a growing concern amongst today's consumers. Another way is to ask yourself, what does sustainability mean to you and your brand? Many people have different ideas of sustainability, and you'll want to make sure that your definition aligns with your brand identity.
A great example of a direct to consumer brand that creates durable yet eco-friendly packaging is Glossier. Much of their packaging comes in sturdy foldable boxes and, recently, Glossier has given customers the option of "limited packaging." When consumers choose this option, they'll receive a package without the non-recyclable materials, such as their pink bubble wrap pouches and decorative stickers.
Create Memorable Direct to Consumer Packaging with JohnsByrne
If you want to create a memorable direct to consumer packaging design that helps build brand loyalty from consumers, contact our team at JohnsByrne. We can help you create a packaging that is in line with your brand and consumer expectations.
---
Related Posts
---